Which voices reign supreme in the world of anime?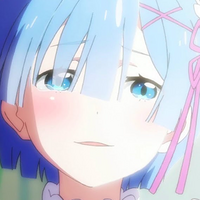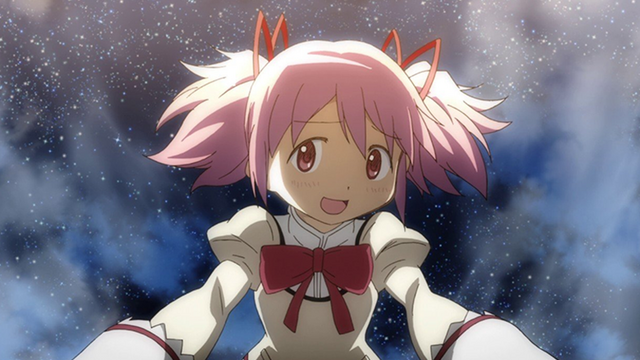 Every year, new voice actors are joining the world of anime, as long-running voice actors take on new roles that expand their resume. To keep up, Charapedia polls fans once a year to find out which voice actors rank highest among anime viewers.
This year's results are in, and while there are plenty of familiar names on the list, their order has shifted thanks to new roles bringing out the best in them this year and last.
Starting with the ladies, let's count down the top 3:
Third Place: Ayane Sakura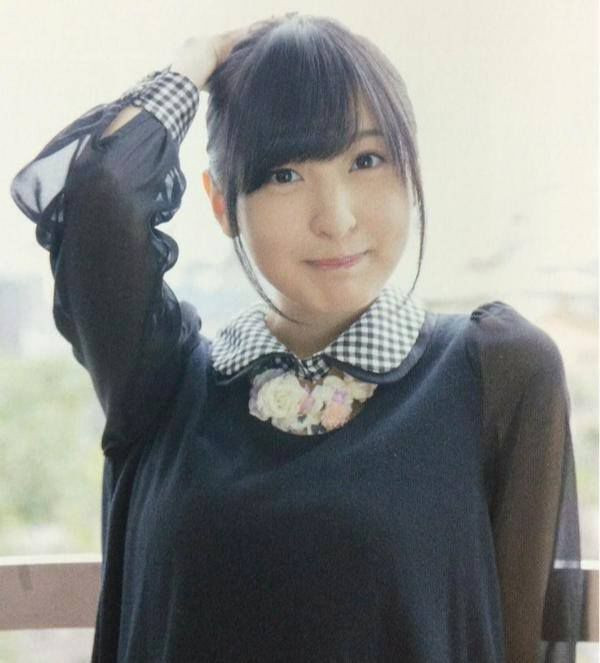 Ayane Sakura ranks high thanks to recurring roles Ochaco in My Hero Academia and Cocoa in Is the Order a Rabbit?, but fans cited her personality and charm as a major reason for their vote. Her work on the radio has also gained her lots of fans, allowing her personality to shine through.
Second Place: Inori Minase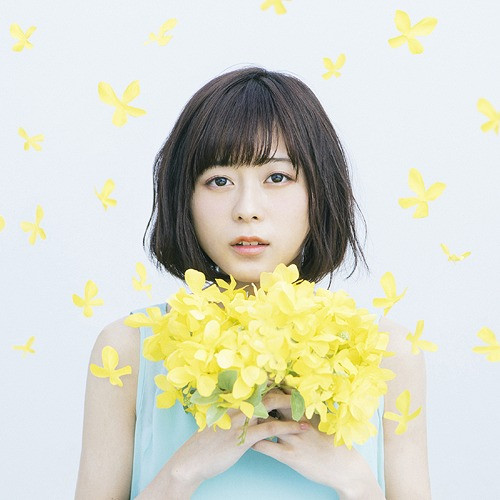 Being the voice of Rem in Re:ZERO means Inori Minase is likely to remain a constant favorite! 2018 and early 2019 have seen her voicing other fan favorites, leading her to a solid second. You may have heard her recently as Mari in A Place Further Than the Universe, Ami Enan in Lupin the 3rd Part 5, and Itsuki in The Quintessential Quintuplets. That's a lot of Best Girls!
First Place: Aoi Yuuki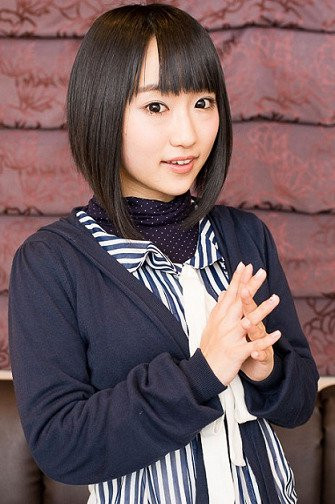 Aoi Yuuki has been a regular in the rankings, thanks to her musical talent and the fact that, you know, she's Madoka. Her jump to First Place is unsurprising this year, thanks to her many fan-favorite roles: the return of Tanya Degurechaff in the Tanya the Evil movie and Isekai Quartet, her recurring role as Tsuyu in My Hero Academia, and her recent stint as Boogiepop!
Closing out the top 10 are:
4: Kana Hanazawa (Red Blood Cell, Cells at Work!)
5: Miyuki Sawashiro (Fujiko Mine, Lupin the 3rd)
6: Rie Takahashi (Emilia, Re:ZERO -Starting Life in Another World-)
7: Maaya Uchida (Melty, The Rising of the Shield Hero)
8: Saori Hayami (Kokoro, DARLING in the FRANXX)
9: Ai Kayano (Alice, Sword Art Online: Alicization)
10: Saori Onishi (Nagi Kirima, Boogiepop and Others)
Next, it's on to the boys! In the top three:
Third Place: Yuichi Nakamura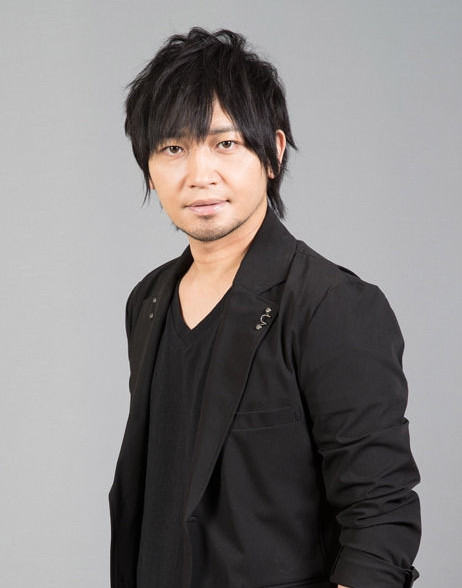 As one of the Matsuno brothers (Karamatsu, to be specific), Yuichi Nakamura is well positioned to remain a fan favorite. 2018 and 2019 have put him in some great spotlights, too, playing Bruno in JoJo's Bizarre Adventure: Golden Wind and taking over the role of Shigure in the new Fruits Basket.
Second Place: Yuuki Kaji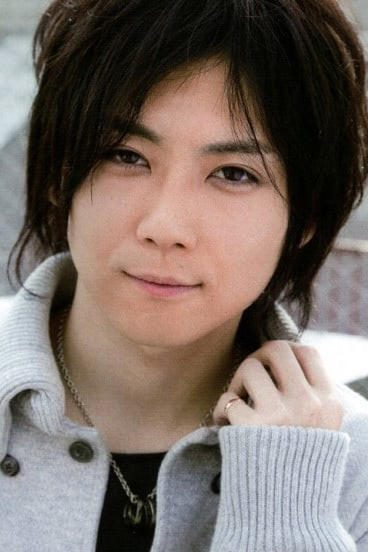 As the voice of Eren Yeager, it's unsurprising Yuuki Kaji ranks high! Along with the major continued hype for Attack on Titan, he appears in the new season of Yu-Gi-Oh! VRAINS and this year's Mitsuru Adachi baseball series MIX.
First Place: Hiroshi Kamiya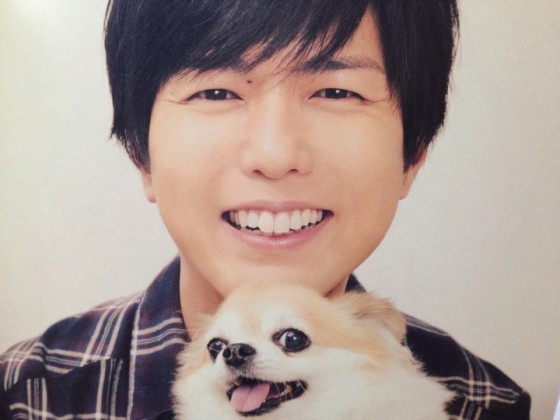 Holding the top spot for six years running is Hiroshi Kamiya, known for iconic roles like Levi Ackerman in Attack on Titan, Itoshiki-sensei in Sayonara, Zetsubou-sensei, and Natsume in Natsume Yujin-cho. He reaffirmed his standing this year and last with returning roles as Edogawa Ranpo in Bungo Stray Dogs: Dead Apple and Koyomi Araragi in Zoku Owarimonogatari.
And rounding out the Top Ten are:
4: Jun Fukuyama (Lelouch Lamperouge, Code Geass)
5: Soma Saito (Honda-san, Skull-Faced Bookseller Honda-san)
6: Tomokazu Sugita (Gintoki, Gintama)
7: Yoshitsugu Matsuoka (Kirito, Sword Art Online)
8: Nobuhiko Okamoto (Bakugo, My Hero Academia)
9: Hiro Shimono (Conny Springer, Attack on Titan)
10: Mamoru Miyano (Kotaro Tatsumi, ZOMBIE LAND SAGA)
Full results are available on the Charapedia website.
Source: Otakomu.jp
-----
Kara Dennison is a writer, editor, and interviewer with bylines at VRV, We Are Cult, Fanbyte, and many more. She is also the co-founder of Altrix Books and co-creator of the OEL light novel series Owl's Flower. Kara blogs at karadennison.com and tweets @RubyCosmos.