No Game No Life and One -Punch Man characters, Racing Miku are also included in the lineup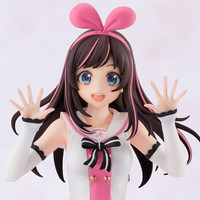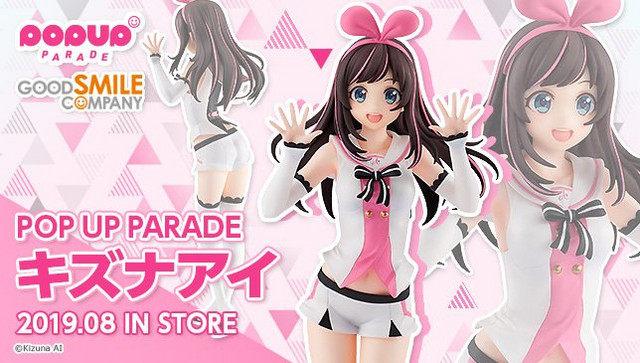 Following the first one Hatsune Miku introduced in February, Good Smile Company has also started
accepting pre-orders for the second non-scale painted figure from its newly-launched figure line
"POP UP PARADE," inspired by the internationally popular virtual YouTuber Kizuna AI, for August 2019
release.
The line offers figures that are easy to collect with affordable prices and releases planned just four
months after pre-orders begin. Each figure stands around 17-18 cm in height and the series features
a vast selection of characters from popular anime and game series. It plans to add more characters
from Fate/Grand Order, Persona 5 The Animation, One-Punch Man, Goblin Slayer, and No Game No
Life in near future.
The price for the 170mm-tall Kizuna AI figure in Japan is 3,900 yen (about 35.85 US dollars).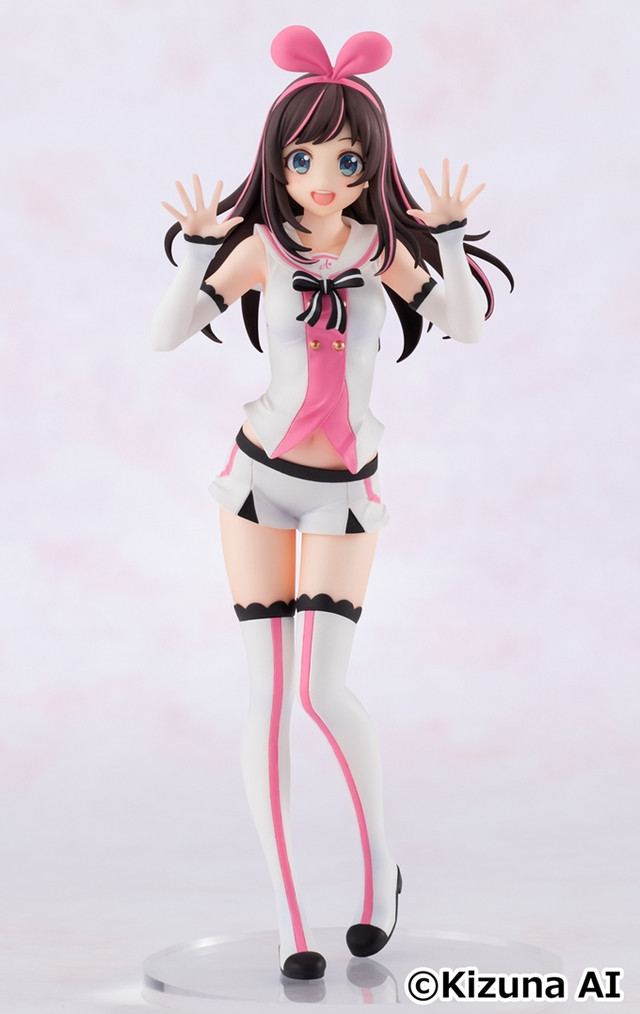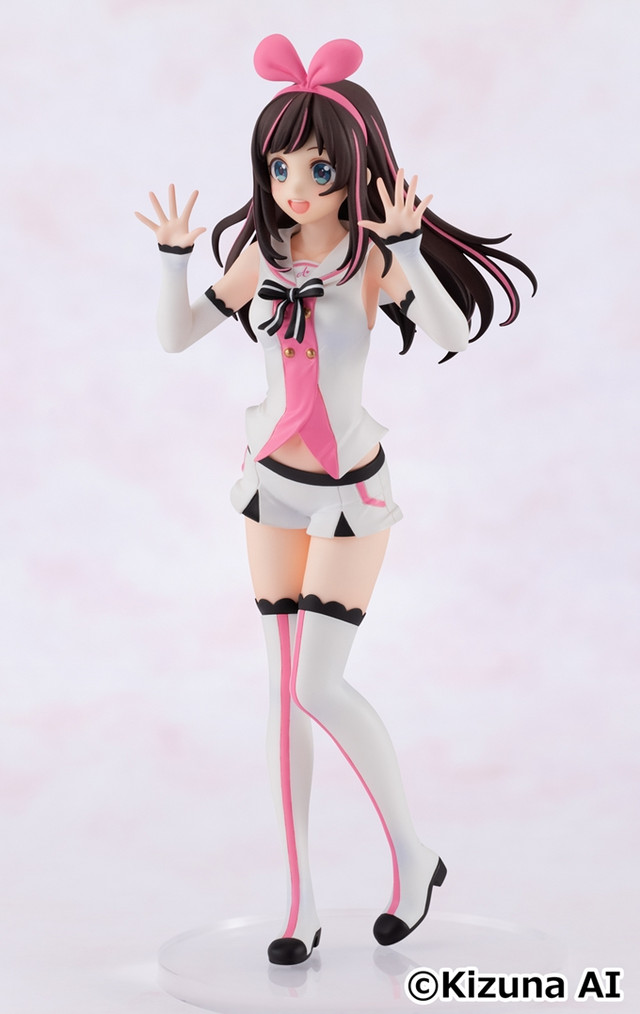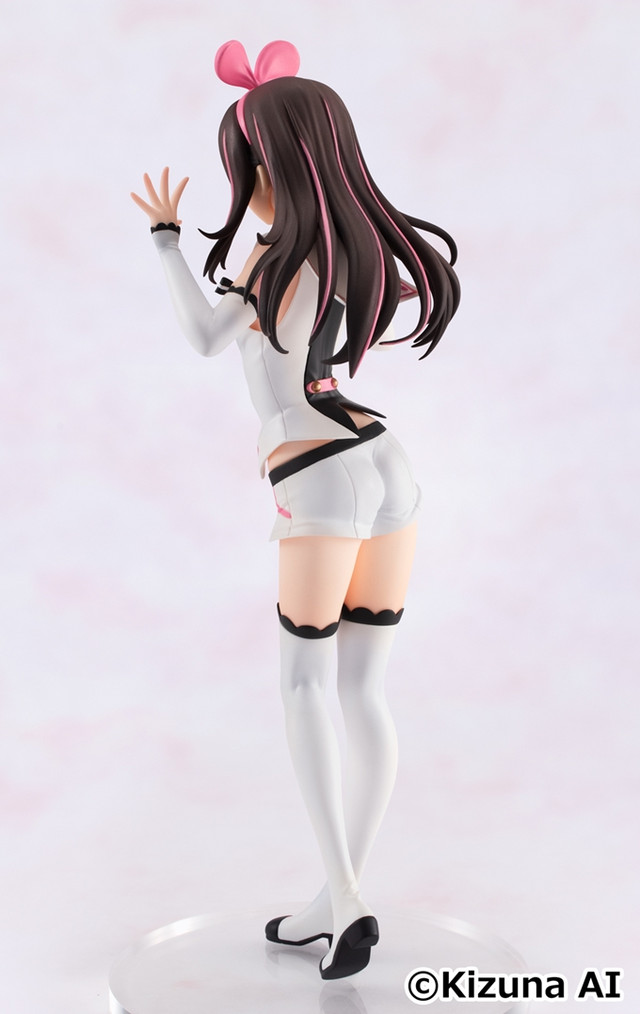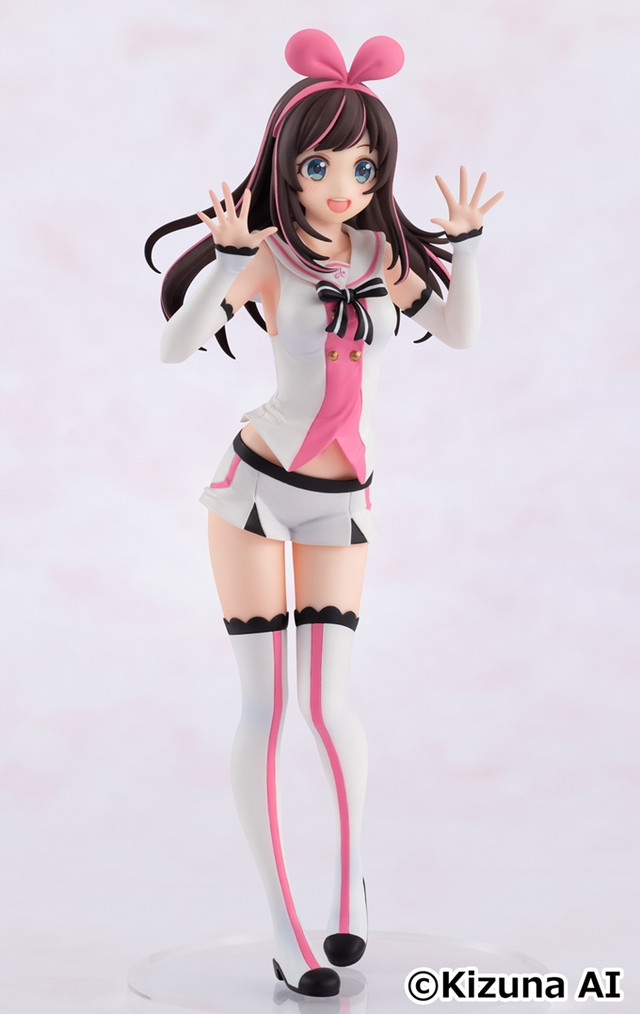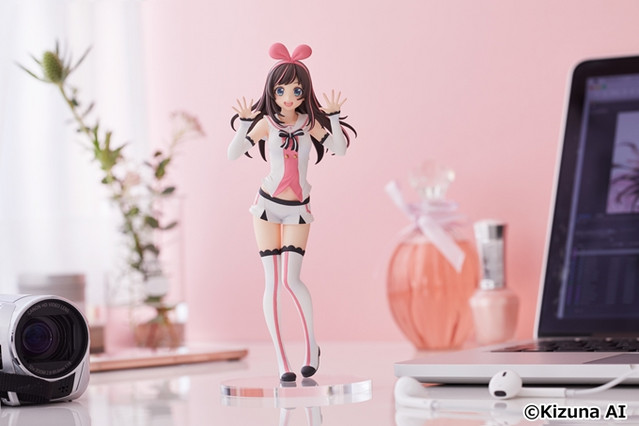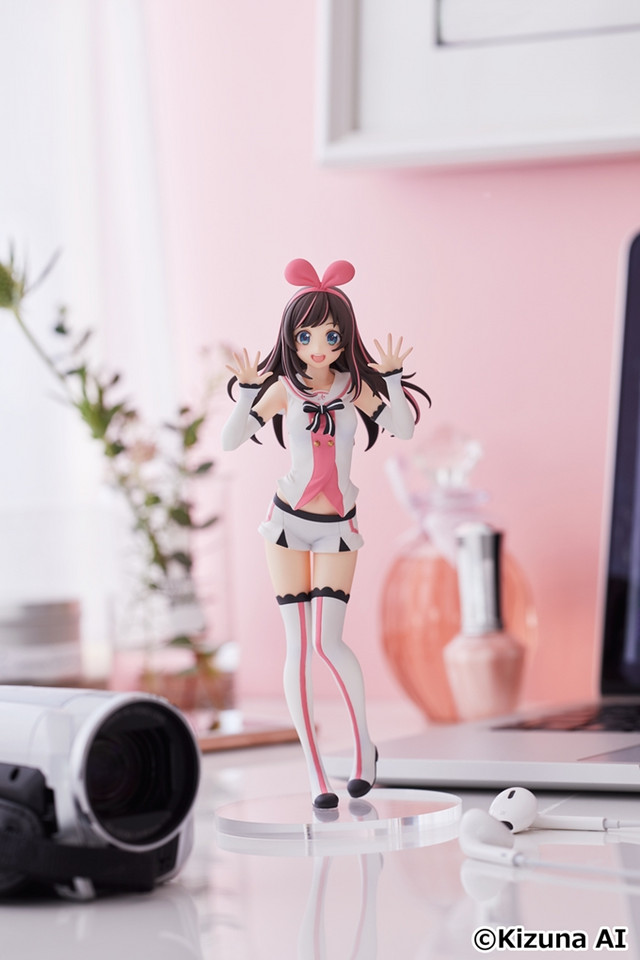 新商品情報ぐま!:「POP UP PARADE キズナアイ」 https://t.co/eL4OvDm7oG #goodsmile #KizunaAI #キズナアイ pic.twitter.com/NINs6IWyg1

— ぐま子(グッドスマイルカンパニー) (@GSC_GUMA) 2019年4月18日
---
"POP UP PARADE" Hatsune Miku is scheduled to be released in June 2019.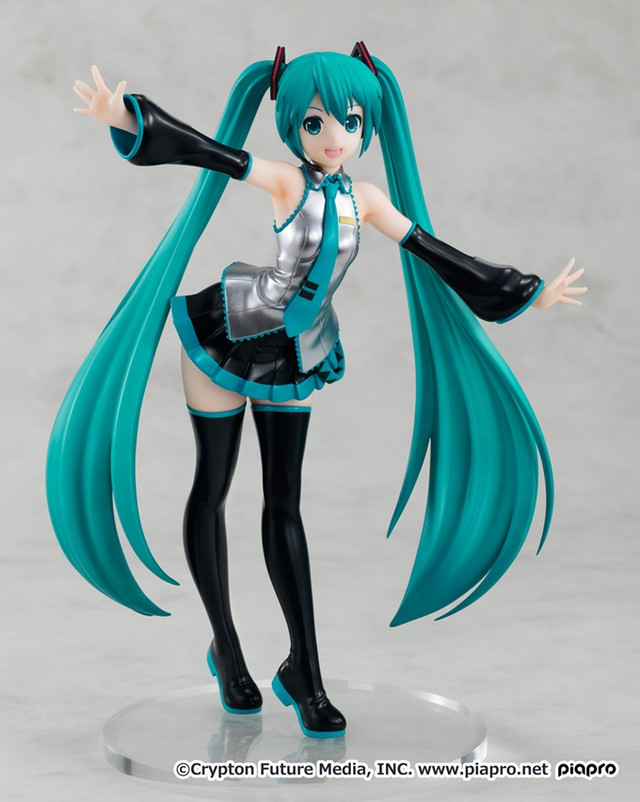 新商品情報ぐま!:「POP UP PARADE 初音ミク」 https://t.co/sMkRJMSHq3 #goodsmile #初音ミク pic.twitter.com/gA6jb5mSsN

— ぐま子(グッドスマイルカンパニー) (@GSC_GUMA) 2019年2月15日
---
Source: Good Smile Company press release
©Kizuna AI
©Crypton Future