Seven more titles join the North American publisher's lineup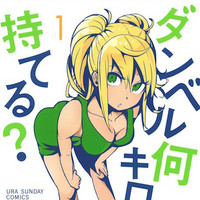 Buckle up, folks, because we've got a doozy of a followup to the previous Seven Seas Entertainment license announcement. The North American publisher followed up its first three reveals with seven more manga and light novels over the past day and some change, including weightlifting manga Dumbbell Nan Kilo Moteru?, which is being adapted into an anime this summer. Check out all the details below.
The first volume of Sandrovich Yabako and MAAM's Dumbbell Nan Kilo Moteru? launches on November 19, 2019.
Synopsis:
Sakura is a teenage girl who loves to eat, but when she notices her waistline expanding, she decides to check out the local gym. The gym is full of buff dudes...and Akemi, the student council president?! When Akemi tries to convince Sakura to take up weight training, Sakura resists--until she meets pretty-boy trainer Machio. Now, Sakura is willing to do whatever it takes to bulk up!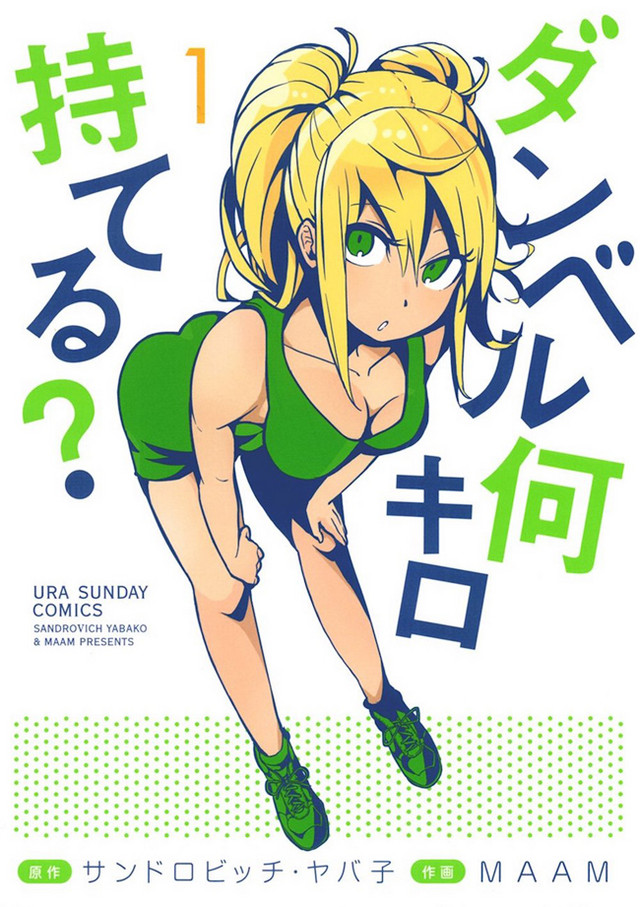 Monaka Suzuki's My Father is a Unicorn—which tells the tale of a high school boy and his shapeshifting unicorn stepfather—arrives in a large trim size on December 17, 2019.
Synopsis:
Issei Uno is still in high school when his mother remarries. His mom's new husband, Masaru, is a nice enough guy, he just happens to be a unicorn. Sometimes in the form of a talking horse, sometimes in the form of a beautiful man, Masaru is determined to run the household while his wife is away and win Issei over. For better or worse, now Issei is stuck teaching this unicorn man how to be a good dad in this idiosyncratic comedy about the magic of family.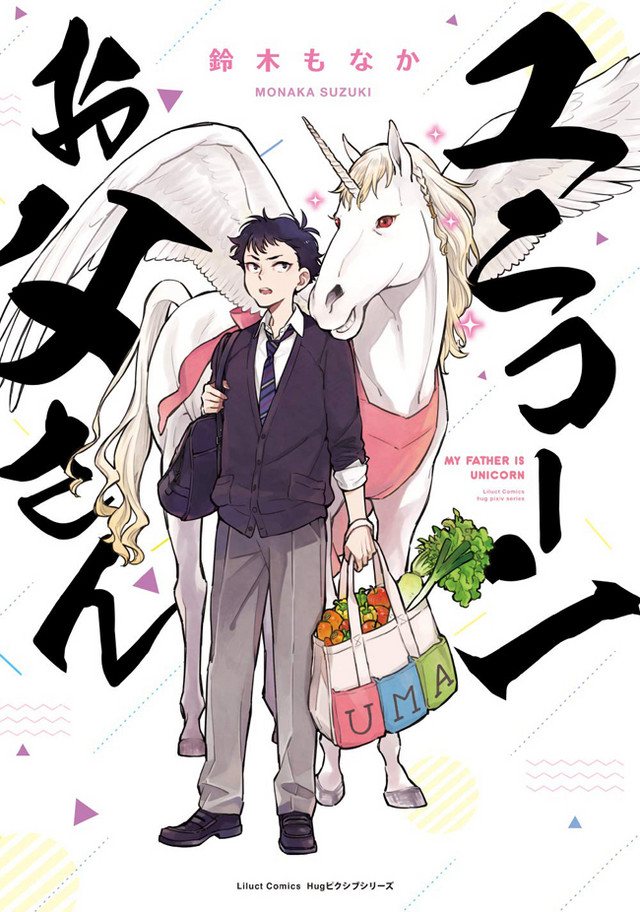 The inaugural volume of Akira and Sidu's paranormal light novel series SCP Foundation: Iris of the Mirror World hits shelves on January 28, 2020.
Synopsis:
A young man is encountering a strange phenomenon--the same photo of a girl appears inside any book he opens. One book in the library causes him to be whisked away by the SCP Foundation, a secret organization dedicated to containing anomalous entities and phenomena. There, he learns that the girl's name is Iris--and that he's going to have to work alongside her to get them both out! The first light novel adaptation of an SCP tale, this paranormal story is sure to please both new readers and longtime fans of the online collaborative project, which has already inspired spin-off works in multiple formats and languages.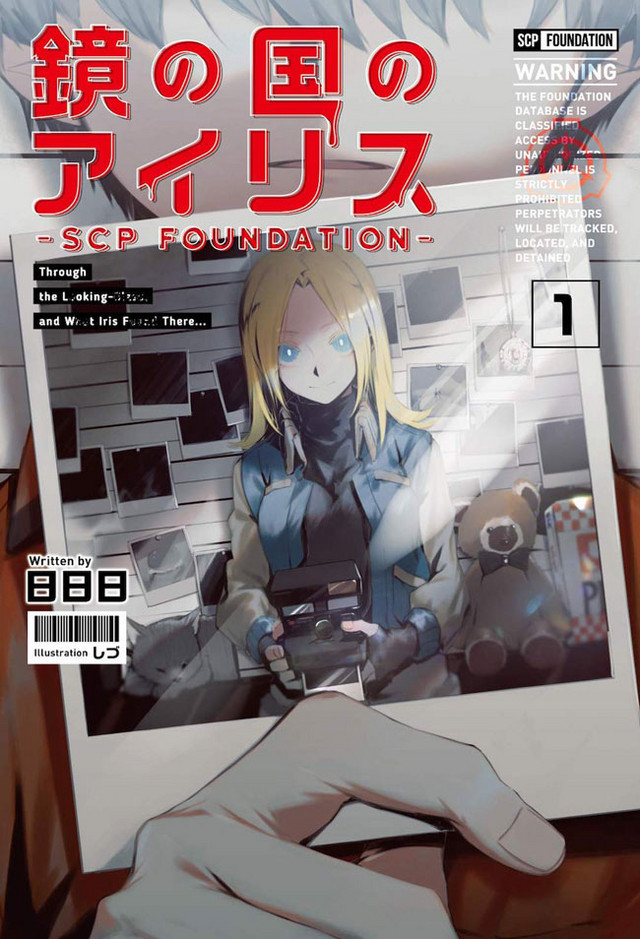 Straight from the artist of the Puella Magi Madoka Magica manga, Hanokage's Cosmo Familia magical girl series is coming out in single volume editions starting on March 24, 2020.
Synopsis:
It's been six years since Amakawa Alice's family disappeared, and the cute but destructive creatures called Cosmofs invaded her world. Alice has been holding down the fort, fighting wild Cosmofs and protecting the few humans who have survived, in the hopes that her family will someday return. She refuses to give up on them...even when everyone believes her mother, Laika, caused the Cosmof invasion.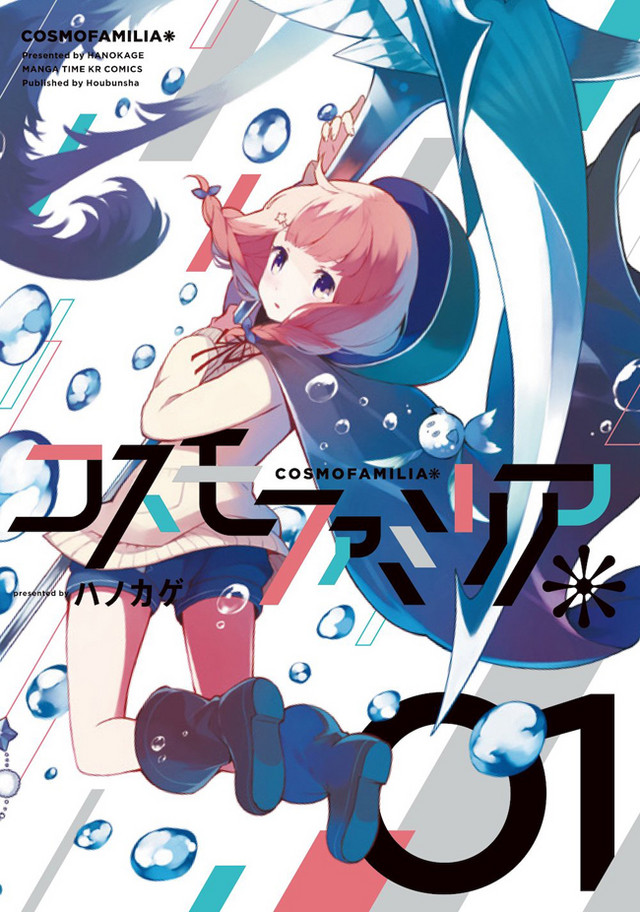 Seven Seas' Ghost Ship imprint will release LINK and SAVAN's mature-rated fantasy manga World's End Harem: Fantasia volume 1 on September 24, 2019.
Synopsis:
From LINK, the writer of Ghost Ship's science fiction bestseller World's End Harem, comes an all-new tale in a world of swords and sorcery. Arc, heir to the throne of Nagara, and his harem of beautiful women may be the only thing standing against the end of everything. The world has been corroded by darkness and debauchery, but the mysterious and sensual Dark Elf Lati offers Arc the power he has long yearned for to change his fate.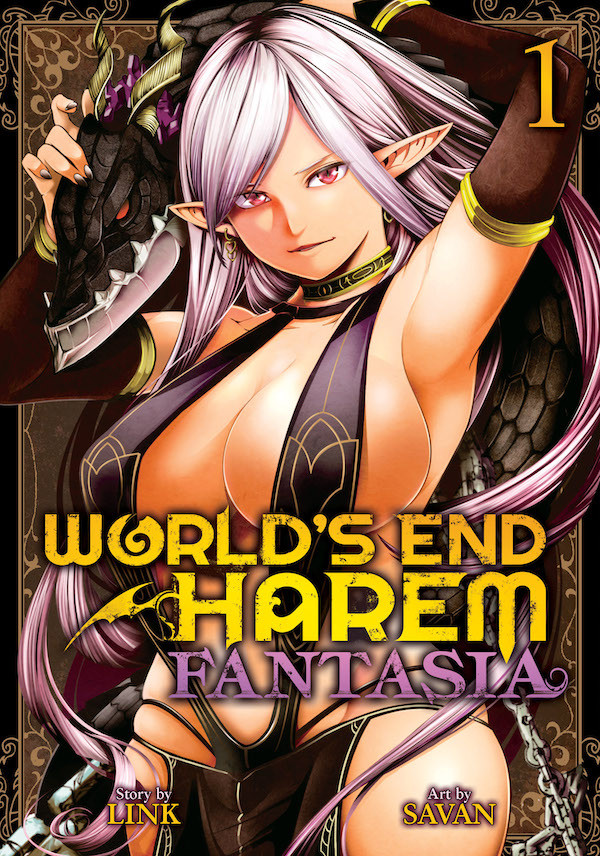 Another Ghost Ship title is Kazutaka and Kai Tomohiro's mature thriller manga Destiny Lovers, which is about a lustful prison. The first volume launches on December 3, 2019.
Synopsis:
Long ago, Fujishiro Kosuke promised his love to his childhood friend, Sayaka-chan. But his pledge to save his first sexual experience for her takes a shocking turn when he's suddenly abducted and thrown into a secret prison--run by beautiful, terrifying women in fetish gear. His seductive kidnappers claim to have a higher purpose but are after one thing: Kosuke's virginity, and they're willing to employ every kink at their disposal. Who are these women, and why are they trying to break Kosuke's promise to Sayaka-chan? In this darkly erotic thriller about fear and desire, one man is about to face a sexual gauntlet like no other.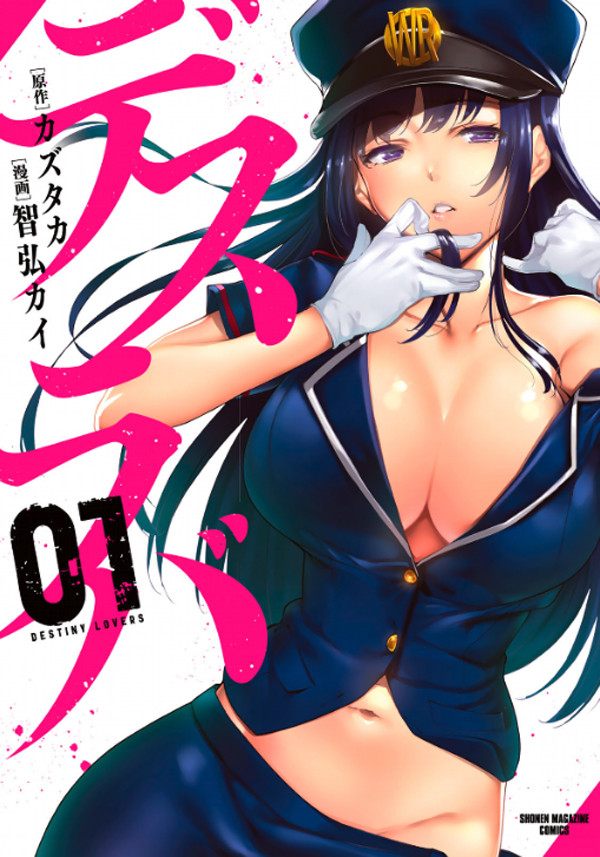 The final Ghost Ship announcement so far is Saki the Succubus Hungers Tonight, a mature romance manga by Mikokuni Homare and studioHIP-CATs. Volume 1 is due out on January 28, 2020.
Synopsis:
Saki-chan is a beautiful young woman and just a little naive. She may seem harmless as she wanders the streets, but beware--she's a brand-new succubus who thrives on the lust of men! She's just...not very good at it yet. When she finds herself with an opportunity to move in with a 30-something man who's never slept with a woman before, she takes it, just like she'll take him! Er, eventually. This sweet and sexy comedy about a novice sex demon and her virgin partner will leave you satisfied but always hungry for more.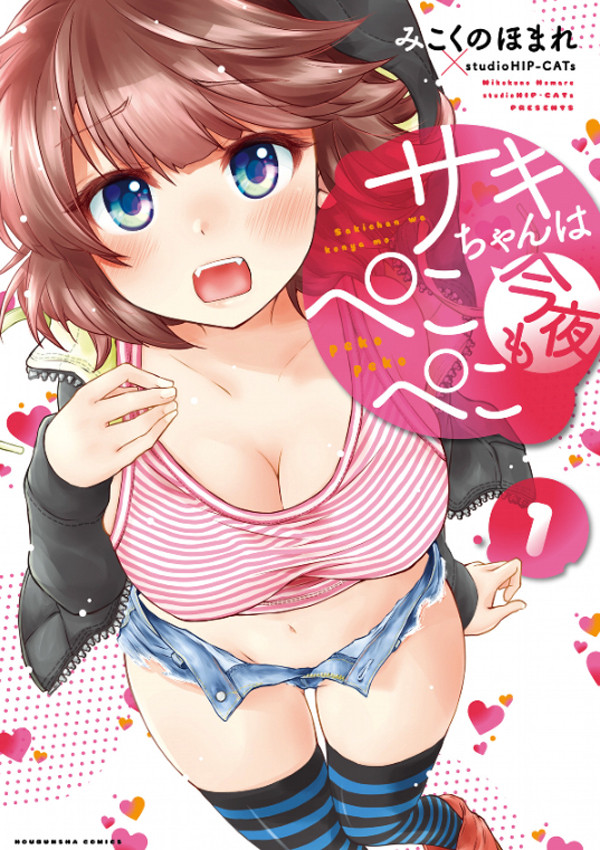 -------
Joseph Luster is the Games and Web editor at Otaku USA Magazine. You can read his webcomic, BIG DUMB FIGHTING IDIOTS at subhumanzoids. Follow him on Twitter @Moldilox.