3 animes exibidos na íntegra com dublagem em português!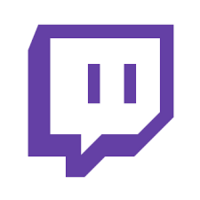 .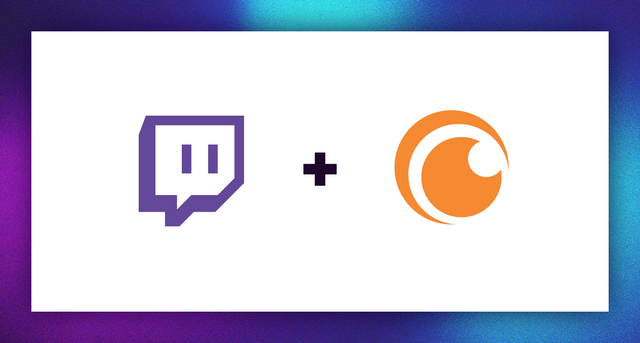 Está pronto para passar um dia inteiro vendo animes na companhia de outros fãs? É com grande alegria que anunciamos a segunda maratona da Crunchyroll Brasil no Twitch!
O evento acontecerá neste domingo, dia 28 de abril de 2019, começando às 8:30 da manhã no canal da Crunchyroll Brasil no site de streaming.
Serão três animes exibidos na íntegra com dublagem em português brasileiro. São eles:
Interviews with Monster Girls
(começando às 8:30)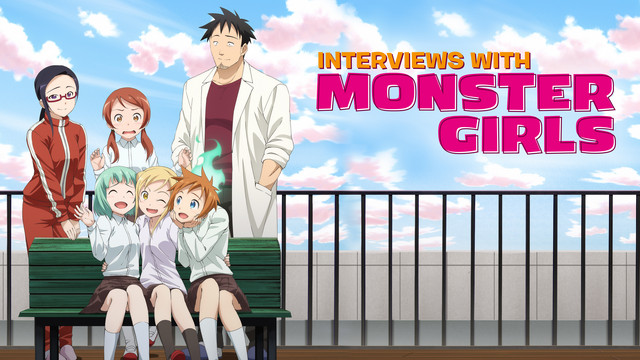 Sinopse:

Súcubos, dullahans, garotas da neve e vampiras... Somos demi-humanas, um pouco diferente das humanas. Hoje em dia, costumam nos chamar de "demis." Esta é uma estimulante e cativante comédia escolar envolvendo "demis" bastante únicas e Tetsuo Takahashi, um professor de colegial bastante interessado em aprender sobre suas vidas e hábitos

Orange
(começando às 14:00)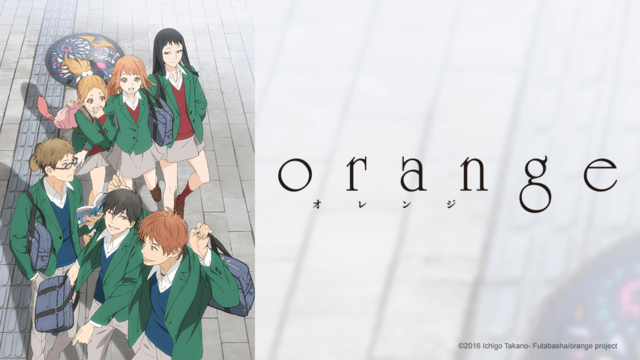 Sinopse:
Durante a primavera do seu segundo ano do colegial, Naho recebe uma carta. A remetente é ela mesma, de dez anos no futuro. No começo, Naho encara como uma pegadinha, mas quando os fatos previstos da carta começam a se realizar, um a um, ela percebe que a carta está lhe dizendo o que acontecerá em seu futuro. A carta lhe conta que ela se apaixonará por Kakeru, um estudante recém-transferido... E que ele morrerá aos 17 anos, no inverno. Ao saber do arrependimento e dos desejos da Naho de 26 anos, o que a Naho de 16 anos poderá fazer de diferente?
Recovery of a MMO Junkie
(começando às 19:45)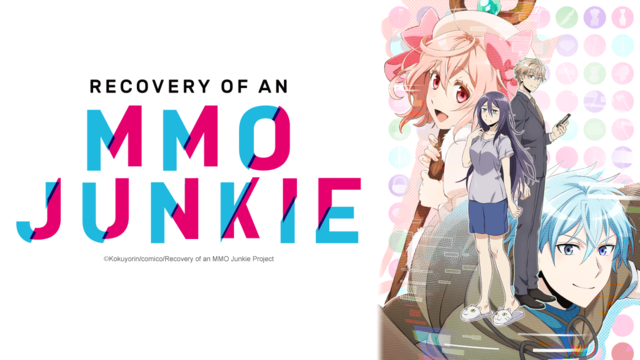 Sinopse:
Morioka Moriko (♀), 30 anos de idade, solteira e NEET. Em busca de uma vida mais recompensadora, Morioka Moriko se tornou uma NEET completa e, em suas viagens pela rede, foi parar em um jogo online. No mundo desse jogo online, Moriko começa sua nova vida como Hayashi, um jovial e belo rapaz de cabelos sedosos. Infelizmente, ela é uma verdadeira noob e morre várias vezes até que uma adorável garota chamada Lily decide lhe ajudar. Enquanto isso, na vida real, ela se choca ao conhecer um misterioso assalariado loiro de olhos azuis chamado Sakurai Yuta. O que será da vida online de Moriko?
Estaremos aguardando sua presença!