Vampire girl YouTuber has attracted 39,500 subscribers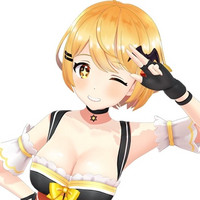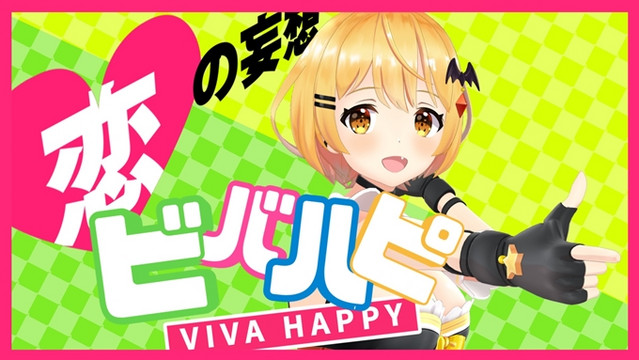 Three weeks after the revealing of her new 3D model look, virtual YouTuber Yozora Mel posted her
first music video "Viva Happy" featuring the visual on her official YouTube channel. The song is a cover
version of the Hatsune Miku song originally released by Mitchie M in July 2013.
As one of the first generation members of the virtual idol/YouTuber agency Holo Live, Yozora Mel, designed
by Ayamy, made her debut and opened her official YouTube channel in May 2018. The channel has attracted
39,500 subscribers so far. According to her official profile, she is "a vampire girl. Even though she is a vampire,
she does not like blood but loves acerola juice."
"Viva Happy" MV
Her first self-introduction video (May 13, 2018)
Revealing of her 3D model (April 2, 2019)
"I ate my lunch, the weather is fine, I'm in perfect condition-!"
お昼ご飯も食べたし、お天気もいいし絶好調だー!(⃔ *`꒳´ * )⃕↝ pic.twitter.com/Ly2Snm91nB

— 夜空メル????ビバハピ投稿しました! (@yozoramel) 2019年4月22日
---
Source: Cover press release, Yozora Mel official Twitter