Shoji Kawamori's 40-year artist activity memorial work will be released on June 14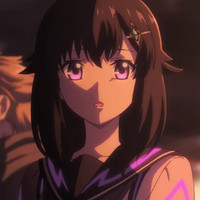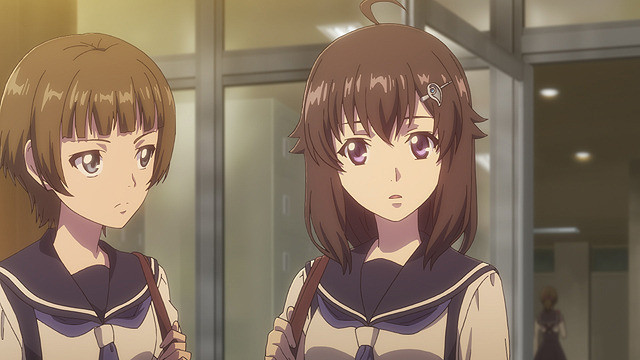 The official YouTube channel for Fuji&gumi Games' smartphone RPG Taga Tame no Alchemist/For Whom
The Alchemist Exists has posted a 60-second full trailer for the upcoming anime feature film adaptation,
featuring its theme song "Namida" (Tears) performed by 35-year-old singer-songwriter Huwie Ishizaki.
He also provides the film's ED song "Ano Natsu no Mahou" (The magic in the summer).
He previously performed the ED theme "Hoshi wo Taukamaete" (Catching the stars) for Haikyu!! Lev Kenzan!
(the special anime episode for Jump Special Anime Festa 2014) and the 38th ED theme "Pino and Amélie" for
the Naruto: Shippuden TV anime. This is the first time for him to write theme songs for an anime based on a
smartphone game.
---
The film is produced to commemorate acclaimed anime director/mechanic designer Shoji Kawamori (Macross,
Aquarion series)'s 40-year artist activities. He previously worked on the game's anime movie, and is attached
to the feature film as general director.
The film is directed by Masanori Takahashi (When Supernatural Battles Became Commonplace) on a screenplay
by Toshizo Nemoto (Macross Delta, Steins;Gate). Satelight works on anime production. It is set to be released
in Japan on June 14, 2019.
Teaser poster visual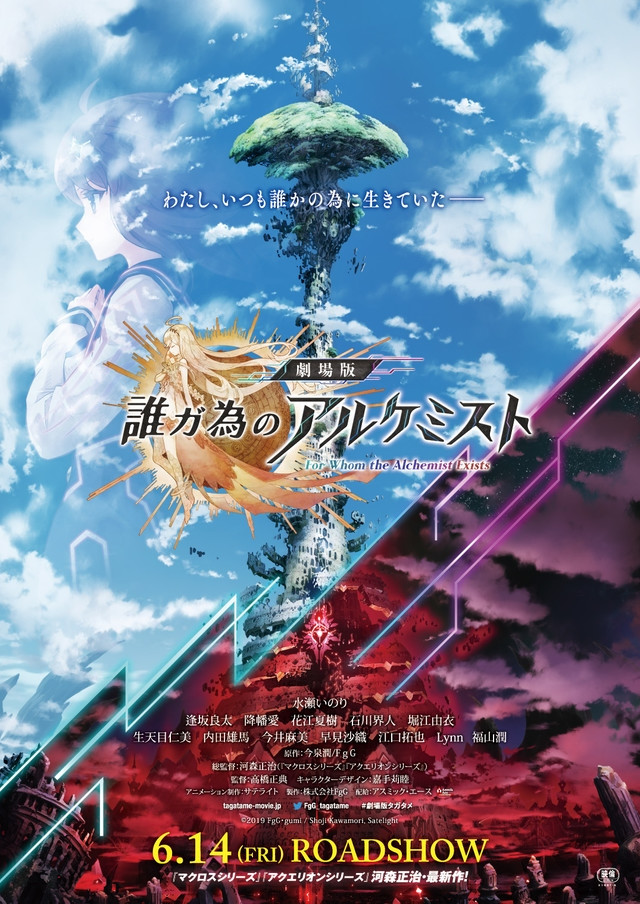 ---
Source: Mantan Web
©2019 FgG・gumi / Shoji Kawamori, Satelight