Get ready for a new English-dubbed season 2 episode every Thursday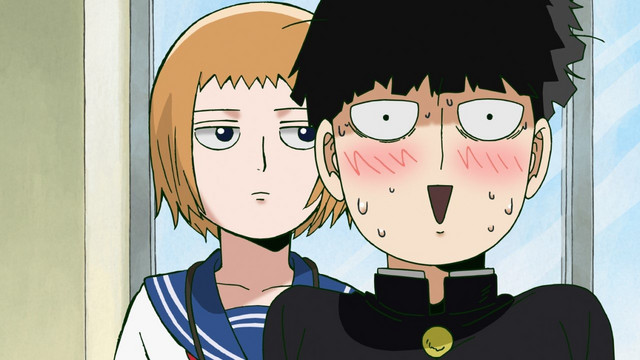 Last week we introduced the English dub for the entire first season and OVA of the Mob Psycho 100 anime, and now it's time to keep the psychic battles going with the recently concluded second season. The English dub of Mob Psycho 100 II kicks off TODAY, with new episodes to debut every Thursday.
Look for the dub of episode 1 to go live early this afternoon, and stay tuned for more details!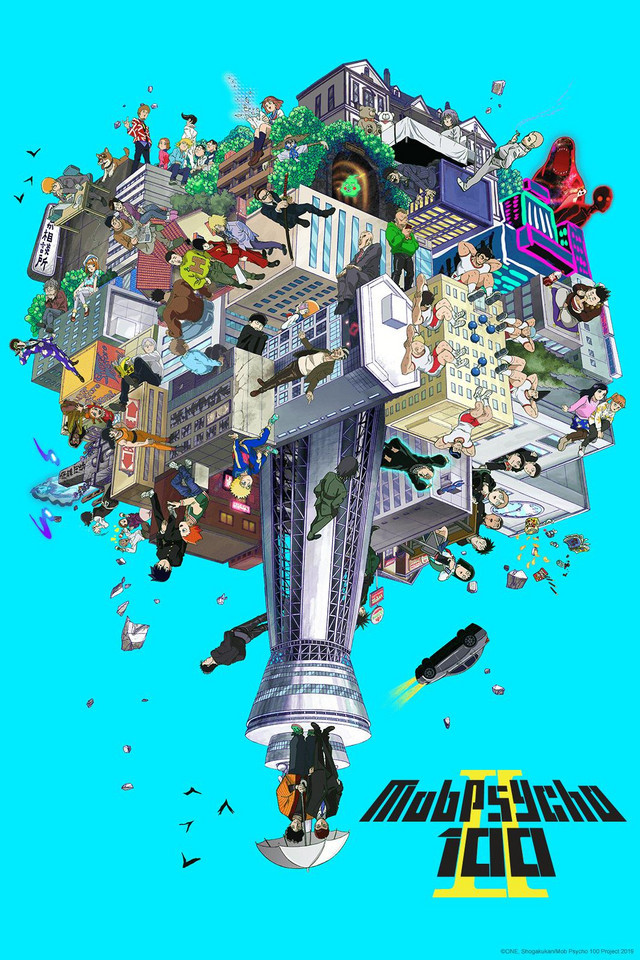 Kyle McCarley (Ryo in DEVILMAN crybaby, Aoba Kuronuma in Durarara!!x2) takes on the role of protagonist Shigeo "Mob" Kageyama. Joining him are Chris Niosi (Kawaki in BORUTO: NARUTO NEXT GENERATIONS, Lagos in Patema Inverted) as the crooked psychic with a heart of gold Arataka Reigen and Michael Sorich (Ishikawa in Ghost in the Shell, Chairman in Lu Over the Garden Wall) as Dimple.
The full English cast from season 1:
Kyle McCarley as Shigeo "Mob" Kageyama
Abby Trott as Ichi Mezato
Bobby Thong as Gou Asahi
Cherami Leigh as Tome Kurata
Chris Hackney as Takeshi Hoshino
Chris Niosi as Arataka Reigen
Cristina Vee as Ishiguro
Erik Scott Kimerer as Teruki Hanazawa
Max Mittelman as Ritsu Kageyama
Mela Lee as Rei Kurosaki
Michael Sorich as Ekubo
Patrick Seitz as Musashi Goda
Ray Chase as Tenga Onigawara
Ryan Bartley as Tsubomi Takane
Xander Mobus as Sakurai