The two heroine figure will be shipped in the end of June 2019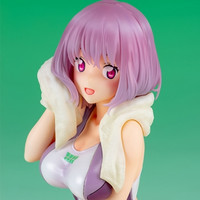 Following the Rikka Takarada one introduced last week, Japanese figure brand FOTS JAPAN's official
online store has also started accepting pre-orders for a 1/7 scale painted figure of Akane Shinjo,
another heroine of the SSSS.GRIDMAN TV anime series, in her competitive swimming suit. As with
Rikka, the 136 mm-tall figure is created based on a newly-drawn anime illustration of her.
The Akane figure's price in Japan is 12,960 yen (about 116 US dollars), and pre-orders will be received
until May 21. The two heroine figures will be released simultaneously in the end of June 2019.
「SSSS.GRIDMAN」より『新条アカネ』
いよいよ本日18時からご予約開始!
5月21日(火)24時までの受付となっております!
この機会をお見逃し無く!!

ご注文はこちら!https://t.co/BpxcjKTIgV#グリッドマン #FOTS #新条アカネ #宝多六花 #SSSS_GRIDMAN pic.twitter.com/Ers1y8GqQh

— FOTS-JAPAN (@FOTS_JAPAN) 2019年4月26日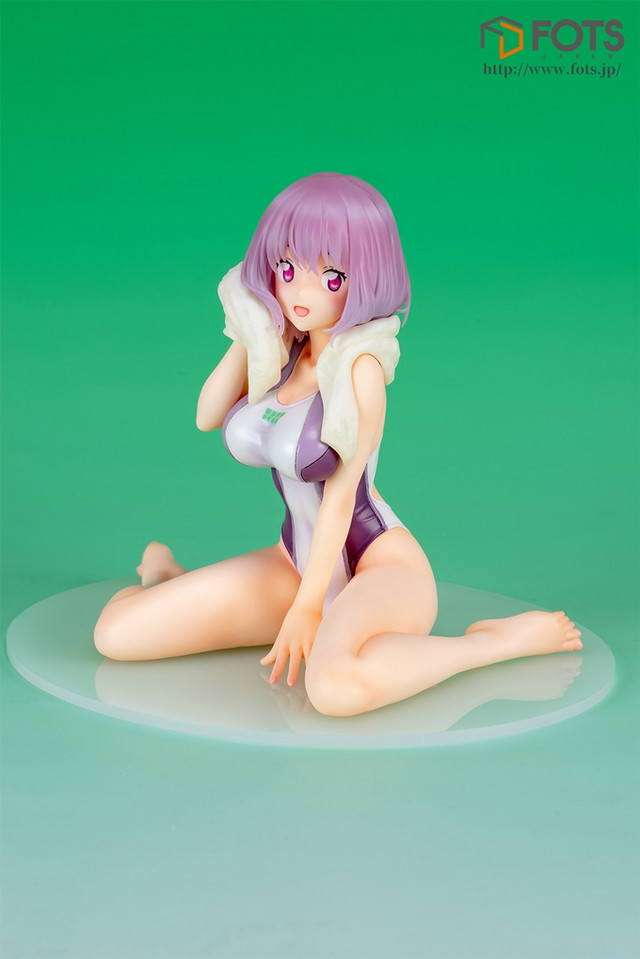 Original illustration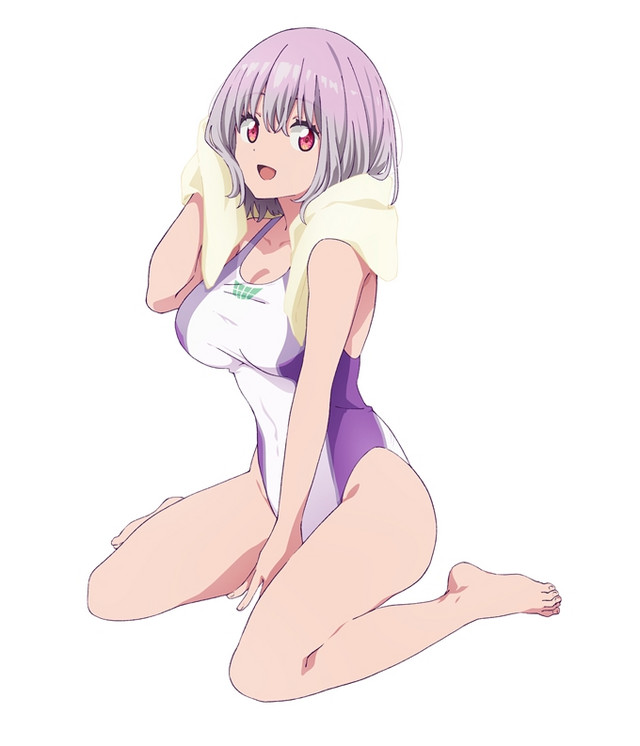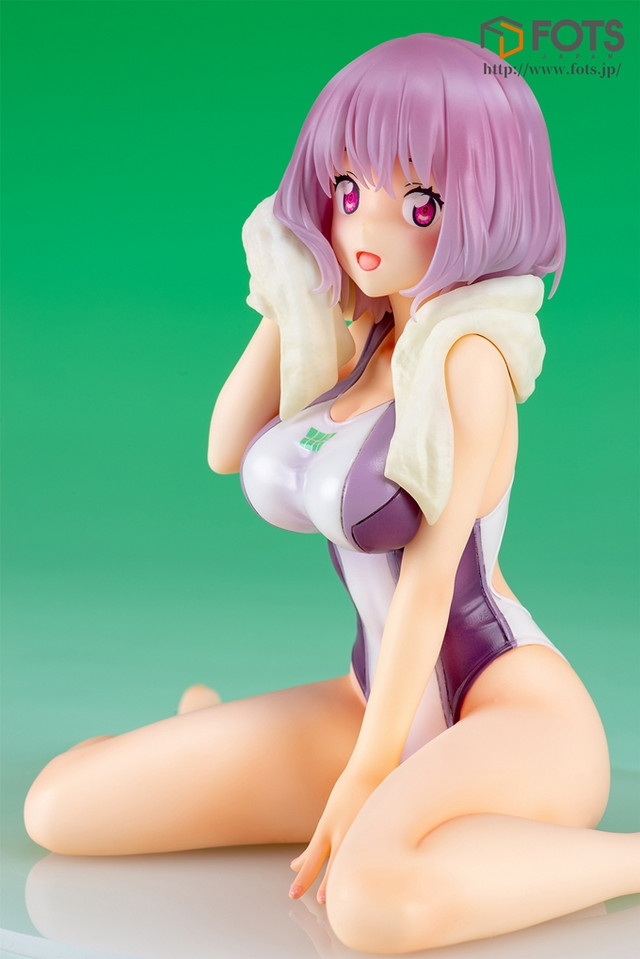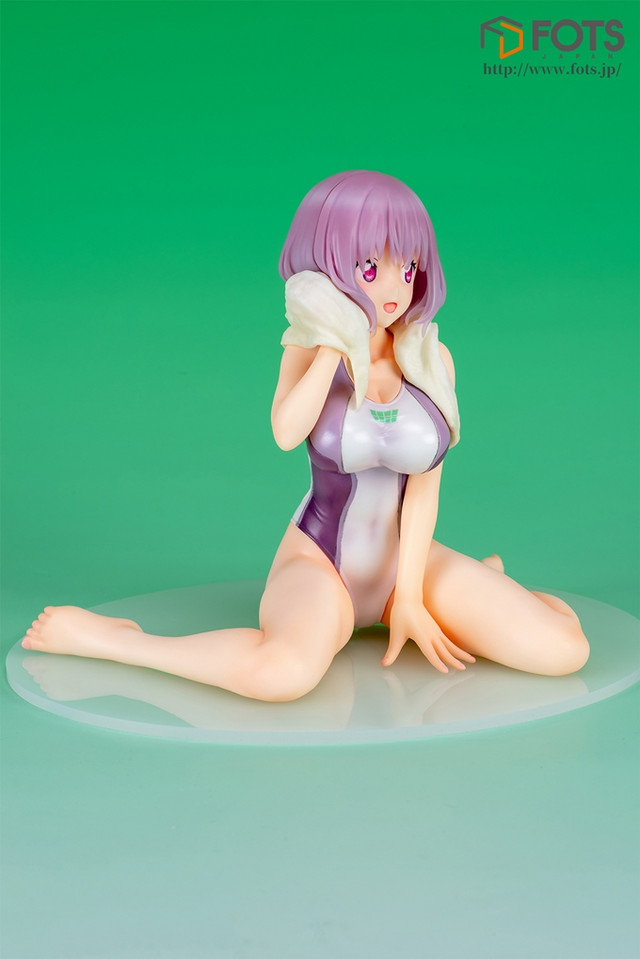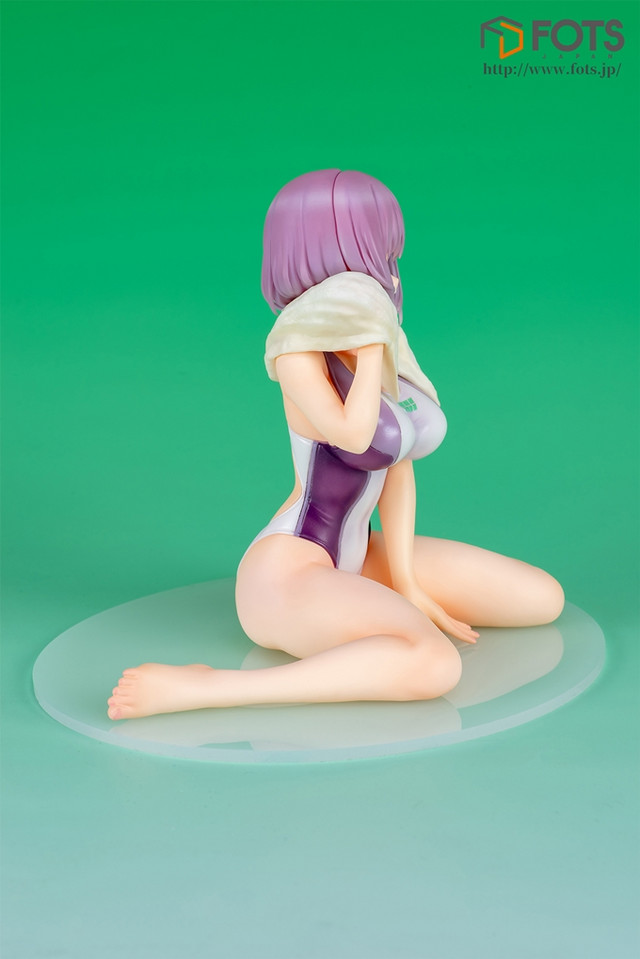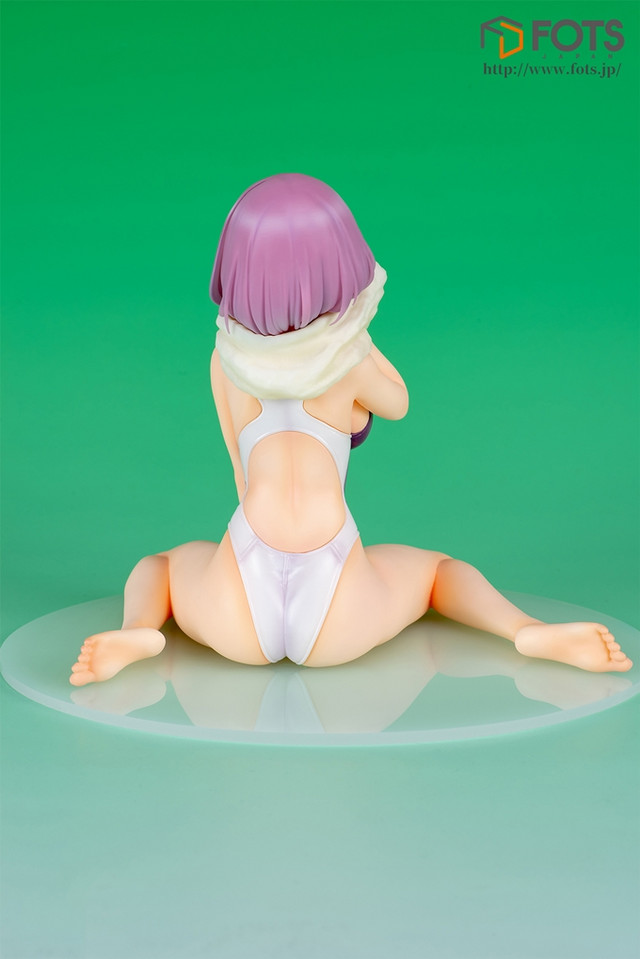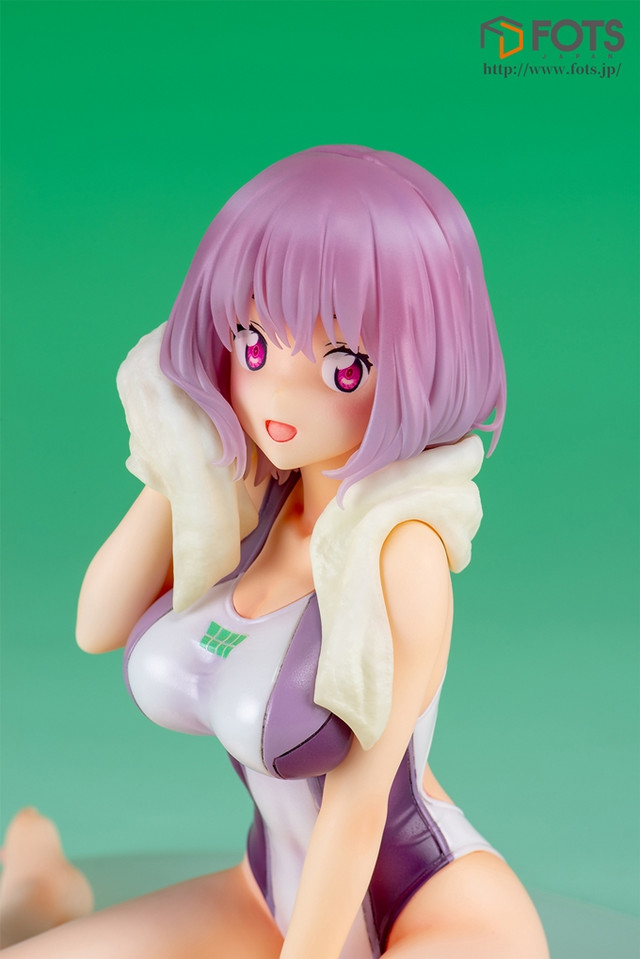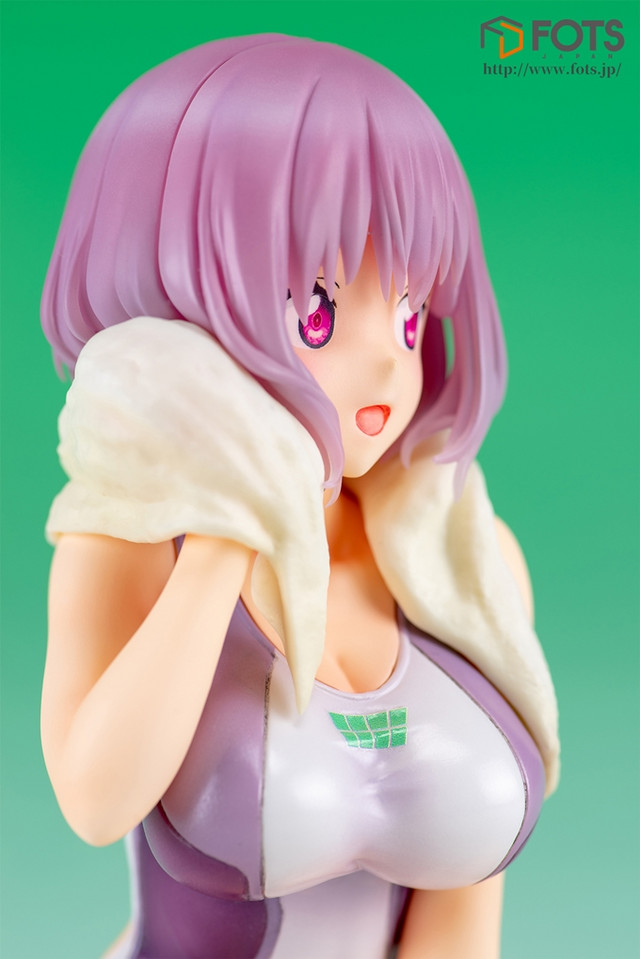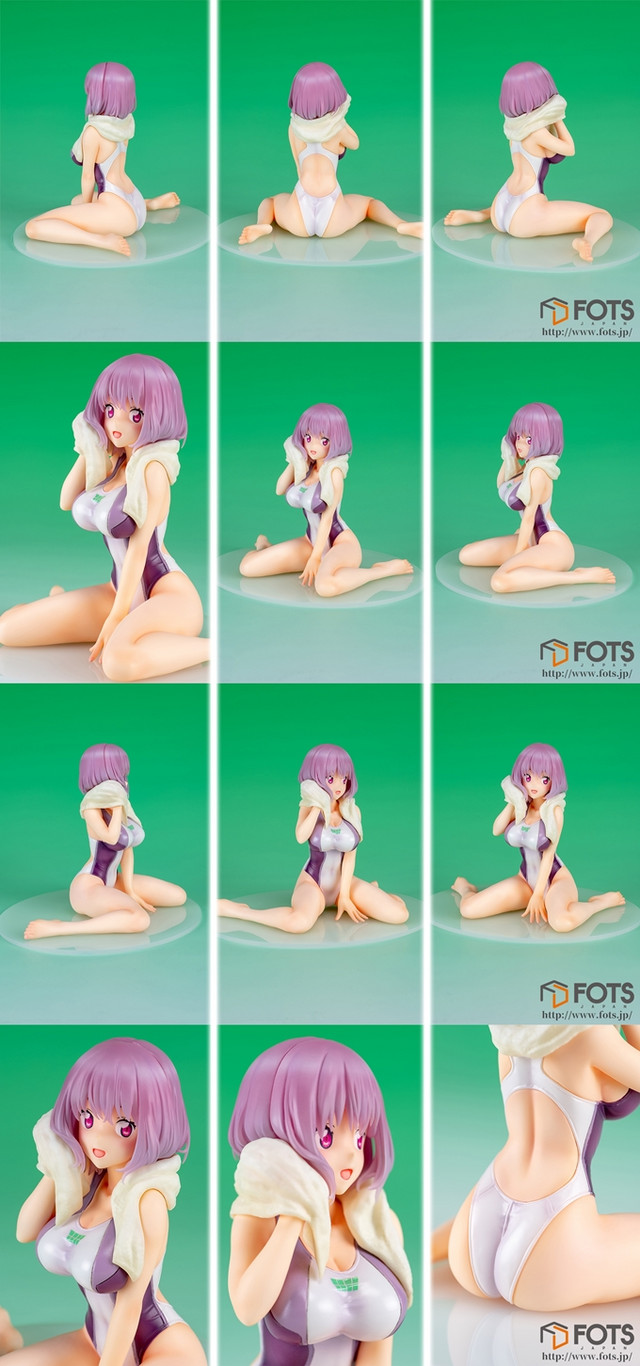 ---
【ご予約受付中】
「SSSS.GRIDMAN」より『宝多六花』本日18時からご予約開始!
5月14日(火)24時までの受付となっております!
この機会をお見逃し無く!!

ご注文はこちら!https://t.co/a0HVtwyiuL#グリッドマン #FOTS #新条アカネ #宝多六花 #SSSS_GRIDMAN pic.twitter.com/w0UxHsaz80

— FOTS-JAPAN (@FOTS_JAPAN) 2019年4月24日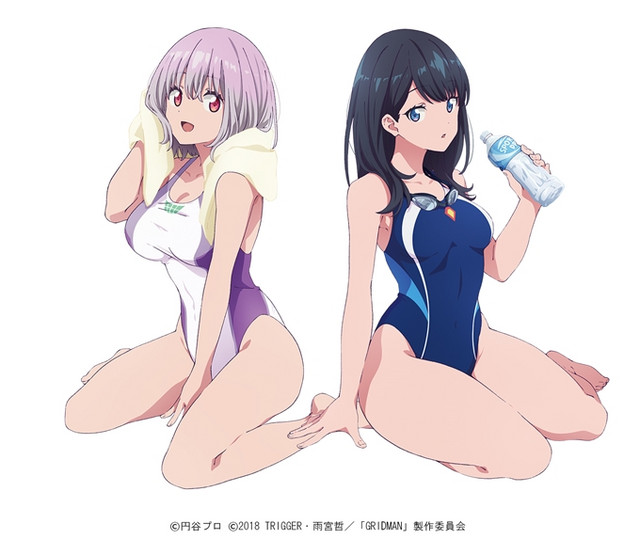 ---
Source: FOTS JAPAN press release
©Tsuburaya Productions
©2018 TRIGGER, Tetsu Amamiya/"GRIDMAN" Production Committee