The spin-off series has released 18 tankobon volumes since 1990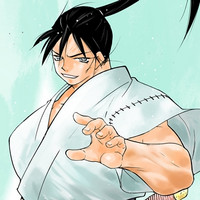 Kodansha has announced that a new chapter of Masatoshi Kawahara's long-running martial arts manga Shura no Toki, titled "Tougoku Musou-hen" (Unparalleled in the Eastern Countries chapter) will start serialization in the next June 2019 issue of its Monthly Shonen Magazine to be released in Japan tomorrow, May 2. It has been three years since the manga's previous chapter "Showa-hen" that ran from September 2015 to January 2016.
Shura no Toki is a spin-off series to the author's most well-known series Shura no Mon. It has been running in the magazine on and off since 1990, and has released 18 tankobon volumes printing 17 million copies. While the main series focuses on Tsukumo Mutsu, the current successor of the Mutsu Enmei Ryu style with one thousand undefeated history, the spin-off has told stand alone stories featuring the style's successors in different time periods of Japanese history.
According to the press release, the latest chapter "Tougoku Musou-hen" is set after the death of
Nobunaga Oda, which was told in its sixth chapter "Oda Nobunaga-hen" in 2001-2002 (11th-13th
volumes), and again features the twin Mutsu brothers, Komahiko and Torahiko. The former became
the rightful successor of the Mutsu Enmei Ryu style at the time, while the latter established its offshoot
more focusing on assassination skills, Fuwa Enmei Ryu.
"Shura no Toki: Tougoku Musou-hen" main visual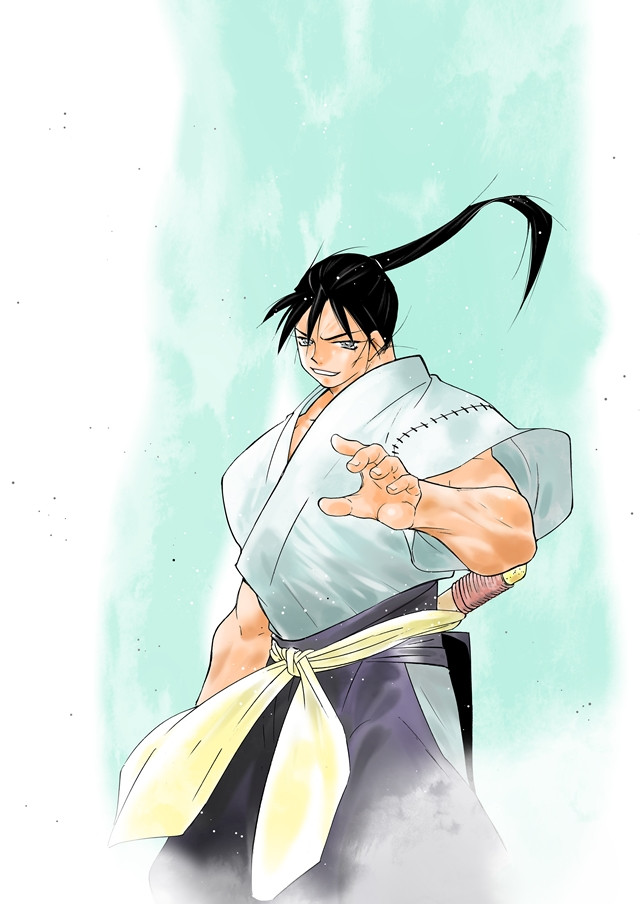 Monthly Shonen Magazine June 2019 issue cover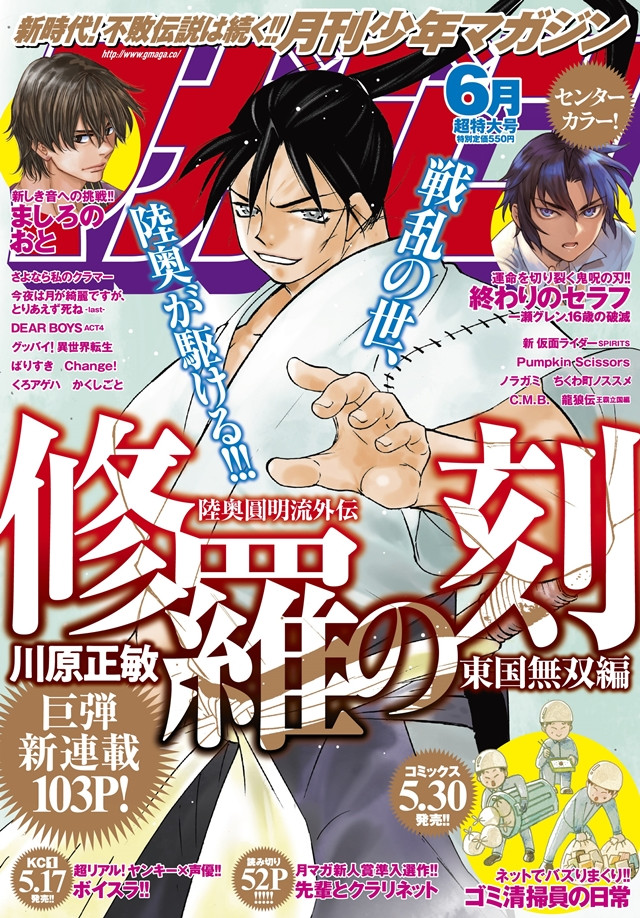 #令和元年
月マガ令和第1号となる6月号では
『修羅の刻』新章が開幕‼️

「織田信長」亡き後
戦乱の世を駆ける双子の修羅の物語。

どうぞお楽しみに???? pic.twitter.com/ndB4aCTrbO

— 月刊少年マガジン編集部 (@getsumaga) 2019年4月30日
Manga panels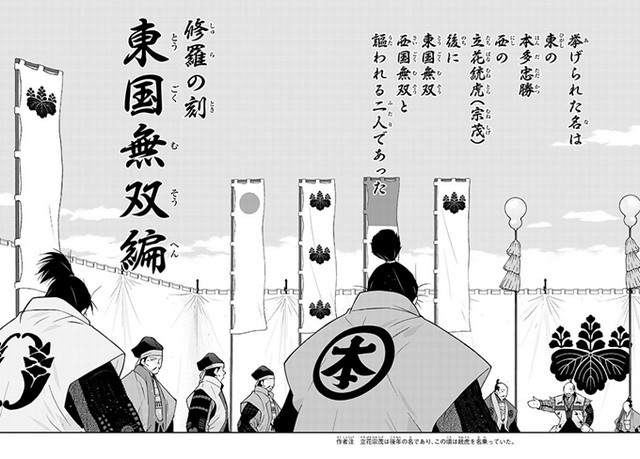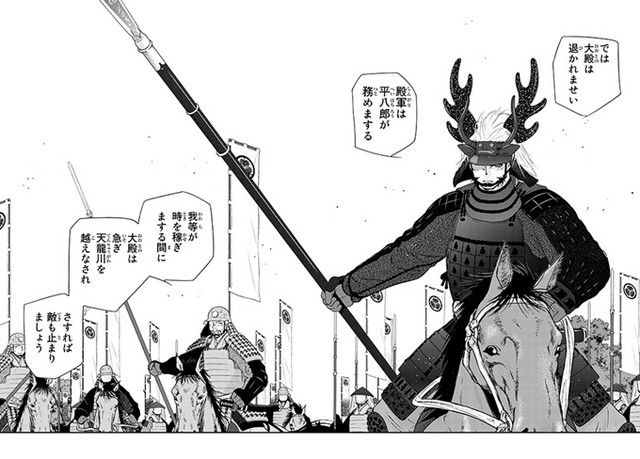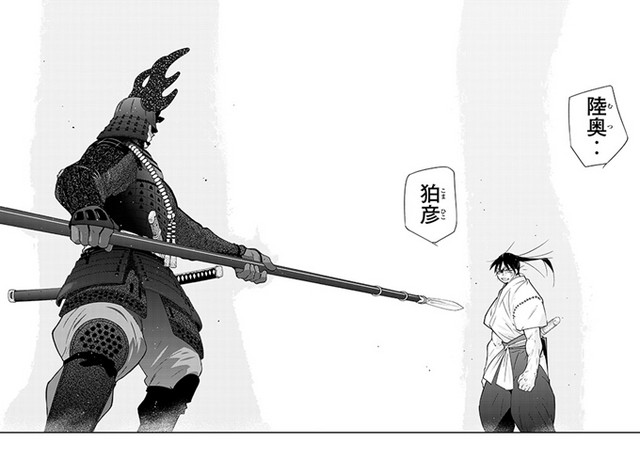 ---
Source: Kodansha press release