Voices of Koyomi, Hitagi, and Shinobu are newly recorded by their original voice cast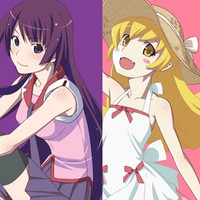 In addition to the special event "Monogatari Fes ~ 10th Anniversary Story~" being held today, the anime
adaptation project based on NisiOisin's Monogatari mystery fantasy novel series celebrates its tenth
anniversary with a custom body composition monitor.
This memorial item, manufactured by Tokyo-based measuring instrument company TANITA, is inspired by
the weight meter that appeared in the scene that the main heroine Hitagi Senjougahara's weight was only
5 kg under the influence of the heavy crab. Voices of Koyomi Araragi, Hitagi, and Shinobu Oshino by their
original voice cast are newly recorded. The three read out their comments on the user's measuring results.
You can check their sample voices on the product page.
The 19,000-yen item can measure weight, body fat percentage, BMI, offal fat level, muscle mass, basal
metabolic rate, body age, estimated bone quantity, and moisture percentage in the body. Pre-orders will be
accepted on Animate and Movic stores between May 11 and July 7, and its scheduled shipping date is the
early August of 2019.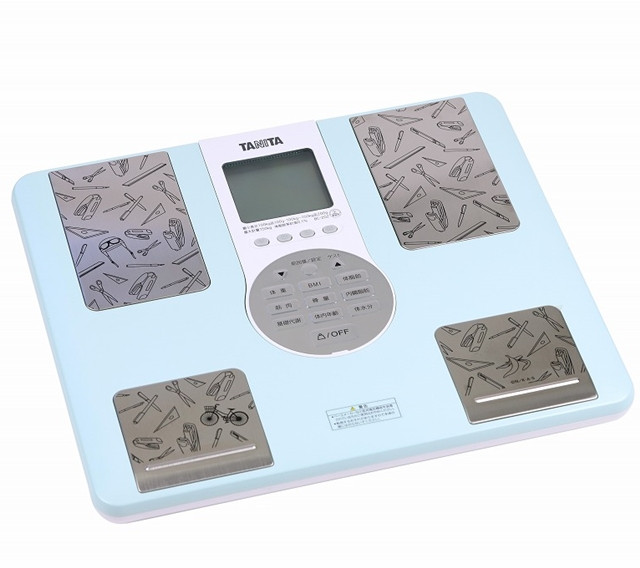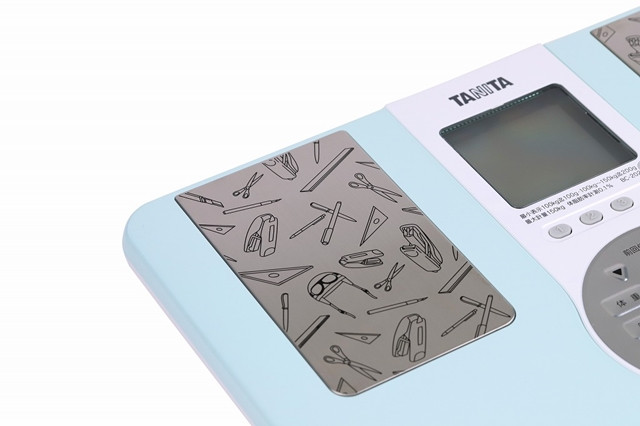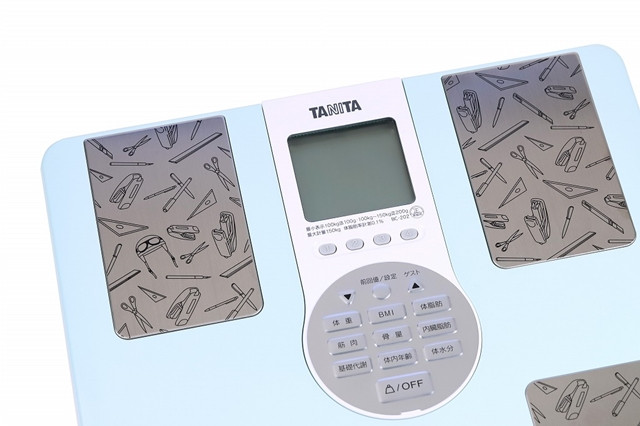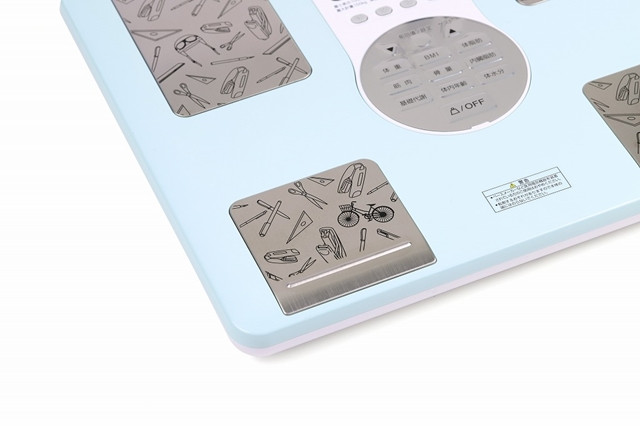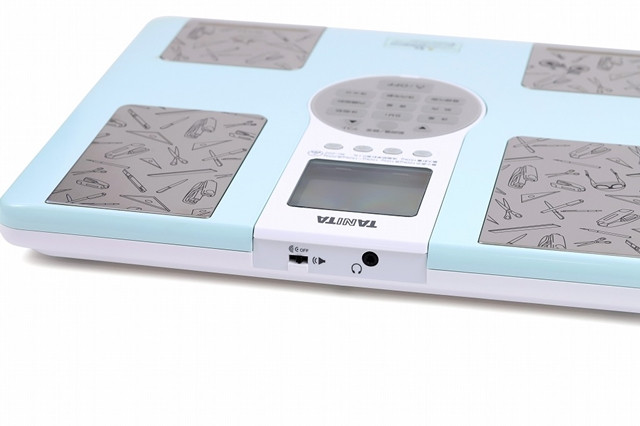 ---
Source: Movic press release
©NisiOisin/Kodansha, Aniplex, Shaft