Her official videos have been viewed more than 300 million times in total worldwide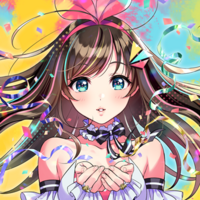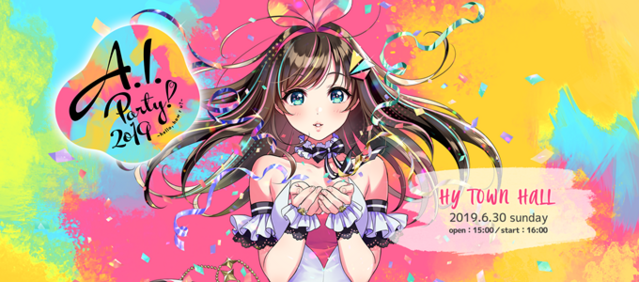 As reported, internationally famous virtual YouTuber Kizuna AI will hold her second birthday event "A.I.
Party! 2019 ~ hello, how r u ~"at HY TOWN HALL in Tokyo on June 30, 2019. She announced on Twitter
today that its 9,000 yen (about 82 US dollars) tickets were immediately sold out after the general sale
started on Saturday.
"The tickets for my birthday event to be held on June 30, 'A.I. Party! 2019 ~ hello, how r u ~,' have been
sold out...! I really appreciate for everyone who applied it and those who tried. On the day, I will do my best
to deliver the fun to other places in addition to the main venue! Thank you very much!"
6月30日に開催される私の誕生日イベント
【A.I. Party! 2019 ~ hello, how r u ~】のチケットが完売しました・・・!

申し込んでくれたみんな、申し込もうとしてくれたみんな。

本当にありがとうございます!!

当日は会場以外にも楽しさが伝わるよう、全力でいきます!
よろしくお願いします!! https://t.co/kFlder67QV

— Kizuna [email protected]/15 1st アルバム"hello,world"リリース! (@aichan_nel) 2019年5月11日
"A.I. Party! 2019 ~ hello, how r u? ~"
https://ai-party2019.kizunaai.com/
Date: June 30, 2019
Time: open: - 15:00 / start - 16:00
Venue: HY TOWN HALL http://hytown.jp/access/
Performer: Kizuna AI
Ticket price: 9,000 yen (inc. tax)
Promotional posterl featuring her new visual drawn by her original character designer En Morikura.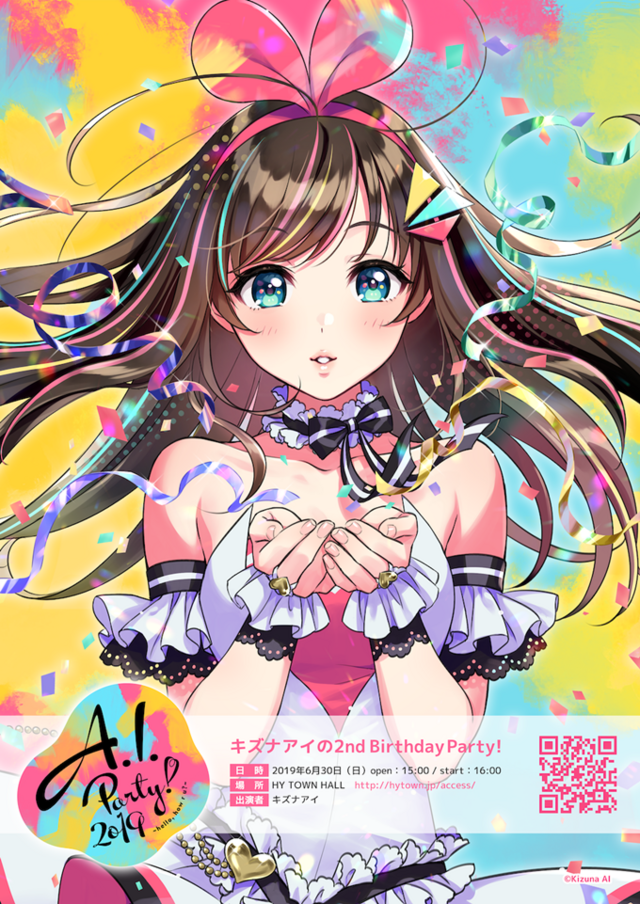 ---
Kizuna AI's first birthday event "A.I. Party! ~Birthday with U~" was held at NicoFarre in Ropongi, Tokyo, on
June 30, 2018. See how she and her fans enjoyed the special day in the video below.
Kizuna AI official visual
---
Source: Kizuna AI official Twitter, Active8 press release
(c)Kizuna AI