Worry Kinoshita (One Piece Live Attraction) serves as writer/director once again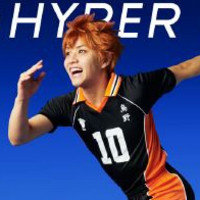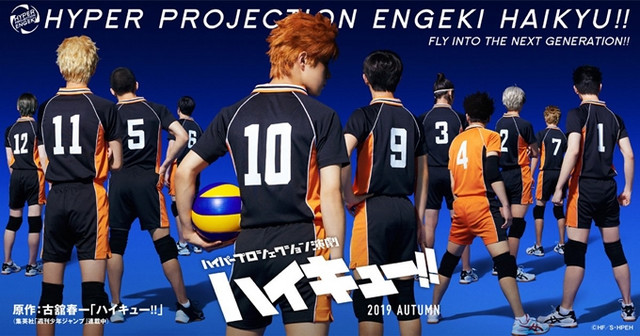 The official website for the stage play adaptation project based on Haruichi Furudate's volleyball-themed
sports manga Haikyu!! announced on May 13 that its new show featuring all-new cast members of Karasuno
High, including 16-year-old Kotaro Daigo (Sakamichi Onoda in the Yowamushi Pedal stage plays, Hodaka
Morishima in Makoto Shinkai's upcoming film Weathering with You) as the protagonist Shoyo Hinata, is
slated for the fall of 2019.
The "Hyper Projection Engeki Haikyu!!" series was launched in November 2015, and has attracted over 320,000
audience in Japan. Its sixth show "Saikyo no Team" (The Strongest Team), which was the last one for the
original cast members of Karasuno High, was performed in five cities from October to December 2018. Then
its seventh show "Tokyo no Jin" (The Siege of Tokyo) featuring the volleyball club members of Nekoma High
ran in three cities from April to May 2019.
48-year-old Worry Kinoshita, who has worked on all of the seven shows, is once again attached to write and
direct the fall 2019 show.
Teaser CM
Teaser visual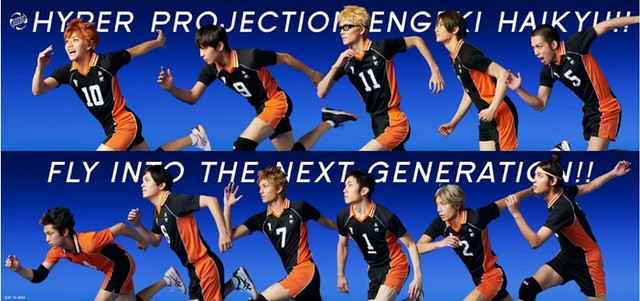 現在、演劇「ハイキュー!!」NEWSページが大変込み合っております。キャスト情報詳細につきましては、公演公式HPをご確認ください。 https://t.co/Vmi64WXnFB

— 演劇「ハイキュー!!」 (@engeki_haikyu) 2019年5月13日
New Karasuno High cast members:
Shoyo Hinata: Kotaro Daigo (16)
Tobio Kageyama: Ryunosuke Akana (18)
Kei Tsukishima: Ryosuke Yamamoto (23)
Tadashi Yamaguchi: Yoshinari Oribe (18)
Ryunosuke Tanaka: Ko Kanegae (26)
Yu Nishinoya: Yuma Kitazawa (21)
Chikara Ennoshita: Yushin Nakatani (23)
Hisashi Kinoshita: Sean Osada (22)
Daichi Sawamura: Sho Higano (28)
Koshi Sugawara: Ryu Ichinose (21)
Asahi Azumane: Yuya Fukuda (27)
---
Source: Kodo Medias press release, "Hyper Projection Engeki Haikyu!!" official website / Twitter
© Haruichi Furudate/Shueisha, Hyper Projection Engeki "Haikyu!!" Production Committee