Novel author provides an original story about the characters' daily life in Siltvelt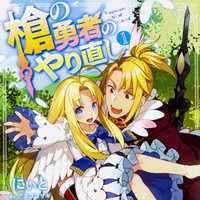 As reported, the special edition of the upcoming fifth volume of The Reprise of the Spear Hero manga will come with a newly-recorded drama CD as a bonus.
It is confirmed today the two main voice cast from the ongoing TV anime The Rising of the Shield Hero, Makoto Takahashi as Motoyasu Kitamura/the Spear Hero an Kaito Ishikawa as Naofumi Iwatani/the Shield Hero, are set to reprise their roles. In addition, Rina Hidaka (Last Order in A certain Magical Index) is cast as Sakura, one of the filolials Motoyasu raised in the Spear Hero series. Other filolials, including Yuki and Ko, will also appear in the story.
The drama CD's story is newly-written by the novel author Aneko Yusagi and is about the daily life of Motoyasu, Naofumi, and the filolials in Siltvelt.
Pre-orders for the 1,944-yen (about 17.35 US dollars) edition will be accepted at Japanese bookstores
until May 22, and the scheduled release date for both the special and regular editions is August 23.
Makoto Takahashi, Kaito Ishikawa, Rina Hidaka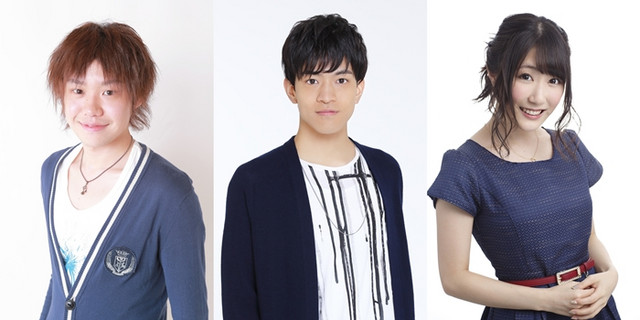 ---
The manga adaptation of the official spin-off novel to Aneko Yusagi's The Rising of the Shield Hero fantasy
novel series, featuring Motoyasu Kitamura who is The Spear Hero, has been serialized in Kadokawa's
ComicWalker website since August 2017. Based on the character designs by the original novel illustrator
Minami Seira, Neet (Saenai Heroine no Sodatekata: Egoistic-Lily) has been working on its illustrations.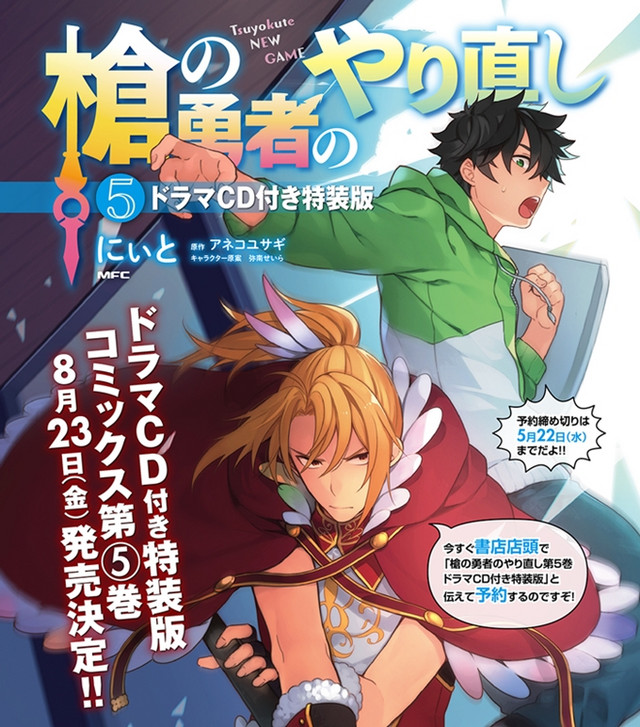 Web CM for the manga series
1st and 4th volume covers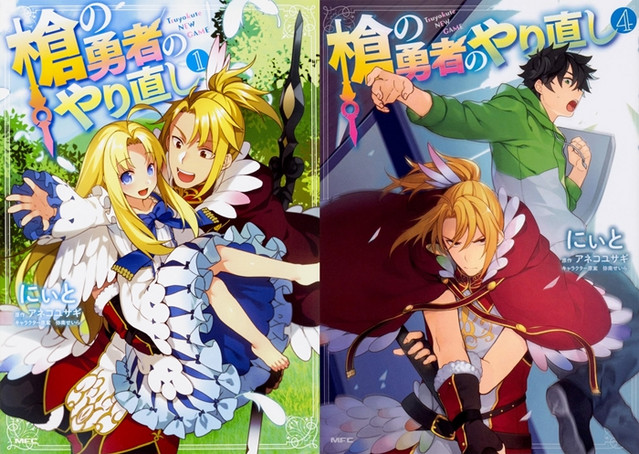 ---
Source: KADOKAWA press release
©2019 Aneko Yusagi, KADOKAWA/Shield Hero production committee