Dubbed episodes kick off on May 17 at 2:00pm PT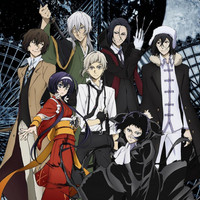 We're a few episodes into the third season of the Bungo Stray Dogs anime, and now it's time to start looking forward to the English-dubbed version! The dub is officially coming to Crunchyroll starting on May 17 at 2:00pm Pacific Time, with a new dubbed episode to follow each Friday.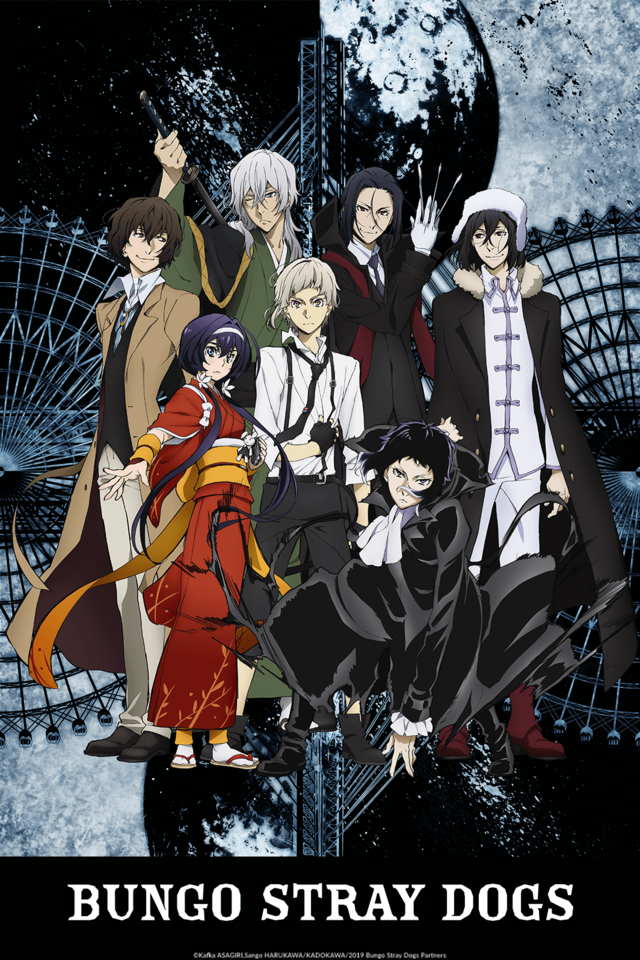 English dub cast:
Max Mittelman as Atsushi Nakajima
Kaiji Tang as Osamu Dazai
Patrick Seitz as Doppo Kunikida
Landon McDonald as Rampo Edogawa
Spike Spencer as Junichirou Tanizaki
Lucien Dodge as Kenji Miyazawa
Erica Lindbeck as Akiko Yosano
Erica Lindbeck as Naomi Tanizaki
Jamieson Price as Yukichi Fukuzawa
Cherami Leigh as Kyoka Izumi
Brian Beacock as Ryuunosuke Akutagawa
Nicolas Roye as Chuuya Nakahara
Brian Palermo as Motojiro Kajii
Cindy Robinson as Kouyou Ozaki
Carrie Keranen as Ichiyou Higuchi
Keith Silverstein as Ougai Mori
Chris Hackney as Francis Scott Fitzgerald
Cristina Vee as Lucy Maud Montgomery
Todd Haberkorn as Edgar Allen Poe
Ray Chase as Fyodor D.
Official Bungo Stray Dogs synopsis:
Kicked out of his orphanage and on the verge of starving to death, Nakajima Atsushi meets some strange men. One of them, Dazai Osamu, is a suicidal man attempting to drown himself in broad daylight. The other, bespectacled Kunikida Doppo, nervously stands by flipping through a notepad. Both are members of the "Armed Detective Agency" said to solve incidents that even the military and police won't touch. Atsushi ends up accompanying them on a mission to eliminate a man-eating tiger that's been terrorizing the population..