Official site launches today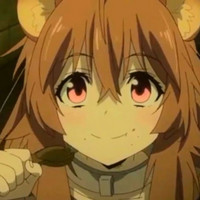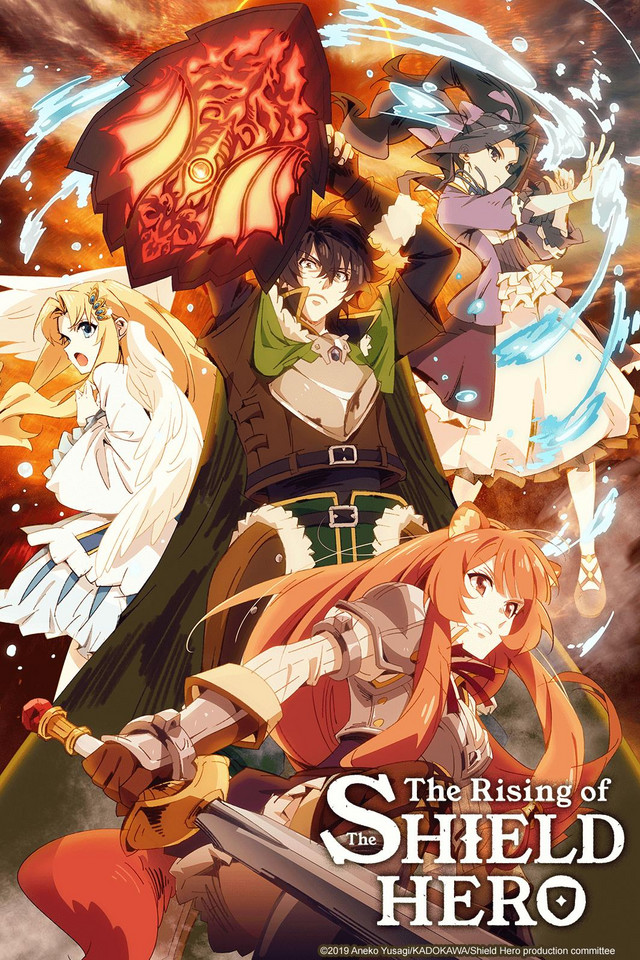 The Rising of the Shield Hero fans now have an official source for information about the series in English! The official Japanese page for the series now features an English version with updates and news on the series as well as the companion PC game fully localized in English and built using RPG Maker MV. Check out the game screenshots below: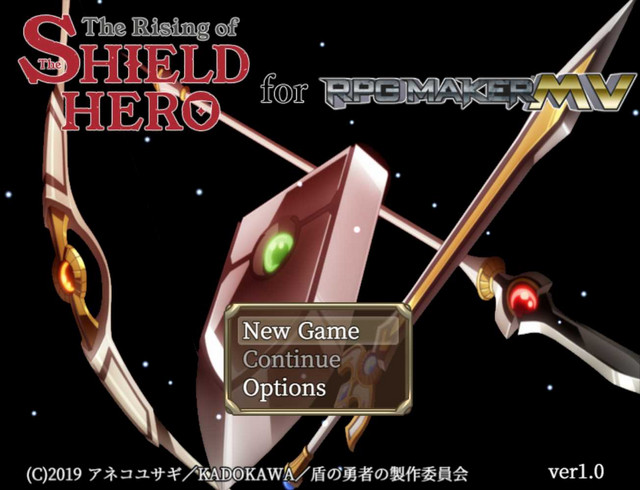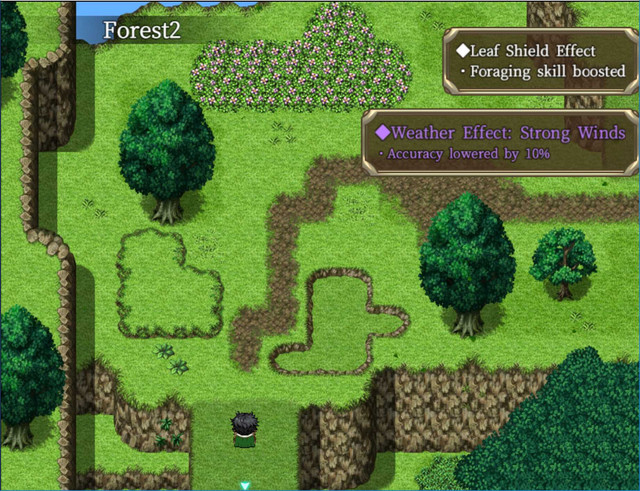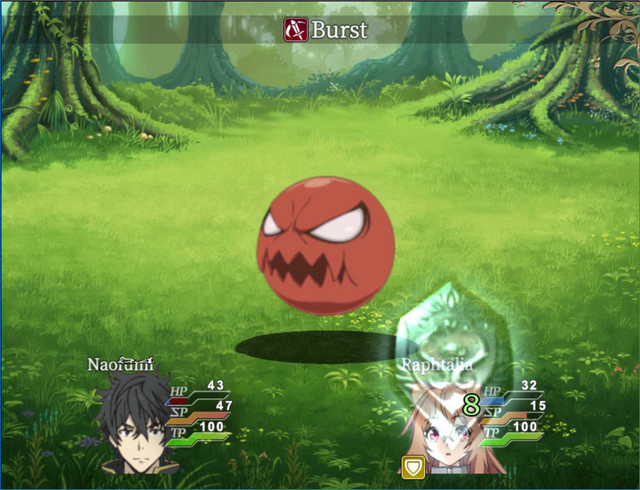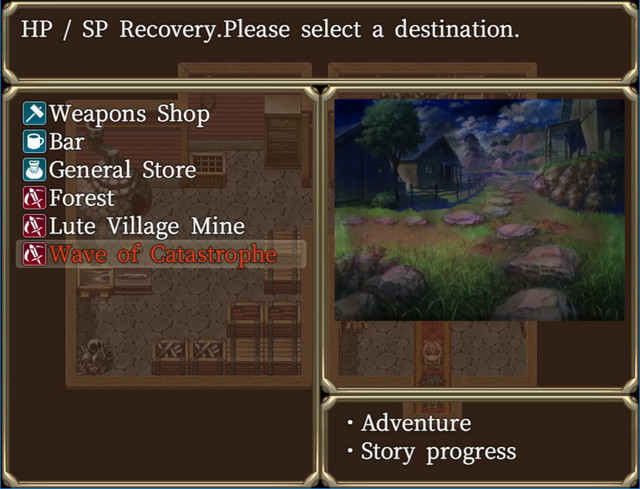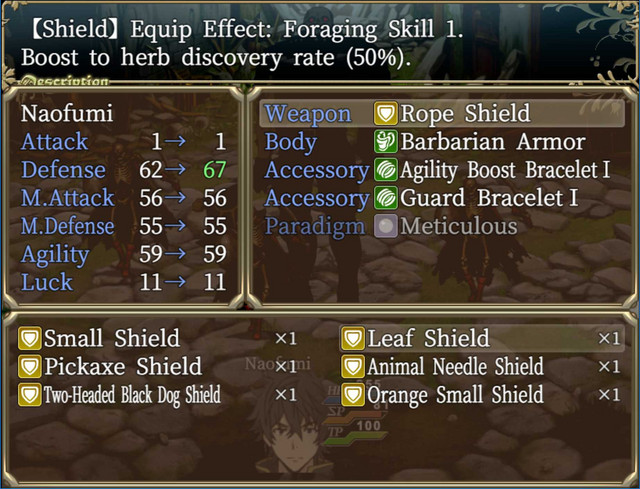 The PC game is a free download, so give it a shot and have fun with it! The English site will also feature the cast list for the English dub of the series so make sure to check the site frequently for updates.