General sales for its advance tickets will begin on September 1, 2019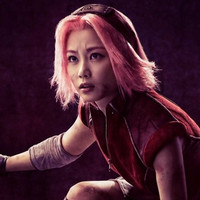 Following Naruto, Sasuke and Itachi that we reported in April, the official website for the forthcoming rerun of "Live Spectacle Naruto: Akatsuki no Shirabe/Song of the Akatsuki" has revealed its five more cast members in their character costumes: Sakura Haruno, Kakashi Hatake, Yamato, Sai, and Tsunade.
The second play based on Masashi Kishimoto's internationally popular action manga series Naruto had its initial run in Tokyo and Osaka from May to August in 2017. While most of the first run's cast members, including Koudai Matsuoka as Naruto Uzumaki, are set to return, 23-year-old Fuuma Sadamoto is newly cast as Sai in place of the first's Ryo Kitamura.
The rerun will be performed at Mielparque Osaka Hall in Osaka (October 25-November 4), Tokyo Dome City Hall in Tokyo (November 8-10), and Galaxy Theater in Tokyo (November 15-December 1).
General sale of the tickets will begin on September 1 at 10:00 am (JST).
Sakura Haruno: Yui Ito (25/Black Lady in Pretty Guardian Sailor Moon musical)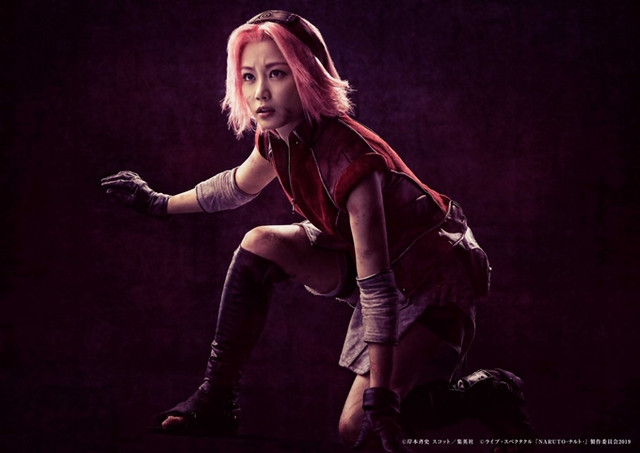 Kakashi Hatake: Yuuki Kimisawa (34/Killer T Cell in Cells at Work! stage play)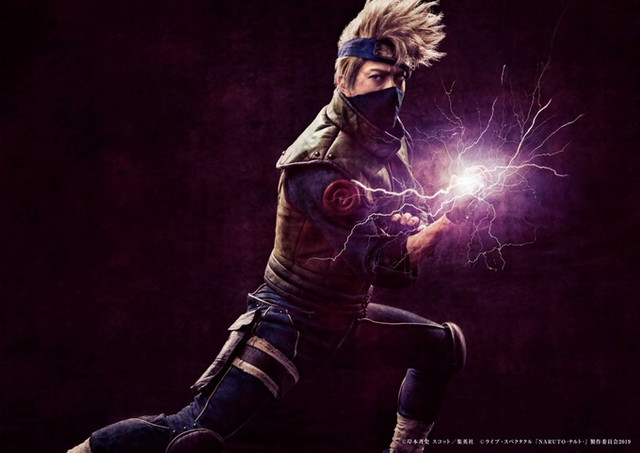 【第2弾ビジュアル&コメント動画解禁!】
サクラ、カカシ、ヤマト、サイ、綱手のソロビジュアルを解禁しました!
(続く) pic.twitter.com/6wjfw5NEtC

— 舞台「NARUTO-ナルト-」公式 (@naruto_stage) 2019年5月20日
Yamato: Rei Fujita (30/Rei Suzumura/Silver Fanged Knight ZERO in Garo series)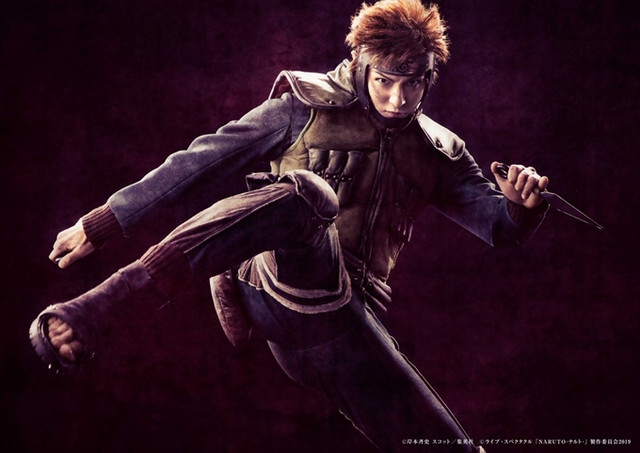 Sai: Fuuma Sadamoto (23/Shusuke Fuji in The Prince of Tennis musicals)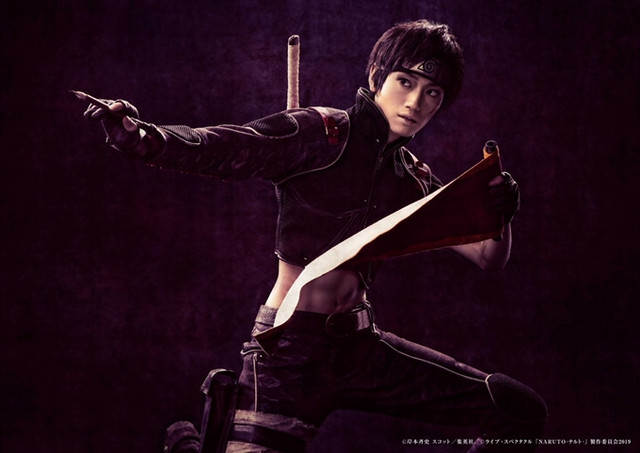 Tsunade: Cecile Daigo (36/ex-Takarazuka actress)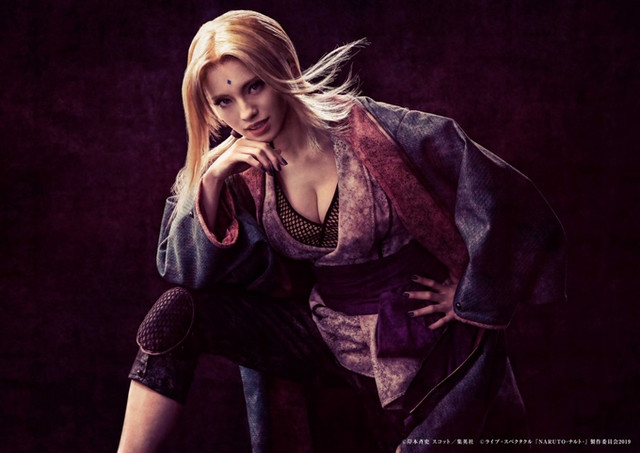 (続き)
公式サイトでは、今回ソロビジュアルが解禁となった5名のキャストコメント動画が閲覧できます。ぜひご覧ください。https://t.co/IOJgFMiSDO pic.twitter.com/L7odM9dSNb

— 舞台「NARUTO-ナルト-」公式 (@naruto_stage) 2019年5月20日
---
Web CM for the rerun
Main visual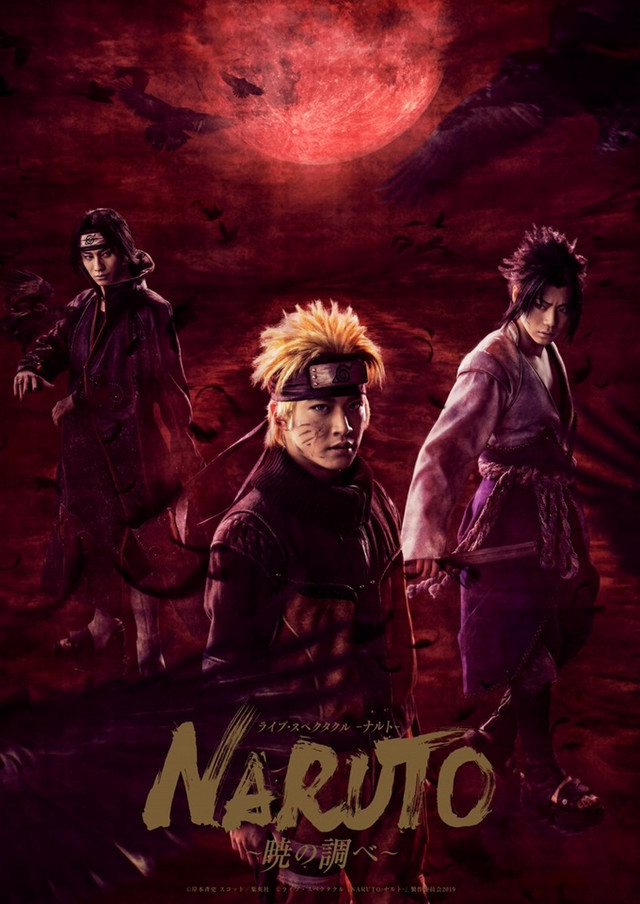 Naruto Uzumaki: Koudai Matsuoka (21/Eiichiro Maruyama in Baby Steps web drama)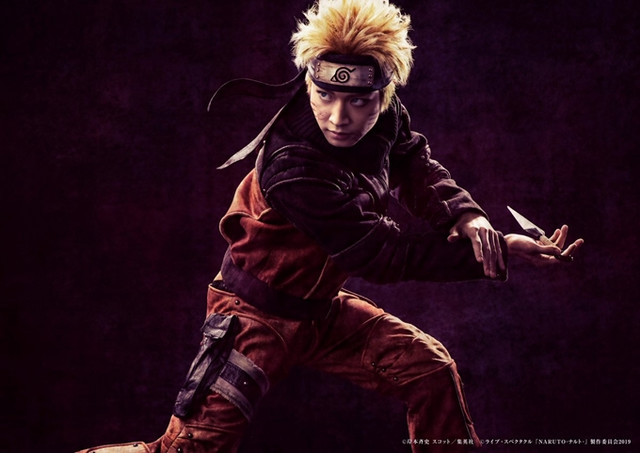 Sasuke Uchiha: Ryuji Sato (24/Kashu Kiyomitsu in Touken Ranbu Musical)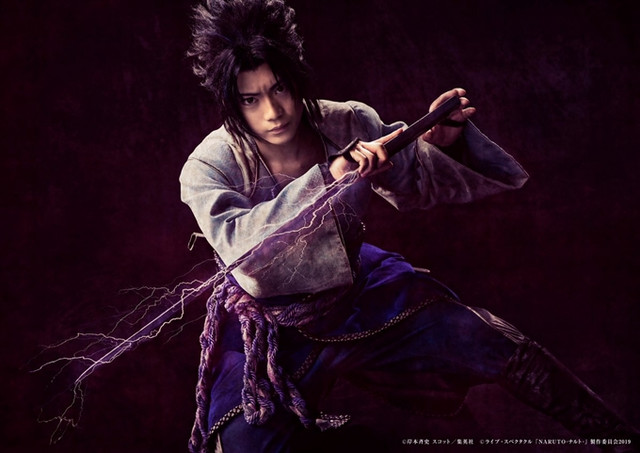 Itachi Uchiha: Shinji Rachi (36/Ryoma Sakamoto in Bakumatsu Rock)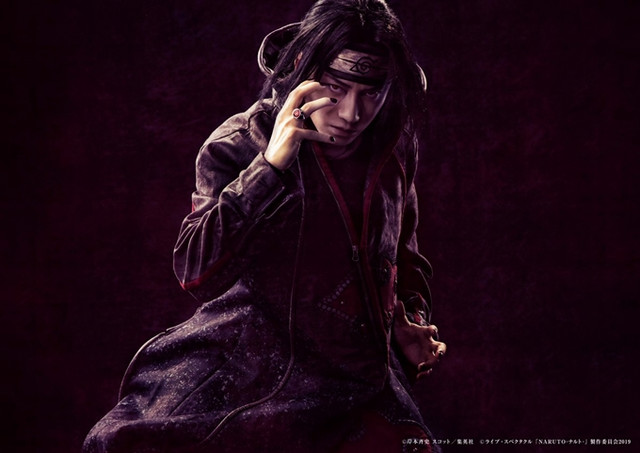 ---
Source: "Live Spectacle Naruto" official website / Twitter
(c) Masashi Kishimot Scott/Shueisha
(c) Live Spectacle "Naruto" Production Committee 2016