All illustrations come with his comments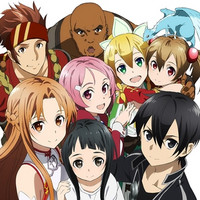 The official Twitter for Aniplex Plus has posted the cover visual for acclaimed animator/character designer Shingo Adachi's artwork collection book "Shingo Adachi Artworks" to be released at 4,310 yen (about 39 US dollars) in Japan on July 5, 2019.
After graduated from Osaka University of Arts, he joined Tokyo-based anime production company XEBEC, and now he works as a freelancer. His first animation director work was the ninth episode of Rockman.EXE in 2002. Since then, he is best known for his character design/chief animation director works for the WORKING!! (2010-2015), Sword Art Online (2012-present), and Galilei Donna (2013) anime series.
The AB-size (210×257 mm) book introduces various color artworks from the anime series he has worked on, and all illustrations come with his comments. In addition, articles about his drawing process
and his interview are also included.
【表紙公開】
7月5日(土)発売の『足立慎吾 アートワークス』の表紙を初公開!
「ソードアート・オンライン」「WORKING!!」など、足立慎吾氏がこれまでに生み出したアートワークの数々を収録した大ボリュームの一冊!ぜひご予約ください!

■ご予約・詳細はこちら⇒https://t.co/7cnNGmmgrD pic.twitter.com/9Onddzjppn

— アニプレックスプラス (@aniplex_plus) 2019年5月17日
CM narrated by Yoshitsugu Matsuoka (Kirito in Sword Art Online)
【予約受付中】
松岡禎丞さんナレーションの『足立慎吾 アートワークス』CMを公開!
本日24時30分~、TOKYO-MXほかTVCM枠にて放送いたしますので、ぜひご覧ください! 7月5日(土)発売!
■ご予約・詳細はこちら⇒https://t.co/7cnNGmmgrD pic.twitter.com/OBnX5WlJhg

— アニプレックスプラス (@aniplex_plus) 2019年5月18日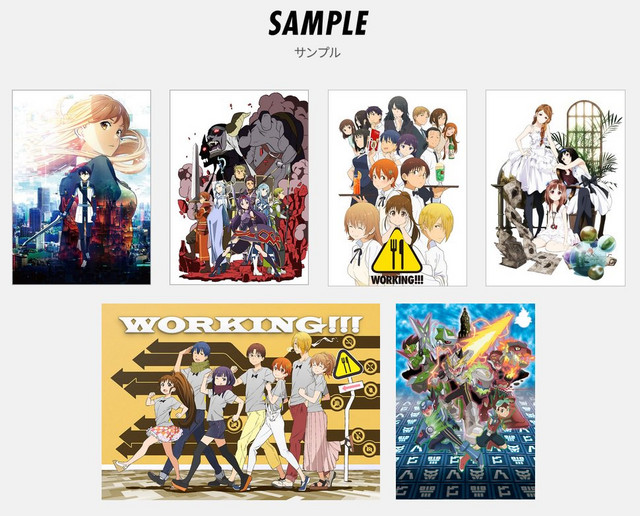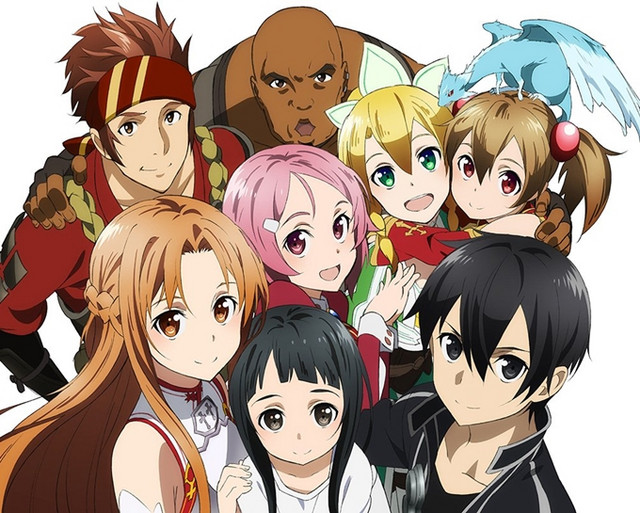 ---
Source: Aniplex Plus official Twitter, Aniplex press release
©2017 Reki Kawahara/KADOKAWA Ascii media Works/SAO-A Project
©Karino Takatsu/Square Enix, "WORKING!!3" Production Committee
©Galilei Donna Committee
©CAPCOM, SHOGAKUKAN, ShoPro
© (※Netabare Chuui) Saishukai wa Name de Live Yaru kamo Iinkai)