Two CD albums are set to be released simultaneously on July 24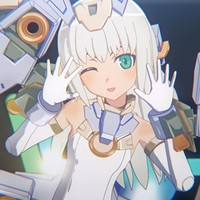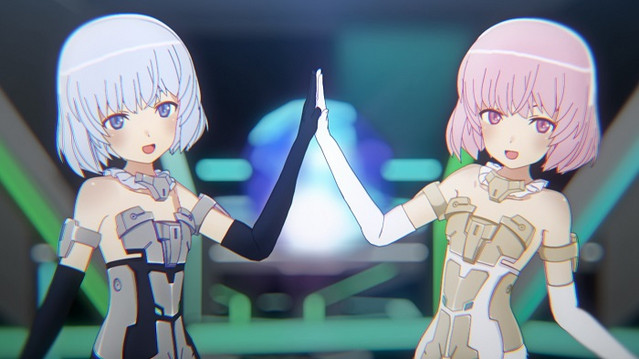 The official website for the upcoming compilation film Frame Arms Girl: Kyakkya Ufufu na Wonderland
has posted a two-minute preview video for its theme song "Manjyou Icchi (unanimity) LOVE ENERGY"
performed by its seven-member voice actress unit FA Girls: Narumi Kaho (Gourai), Yu Ayase (Stylet),
Rika Nagae (Baselard), Erii Yamazaki (Materia Sisters), Hibiku Yamamura (Architect), Minami Kabayama
(Jinrai), Rika Abe (Hresvelgr).
It was also announced that the song will be included in the two yet-titled CD albums that will be released
simultaneously on July 24, 2019. Both albums come with a "balloon effect" part that can be displayed with
the FA girls figures to recreate scenes from the anime.
フレームアームズ・ガール(@fagirl_official)新情報????

6/29(土)公開予定の映画 #FAガール 劇中歌収録アルバムが7/24(水)に2枚同時リリース決定????✨

CDにはアニメ中のワンシーンを再現可能な #吹き出しエフェクトパーツ を封入!

さらにJOYSOUNDアニメカラオケ配信も決定????https://t.co/FAxBrQ2kIQ pic.twitter.com/Gry51UDqtS

— 日本コロムビア (@NipponColumbia) 2019年5月22日
The film is based on the 2017 TV anime Frame Arms Girls inspired by Kotobukiya's popular model kit
series of the same name, and includes newly-animated footage and songs. It is scheduled to be released
in select 30 theaters across Japan on June 29, 2019.
Full trailer featuring the theme song
Main visual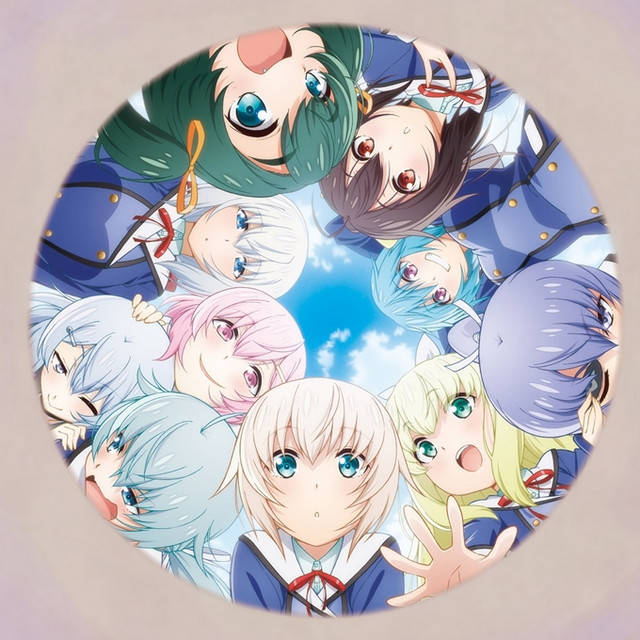 ---
Source: Nippon Columbia press release
(C)KOTOBUKIYA / FAGirl Project