The hall can offer various weapons from the game to the bride and groom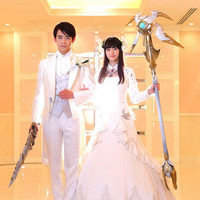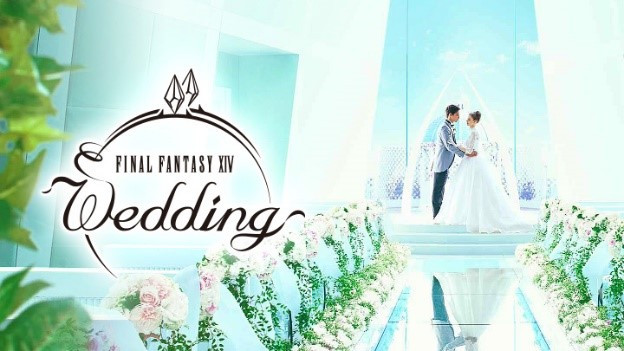 Square Enix started accepting orders for a new original wedding plan inspired by its online game
Final Fantasy XIV today on May 22. It is a collaboration project with Kobe-based company Bridal
Heart's wedding hall "Deuxzero."
To make a vow of everlasting love, the bride and groom can wear various costumes, accessories,
and weapons from the game world. During the ceremony, a large-sized liquid crystal 4K display set
up in the hall show the game's memorable scenes for the two. All of the costumes including tuxedo
and dress, weapons, accessories, the design of the hall, and music for the ceremony are supervised
by the development and operation team of Final Fantasy XIV.
"Final Fantasy XIV Wedding"
Venue: "Deuxzero" (6-6-3 Mainatojima Nakamachi, Chuo-ku, Kobe-shi, Hyogo Prefecture)
Tel: 078-306-1115 (10:00 - 19:00/closed: Tuesday in weekday)
Venue's URL: https://www.deuxzero.net
Special site for the "FFXIV Wedding" plan https://ffxiv-wedding.com/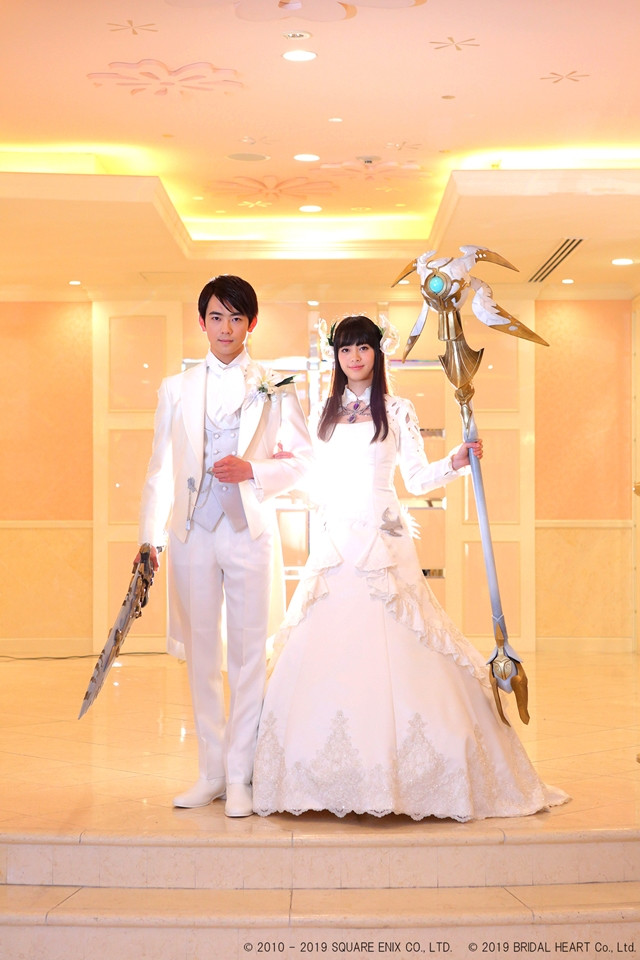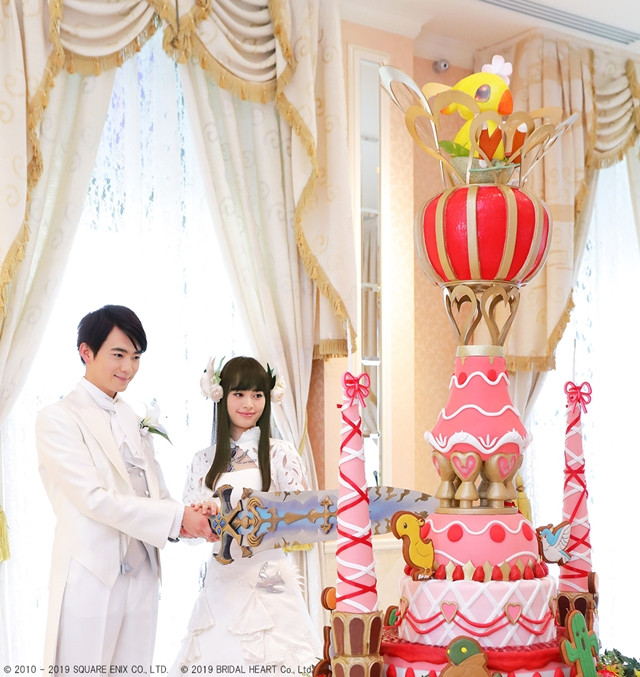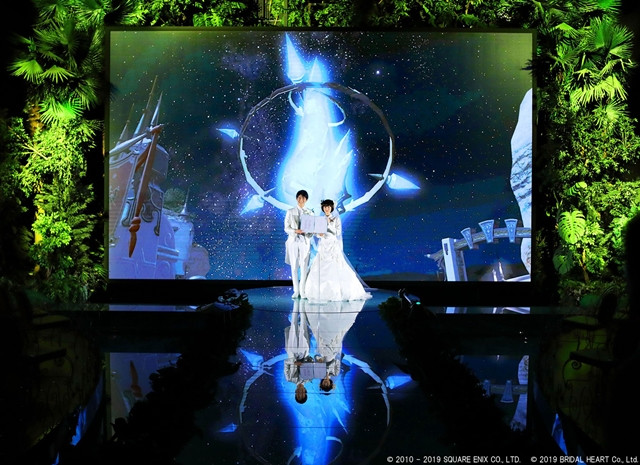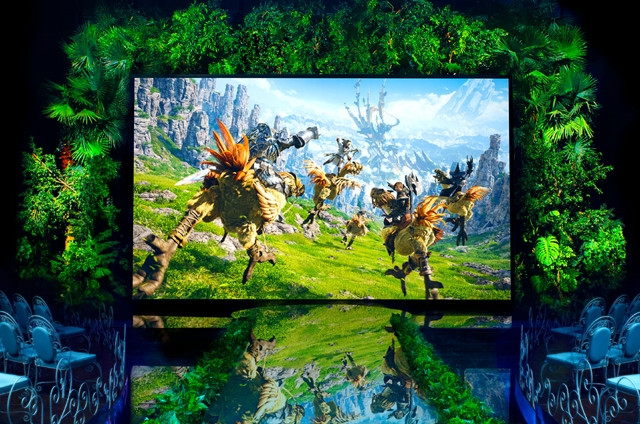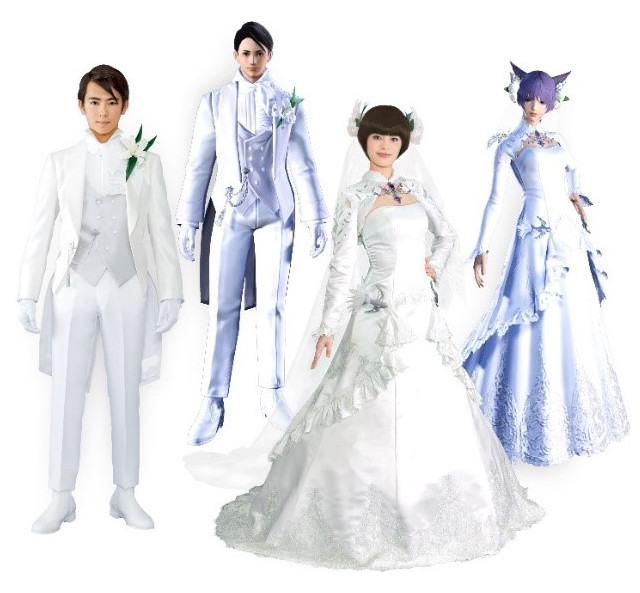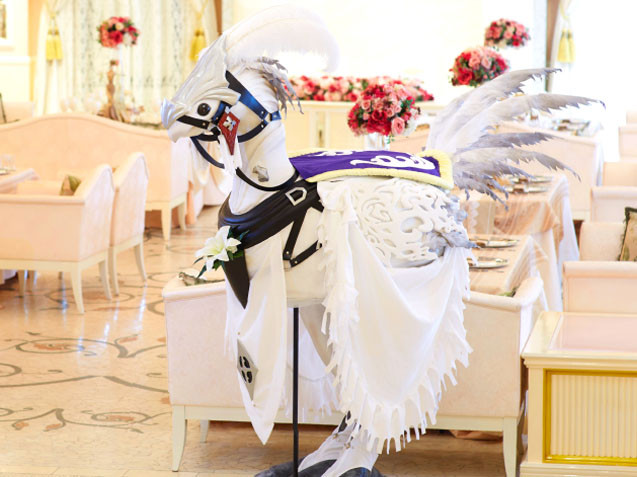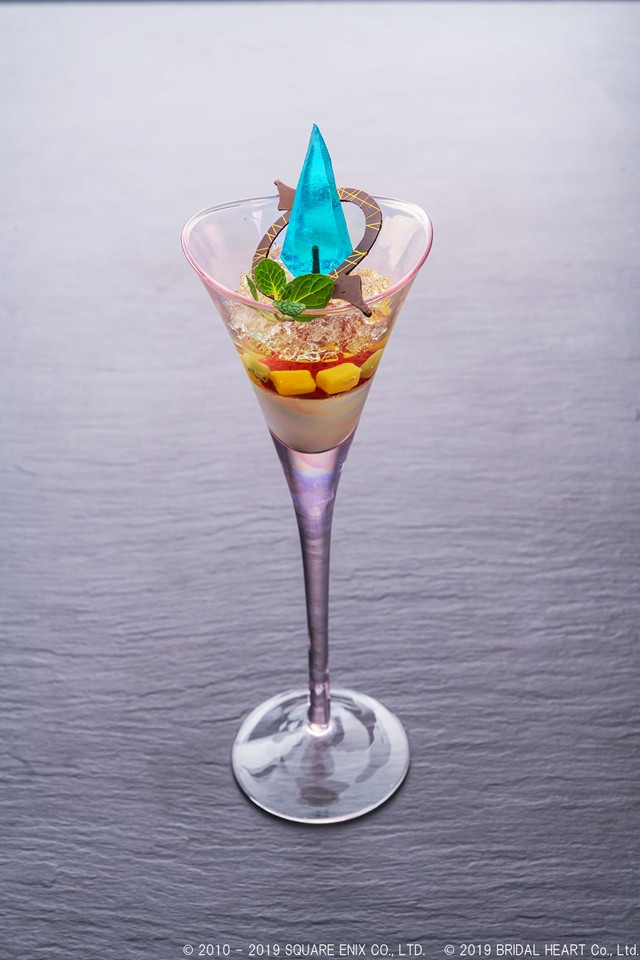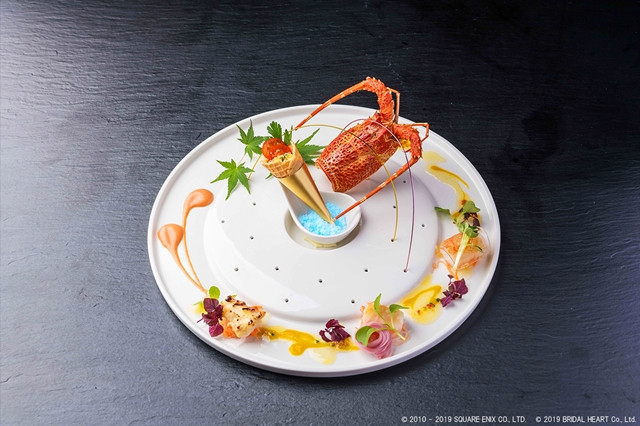 本日申し込み受付開始????
お待たせいたしました!世界初の結婚式「ファイナルファンタジーXIV ウエディング」の申し込み受付を開始いたしました✨
相談だけのご来館ももちろんOK!申し込み、来館予約はhttps://t.co/gfNmz0wKii#FF14 #FF14ウエディング

— 結婚式場デゼーロ (@deuxzero_bh) 2019年5月22日
---
Source: Bridal Heart press release