Estimated budget for the new attractions is about 10.88 million US dollars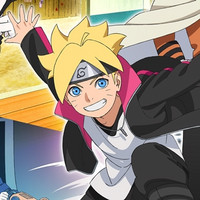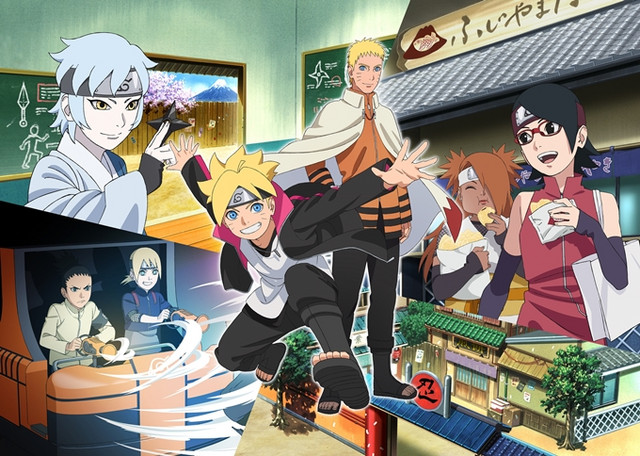 Fuji-Q Highland, an amusement park located in Yamanashi Prefecture, announced today that it will
open a new theme are inspired by the internationally popular anime series Naruto and its sequel
Boruto: Naruto Next Generations, titled "NARUTO X BORUTO Fuji Konohagakure no Sato/Konoha
Hidden Village" on July 26, 2019.
The size of the area is about 2,600 m², and estimated budget for its attractions is about 1.2 billion
yen (10.88 million US dollars).
The main attraction of the new area is an indoor 3D shooting ride named "Kagaku Ningu Dojo/Science
Shinobi Dojo," which you can enjoy the shooting ride using the latest science ninja tool.
The area also plans to offer:
"Nindoukan" - a museum where you can fully enjoy the world view of "Naruto Shippuden"
"Kaleidoscope photo studio" - you can take pictures with the Naruto characters
"Ichiraku" - a restaurant based on Naruto's popular ramen shop
Arcade games that offer limited items
Sweets restaurant
Mystery solving rally
Photo spots
More details will be revealed in June.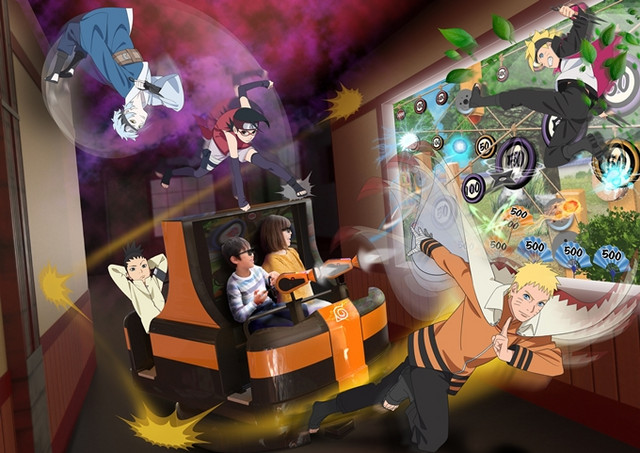 ---
Source: Fuji-Q Highland press release
© Masashi Kishimoto Scott / Shueisha, TV Tokyo, Piero