"Prism Shower" screening events will be held in Tokyo and Sapporo on June 1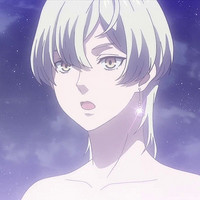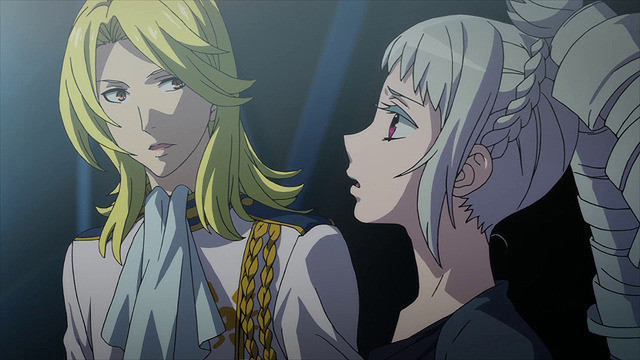 It is confirmed today that the four-chapter film edition KING OF PRISM -Shiny Seven Stars- had
sold 250,000 tickets and earned 420 million yen in total by May 21, in 11 weeks since the release
of its first chapter. As reported, it crossed the 200 million yen mark on April 9, then the 300 million
yen on April 22.
Following the two previous very successful films: KING OF PRISM by Pretty Rhythm (January 2016)
and KING OF PRISM -PRIDE the HERO- (June 2017), its first chapter "I Prologue x Yukinojo x Taiga"
was released in 32 theaters across Japan on March 2, 2019. Its second chapter "II Kakeru X George
x Minato" and third chapter "III Leo x Yu x Alex" followed on March 23 and April 13, respectively.
Then its fourth and last chapter "IV Louis x Shin x Unknown" was finally released on May 2.
In commemoration of the success, special "Prism Shower" screening events will be held at the Shinjuku
Wald9 Theater inTokyo and the Dinos Cinemas Sapporo in Hokkaido on June 1. During the screening,
fans are allowed to cheer their favorite characters on the screen with the original support kit to be given
at the entrance. The kit includes Prism Fubuki (confetti), Sakura Fubuki (cherry confetti), Juuouin bills
(replica), and Prism Shower (spider web tapes).
みなさんの声援に応えてプリズムシャワー上映会新宿バルト9とディノスシネマズ札幌劇場で開催決定✨✨
プリズムシャワー上映では、プリズムショー中の応援にオリジナル応援キットを使用してスタァを応援することができます????
詳細はこちら☞ https://t.co/ljhAwVQz0X pic.twitter.com/XmjLnAlYIZ

— KING OF PRISM (キンプリ)公式 (@kinpri_PR) 2019年5月22日
---
The 12-episode TV anime edition KING OF PRISM -Shiny Seven Stars- premiered in Japan on April 16, 2019,
and has been also available on Crunchyroll to its members worldwide outside of Asia.
PV
Key visual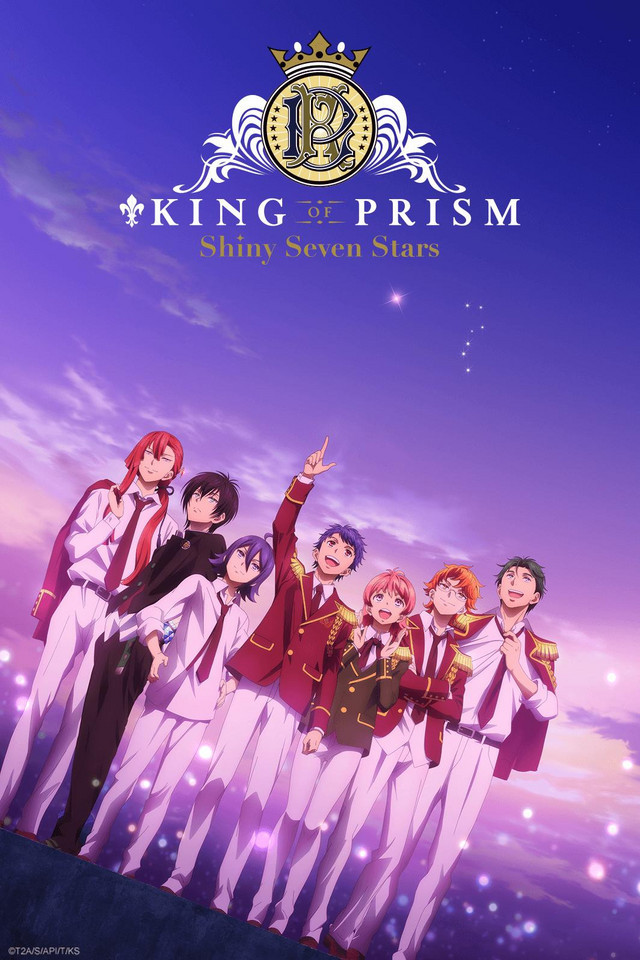 ---
Source: Mantan Web
© T-ARTS/Sophia/King of Prism Production Committee