75-minute side story earned 400 million yen from its theatrical run last year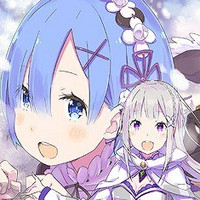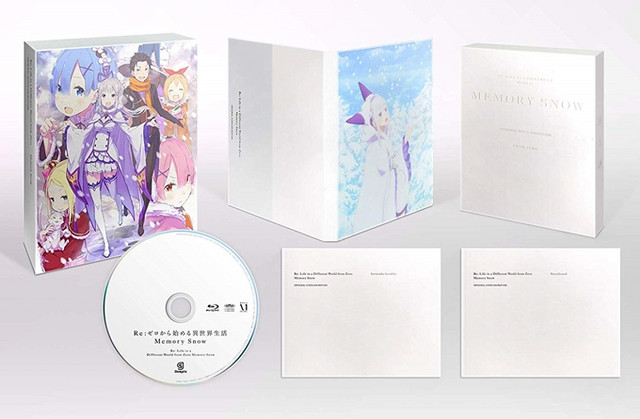 The official website for the Re:Zero − Starting Life in Another World anime franchise has posted DVD/
Blu-ray jacket illustrations for its forthcoming OVA "Memory Snow" to be released in Japan on June 7,
2019. The novel series' illustrator Shinichirou Otsuka provides the outer case illustration for its limited
edition, while the anime's character designer Kyuta Sakai draws its digipack illustration.
Prior to its package release, the 75-minute side story was released theatrically in Japan on October 6,
2018, and earned about 400 million yen. The second OVA episode "Hyoketsu no Kizuna" (Frozen Bonds)
is scheduled to be released theatrically in the fall of 2019. And the TV anime's second season is also in
the works.
Outer case illustration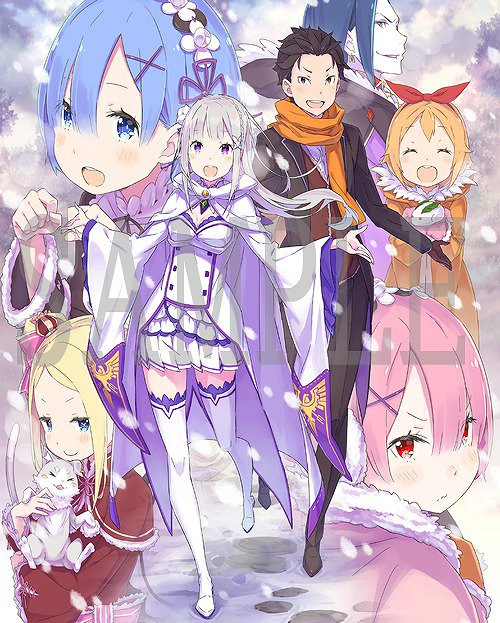 Digipack illustration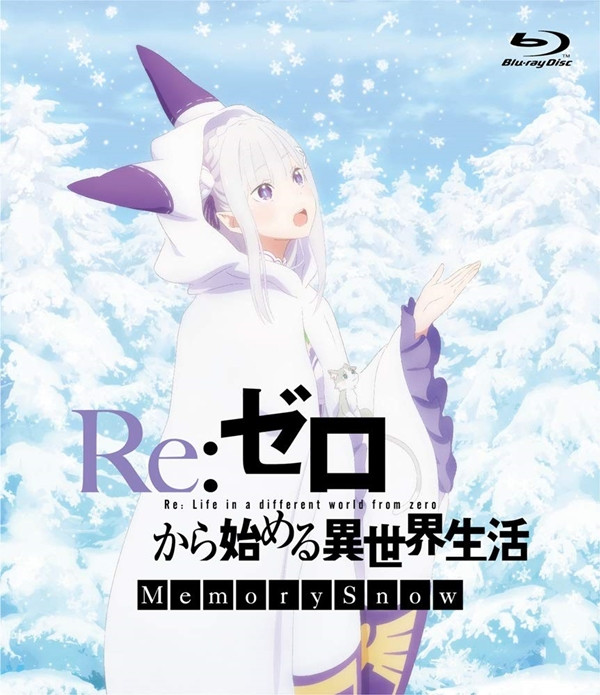 ❄Re:ゼロから始める異世界生活 Memory Snow❄
6月7日(金)発売のBD&DVD????のジャケットを公開しました‼
限定版【Blu-ray】は、キャラクター原案・大塚真一郎さん描き下ろし美麗イラストのアウターケースつきです。ぜひチェックしてくださいね‼

????詳細 https://t.co/oA0sl4zDP5#rezero #リゼロ pic.twitter.com/iwleJDTsLk

— 『Re:ゼロから始める異世界生活』公式 (@Rezero_official) 2019年5月23日
Bonus item for an early pre-order at select Japanese stores: A3-size snow metallic poster by Kyuta Sakai
❄Re:ゼロから始める異世界生活 Memory Snow❄
限定版【Blu-ray】の早期予約「雪のおすそわけ」キャンペーンの特典イラストを公開‼キャラクターデザイン・坂井久太さんの描き下ろしのレムですよ⛄数量限定なので、お早めに‼

▼キャンペーン詳細▼https://t.co/HGLmjRWKh7#rezero #リゼロ pic.twitter.com/990iOLz1hP

— 『Re:ゼロから始める異世界生活』公式 (@Rezero_official) 2019年3月12日
Amazon Japan's bonus item for purchase: B2-size cloth poster & book cover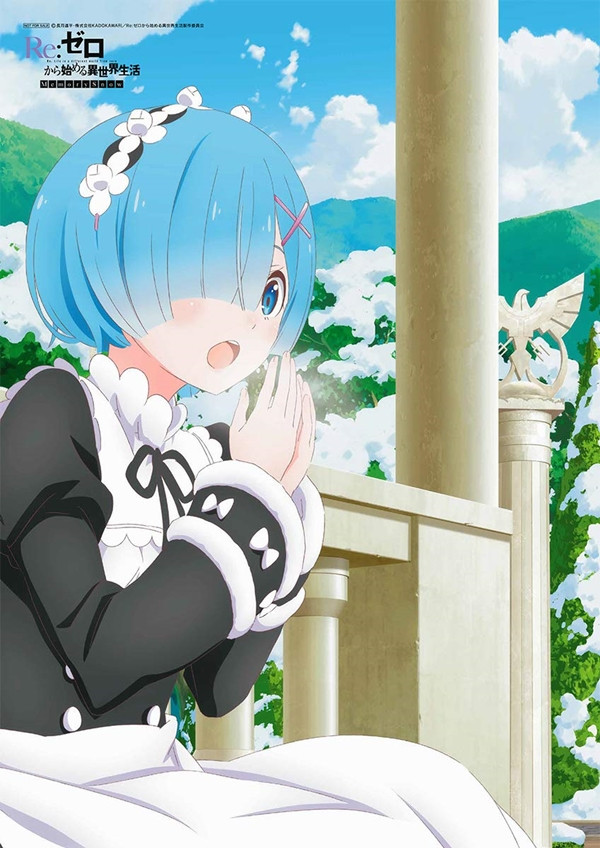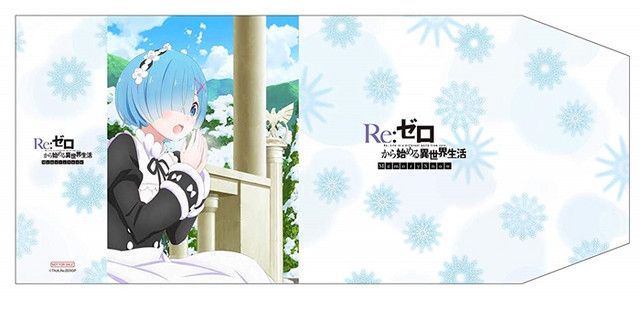 ---
Source: "Re:Zero − Starting Life in Another World" anime official website / Twitter
© Tappei Nagatsuki, KADOKAWA/Zero Kara Hajimeru Isekai Seikatsu Production Committee