The much-awaited second chapter hits Japanese theaters June 15, 2019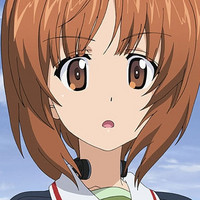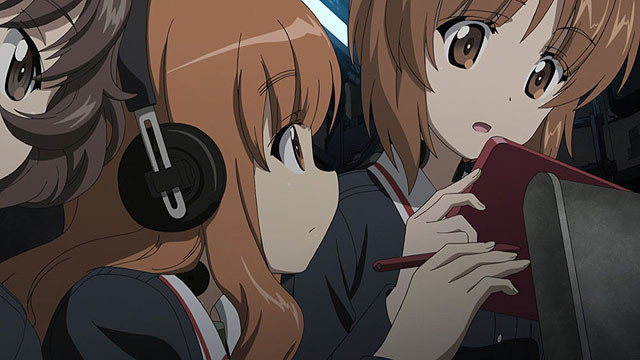 Director Tsutomu Mizushima announced yesterday that the final cutting for the second chapter of the
six-part OVA series Girls und Panzer das Finale was finished, and that its length was about 54 minutes,
seven minutes longer than the 47-minute first chapter.
最終章第2話の最終カッティングが終了しました。長さは約54分です。第1話より7分くらい長くなりました。 #garupan

— 水島努 (@tsuki_akari) 2019年5月23日
It has been one and a half years since the first chapter was released theatrically in Japan on December 9,
2017. Including the gross from its DOLBY ATMOS and DTS:X screenings that started in April 2018, the
first chapter earned an impressive 630 million yen from its total theatrical run, then its DVD/Blu-ray was
released in Japan on March 23, 2018, which also became a huge hit.
The highly-anticipated second chapter is set to be released in 60 theaters in Japan on June 15, 2019.
Its story focuses on Momo Kawashima, who is on the verge of repeating a year at Ooarai Girls High
School. To enter an university by the AO entrance examination, the Ooarai team places Momo as its
leader and participates in the winter tournament "Mugen Kidou Hai (Caterpillars Running Cup). However,
they are forced into a hard battle against their first match's opponent BC Freedom High School.
Full trailer
Key visual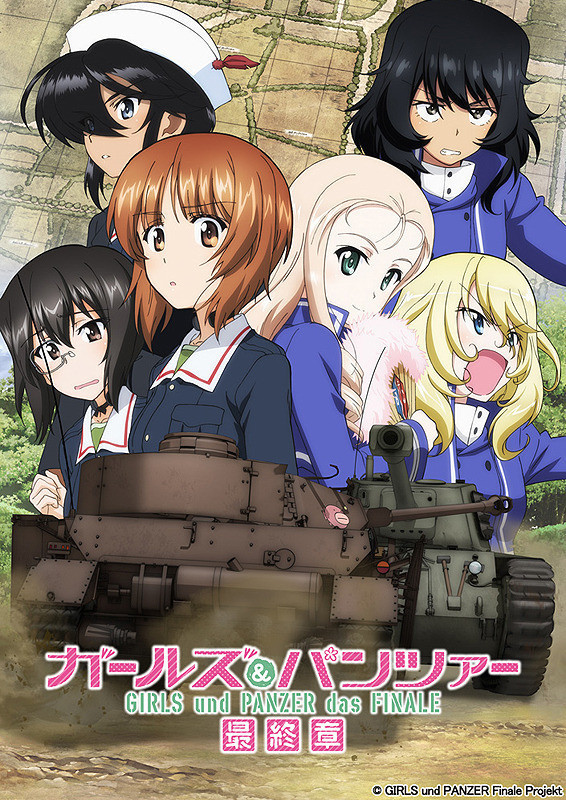 ---
Source: Tsutomu Mizushima Twitter
©GIRLS und PANZER Finale Projekt