El juego llegará finalmente el 18 de junio.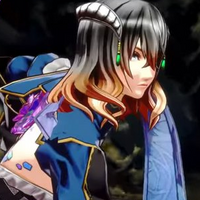 Desde el canal oficial del juego Bloodstained: Ritual of the Night, el sucesor espiritual de los Castlevania de toda la vida que prepara el mismísimo Koji Igarashi, nos llega un nuevo anuncio que nos deja ver algunas secciones más del título.
El juego se lanzará el 18 de junio en PlayStation 4, Xbox One y PC vía Steam y GOG. La versión de Switch llegará el 25 de junio.