Renowned artist will be making an appearance in New Crunchy City!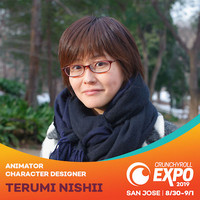 The latest guest to be revealed for Crunchyroll Expo 2019 is a big one. Join us in welcoming renowned animator and character designer Terumi Nishii—known for her work on a ton of incredible series, from JoJo's Bizarre Adventure to MAWARU-PENGUINDRUM and beyond—as she makes her way to New Crunchy City!
Since 2016, Terumi Nishii she has posted original comic work on Crown of Ouroboros. Her anime work includes:
●Character Designer
Saint Seiya: Knights of the Zodiac (2019)
Haikara-San ga Toru Zenpen~Benio,Hana no 17-Sai (2017)
JoJo's Bizarre Adventure Part. 4 Diamond is Unbreakable (2016)
Servant x Service (2013)
MAWARU-PENGUINDRUM (2011)
●Animation Director
Casshern Sins (2008-2009)
MUSHI-SHI (2005-2006)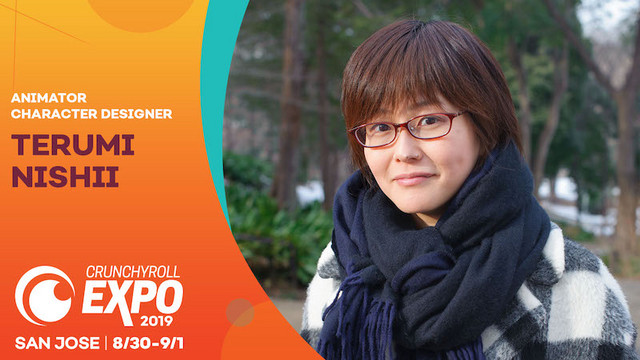 Stay tuned for more CRX updates!
>>Visit the Crunchyroll Expo 2019 Website