Kento Yamazaki (One Week Friends, Kingdom) makes his voice actor debut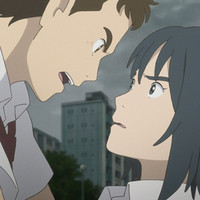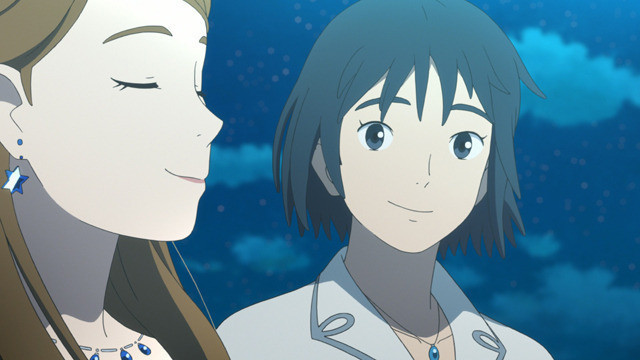 The official website for the upcoming anime film adaptation of Level-5 (Yo-kai Watch, Professor Layton)'s
fantasy RPG Ni no Kuni announced today that it is set to be released in Japan on August 23, 2019, and that
43-year-old Tsuyoshi Muro (Boss Baby in the Japanese dub for The Boss Baby) and 70-year-old Masatou Ibu
(Desler in Space Battleship Yamato) newly join its voice cast.
Muro voices a mysterious old man who cheered one of the film's two protagonists, Yu, when he was hospitalized
in his childhood. Ibu is cast as King Flander, who governs Estabania Kingdom in "Ni no Kuni," where the two
protagonists, Yu and Haru, are transported to.
\追加キャスト発表!/
既に発表されている豪華声優陣に、新たに #ムロツヨシ さんと #伊武雅刀 さんが加わることが決定しました!
ムロさんが演じるのは、幼い頃のユウと同じ病院に入院していた不思議なおじいさん。ただのおじいさんかと思いきや、実は物語の秘密を抱えている重要なキャラだとか! pic.twitter.com/5UCmcjN0FF

— 映画『二ノ国』 (@Ninokuni_movie) 2019年5月24日
---
The original story film follows three childhood friends: Yu, Haru, and Kotona. Because of a certain incident,
Yu and Haru are transported to a magical world called "Ni no Kuni," where people's lives are connected
to their counterparts in the real world. Travelling back and forth between the two worlds, Yu and Haru
meet Princess Ayesha, who exactly looks like Kotona. As a danger approaching to their important person's
life, they must make an ultimate choice.
Trailer
Main staff:
Original work: Level-5
Original work general director / original draft / screenplay: Akihiro Hino
Director: Yoshiyuki Momose (Ghiblies Episode 2)
Music: Joe Hisaishi (Hayao Miyazaki, Takeshi Kitano films)
Animation production: OLM
Announced voice cast:
Yu: Kento Yamazaki (One Week Friends, Kingdom live-action films)
Yoki: Mamoru Miyano (Light Yagami in Death Note)
Gavalas: Kenjiro Tsuda (Seto Kaiba in Yu-Gi-Oh!)
Saki/Versa: Maaya Sakamoto (Motoko Kusanagi in Ghost in the Shell: Arise)
Balton: Koichi Yamadera (Spike Spiegel in Cowboy Bebop)
Danpa: Yuki Kaji (Eren Yeager in Attack on Titan)
---
Source: Anime film "Ni no Kuni" official website / Twitter
©2019 Movie "Ni no Kuni" Production Committee