Le manga arrive en France cet été !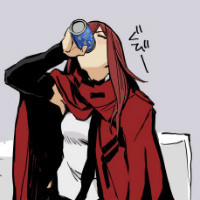 C'est l'auteur Fumi Minato qui annonce, via son compte Twitter, la fin à venir de son manga Harmony. Ce titre, basé sur les romans de Project Itoh, se conclura donc le 10 juin prochain. La publication avait commencé en 2015 dans le magazine Newtype des éditions Kadokawa.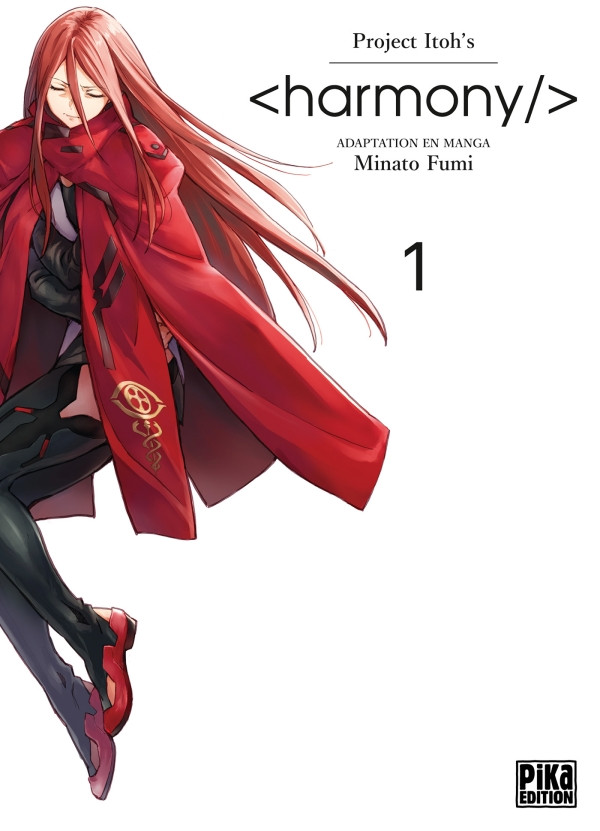 Le manga Harmony verra son premier tome paraître en France le 3 juillet prochain chez Pika. La maison d'édition propose les autres segments du Project Itoh avec les mangas Genocidal Organ et The Empire of Corpses.
Synopsis (éditeur) : Après une succession de guerres nucléaires qui faillit sonner son extinction, l'humanité décida de fixer comme priorité absolue la préservation de la santé de son espèce. Ainsi furent implantées dans chaque corps humain, via une nanotechnologie de pointe, des molécules médicales reliées à un serveur chargé de contrôler la santé de chacun. Dans cette société dite harmonieuse régie par la biopolitique, Tuan, une jeune femme membre de l'Organisation Mondiale de la Santé, doit pourtant élucider le suicide collectif de milliers de personnes partout dans le monde, auquel son amie a pris part...
Source : ANN