Passione (citrus, High School DxD Hero) works on anime production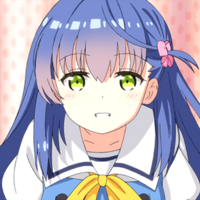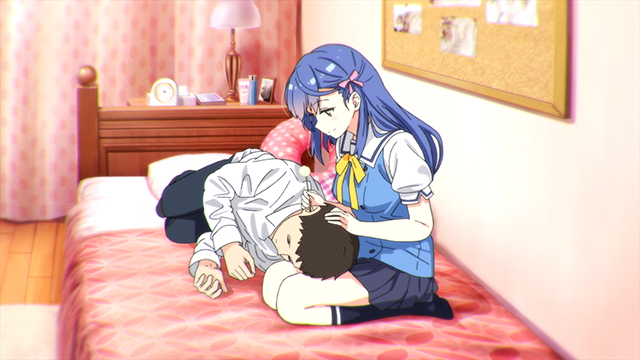 Tokyo-based otaku content company EISYS has started airing a first original anime CM for its voice drama
series that have been available on its online shop DLsite. The first CM features Yuzuki Tsukushi, the heroine
in the newest ear-cleaning themed voice drama "Kouhai Kanojyo, Yuzuki to Iyasare Ouchi Date♪" (Kouhai
Girlfriend: Healing Date with Yuzuki at Home) animated by Passione (citrus, High School DxD Hero).
24-year-old popular voice actress Moe Toyota (Sapphire Kawashima in Sound! Euphonium, Kanon Matsubara
in BanG Dream!) voices the heroine character Yuzuki Tsukushi, who whispers into your ear and clean your ears.
Illustrator Eri Natsume (PC game Irotoridori no Sekai, Meguru Kzazami's light novel light novel Love Chu! Boku
ga Jokyoushi!?) designs the characters.
The voice drama is about an indoor date between you and your "kouhai" girlfriend Yuzuki. Your afterschool
date with her is cancelled because of the rain. Answering your request, she opens an ear-cleaning saloon at
your home. It is now available at DLsite for free (Membership registration is required).
May 2019 CM
"You're late. You work really hard every day. A healing story whispering in binaural voice. Voice dramas are
available on DLsite."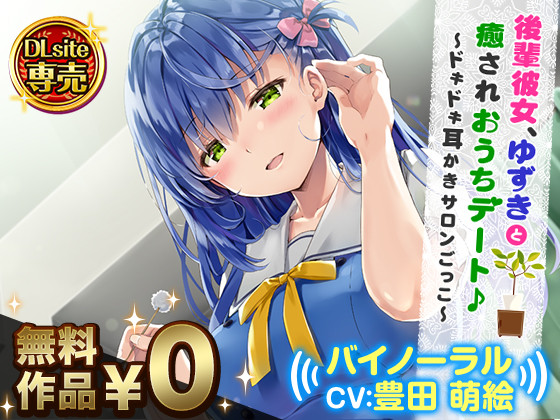 Sample voices for the voice drama "Kouhai Kanojo"
Moe Toyota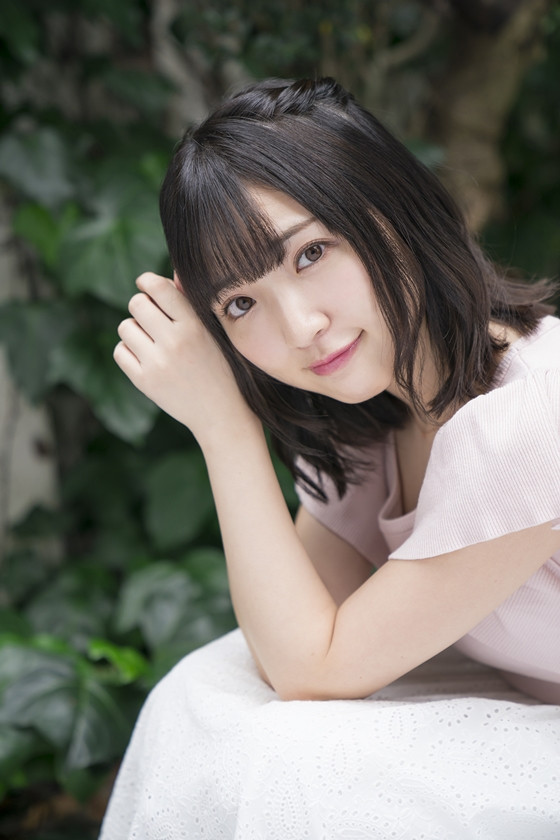 ---
Source: EISYS press release