"PROMARE" ranks No.1 in Pia's first day satisfaction ranking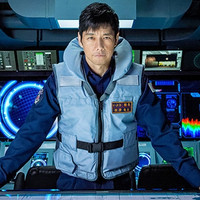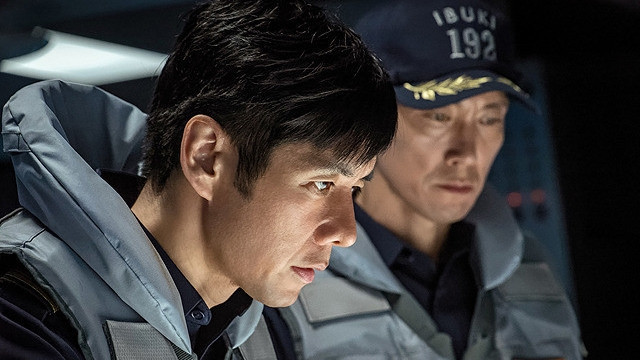 The live-action film based on Kaiji Kawaguchi (Silent Service, Zipang)'s latest military manga Kubo Ibuki
(Aircraft Carrier Ibuki) was released in 331 theaters across Japan on May 24, 2019, then ranked second
with a modest 246 million yen from the 194,000 ticket sales in its opening weekend. Its three-day gross
from Friday through Sunday was 332 million yen, and it is expected to end its domestic run around 1.5
billion yen.
Meanwhile, the live-action film adaptation of Yasuhisa Hara's historical adventure manga Kingdom dropped
to fifth to the previous weekend's third. But it has earned an impressive 4.8 billion yen from its six-week
run and has already become the top-grossing Japanese live-action film of this year so far, surpassing Tonde
Saitama with 3.68 billion yen.
The 23rd Detective Conan feature film Konjou no Fist/The Fist of Blue Sapphire ranked sixth in its seventh
weekend. Adding 200 million yen, its total domestic gross has reached 8.5 billion yen, but it seems unlikely
to surpass the anime film series's current box office record of 9.18 billion yen marked by Zero The Enforcer
last year.
The weekend's new anime film, PROMARE was released in 200 theaters and ranked eighth in the box office.
On the other hand, it ranked No.1 in Pia's first day satisfaction ranking with a very good 92.9 rating.
---
Weekend box office in Japan (May 25-26, 2019)
(ticket sales basis)
1 (1). "Confidence Man JP" - 1.2 billion yen yen
2 (new). "Aircraft Carrier Ibuki" - 332 million yen
3 (2). "Pokemon Detective Pikachu" - 2.3 billion yen
4 (new). "Sadako" - 164 million yen
5 (3). "Kingdom" - 4.8 billion yen
6 (4). "Detective Conan: The Fist of Blue Sapphire" - 8.5 billion yen
7 (5). "Avengers: Endgame" - 5.5 billion yen
8 (new). "PROMARE"
9 (8). "Crayon Shin-chan: Honeymoon Hurricane ~The Lost Hiroshi~" - 1.85 billion yen
10 (6). "Uchi no Shitsuji ga Yukotoniwa"
"Aircraft Carrier Ibuki" trailer
"PROMARE" trailer
---
© Kaiji Kawaguchi, Osamu Eya, Shogakukan/"Kubo Ibuki" Film Partners
©TRIGGER, Kazuki Nakashima/XFLAG Studio