"Umi no Yuurei" will be digitally released on June 3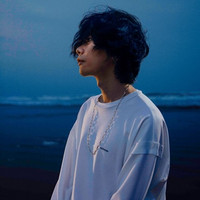 After the screening event held in a ship floated in Tokyo Bay last night, a four-minute music video for "Umi no Yuurei" (The ghost in the sea), the theme song for the forthcoming anime film adaptation of Daisuke Igarashi's award-winning fantasy manga Kaiju no Kodomo/Children of the Sea was also posted on YouTube.
The song is written/composed/arranged/performed by 28-year-old Japanese singer-songwriter Kenshi Yonezu, and will be digitally released on June 3, four days before the film's release in Japan. He has been a big fan of the manga since his teenage years, and has kept good relationship with the manga author since the "Louvre No. 9 — Manga, the 9th Art" exhibition in 2016, for which he wrote the theme song.
"Umi no Yuurei" music video
"Children of The Sea" second trailer featuring the theme song
Digital jacket illustration drawn by Daisuke Igarashi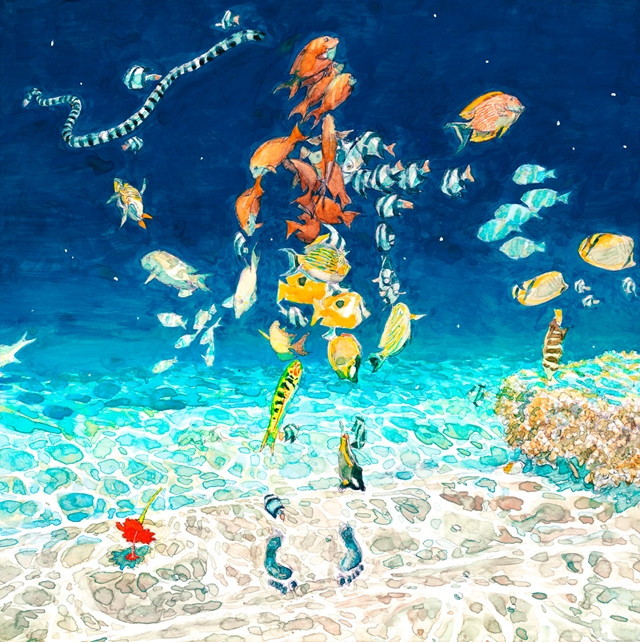 Kenshi Yonezu artist photo (by Tomokazu Yamada)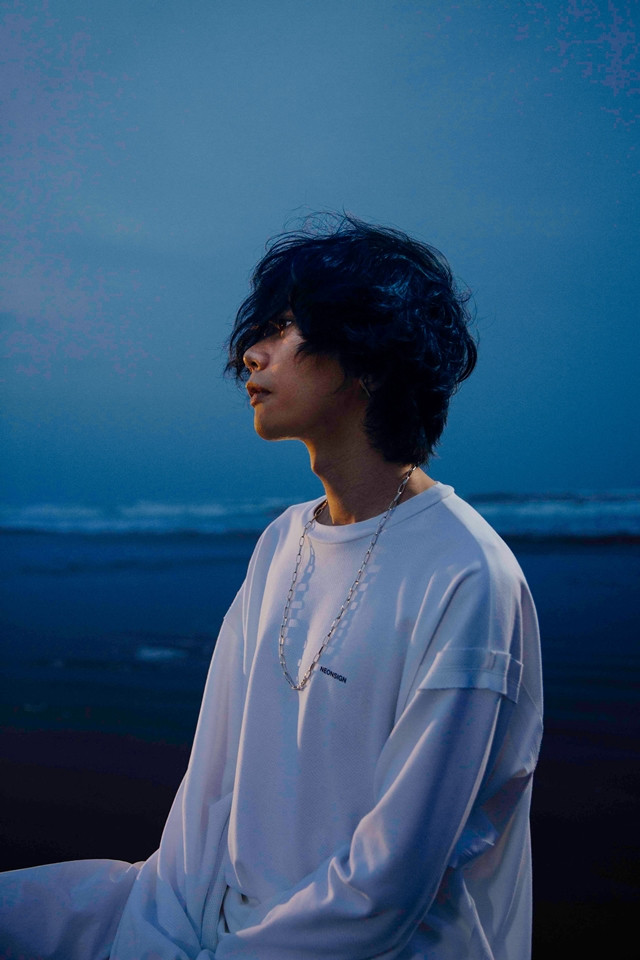 Photos from the screening event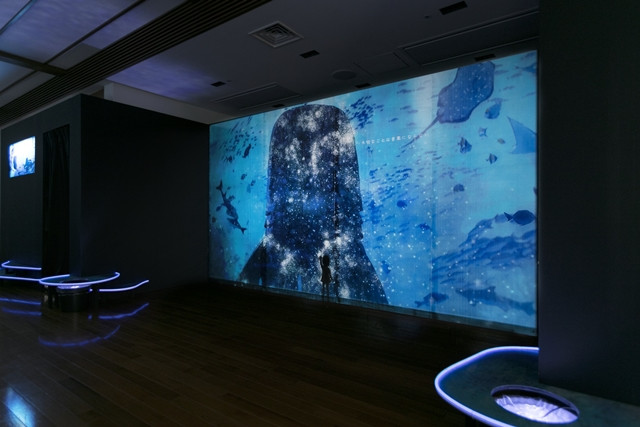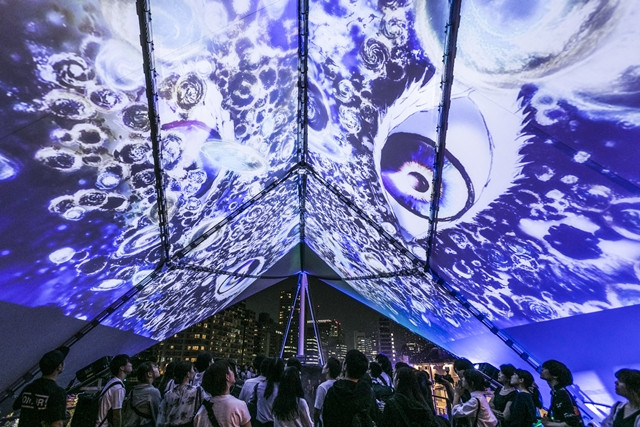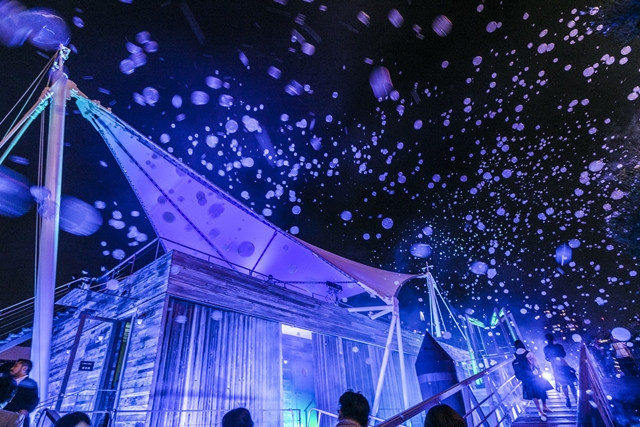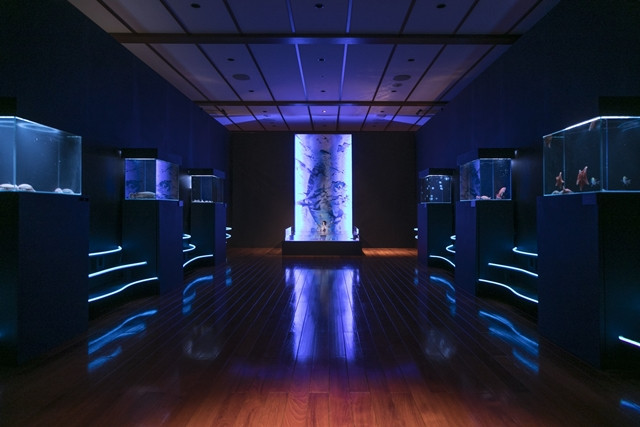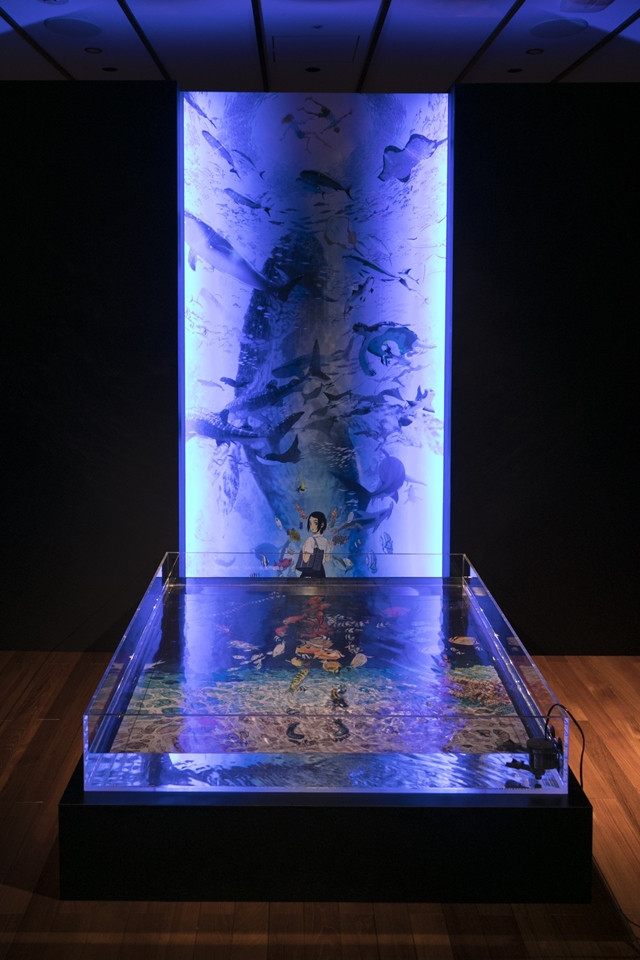 ---
Source: Sony Music Labels press release, Kenshi Yonezu official YouTube channel
© KaijunoKodomo Committee
© Daisuke Igarashi/Shogakukan