Highly-anticipated new play will kick off in Tokyo on June 14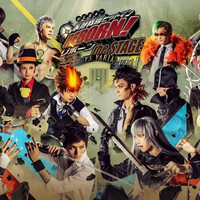 Marvelous has released a new key visual for the second stage play adaptation of Akira Amano's comedy shonen manga Katekyo Hitman Reborn!, titled "Katekyo Hitman Reborn! the STAGE vs VARIA partⅠ-" featuring its 14 main cast members.
New key visual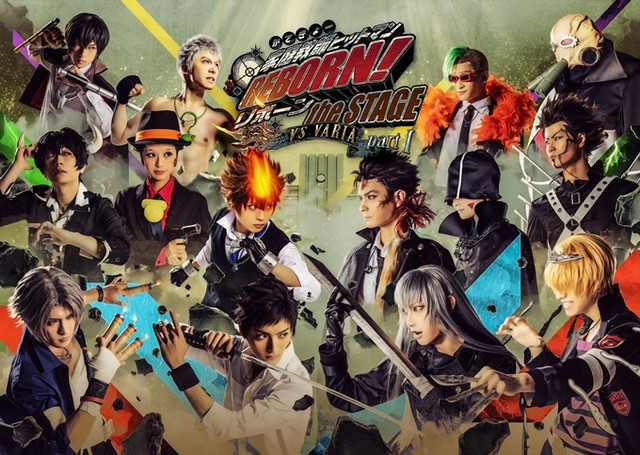 The first play inspired by the original manga's "Kokuyo" arc was performed in Tokyo and Osaka from
September to October 2018, and all of the shows were sold out. As its title suggests, the second play's
story is based on the manga's "VS Varia" arc told in its 82nd-135th chapters. It is scheduled to be
performed at Theater 1010 in Tokyo from June 14 to 23, 2019, then at Kashiwara City Hall's Riviere
Hall in Osaka from June 27 to 30.
As with the first one, Neeko (35), who voiced the title character in the anime, is cast as Reborn. And
Ryohei Takenaka (26) reprises his role as Tsunayoshi.
1st key visual featuring Tsunayoshi and Reborn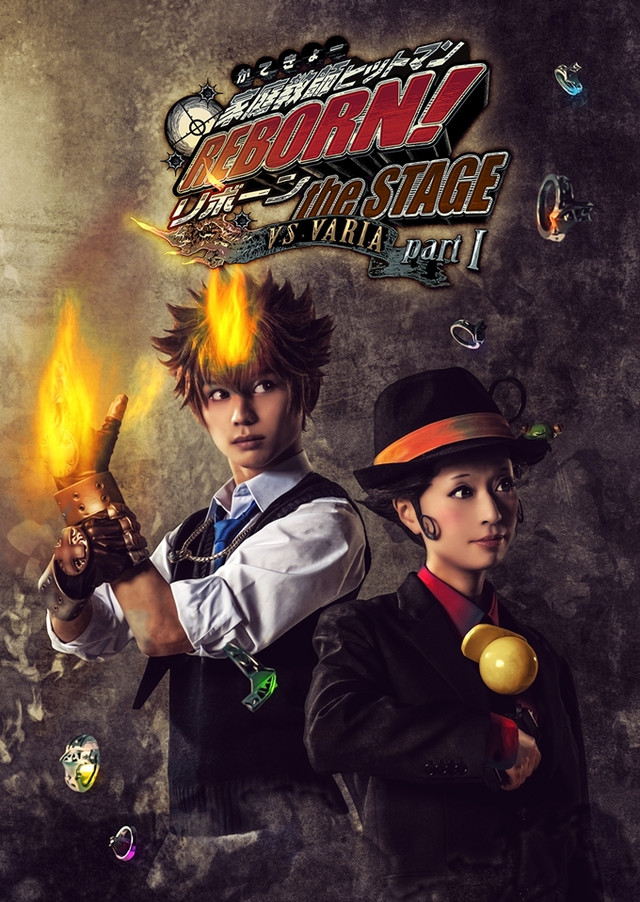 Reborn (Neeko)/Tsunayoshi Sawada (Ryohei Takenaka)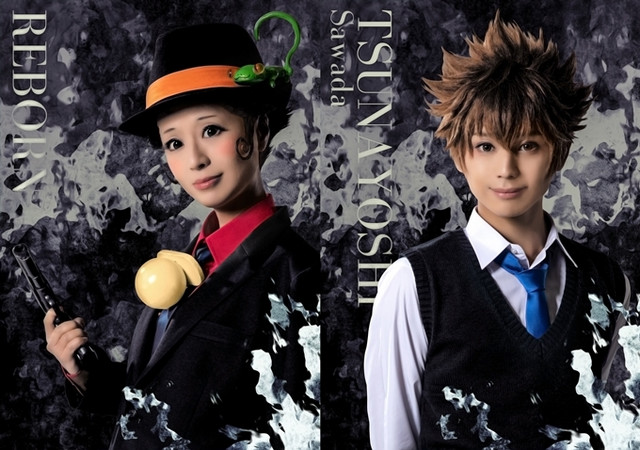 Hayato Gokudera (Motohisa Harashima)/Takeshi Yamamoto: Ryosuke Yamamoto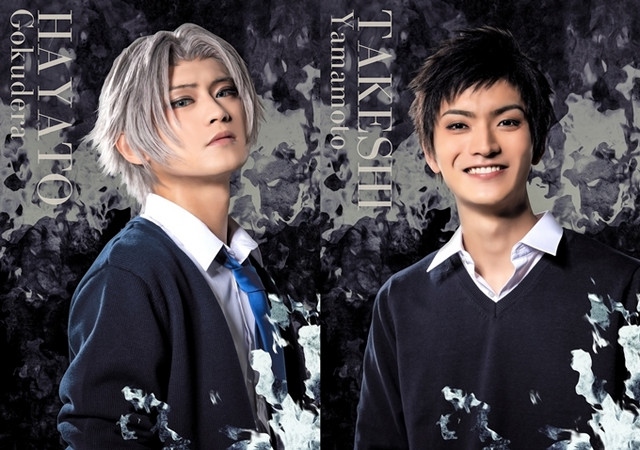 Ryohei Sasagawa (Teru Uesugi)/Lambo (KIMERU)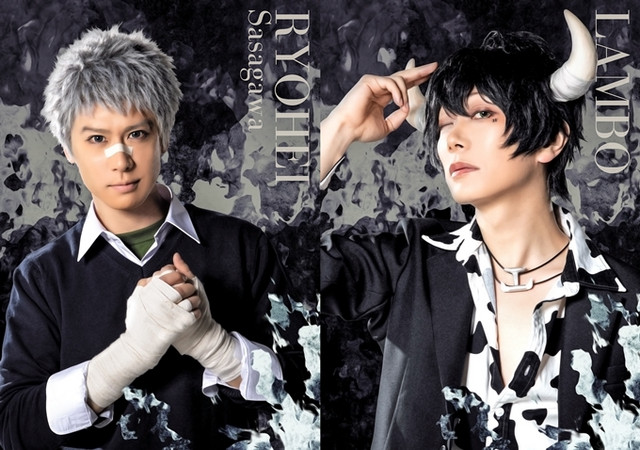 Kyoya Hibari (Yuta Kishimoto)/XANXUS (Kouhei Hayashida)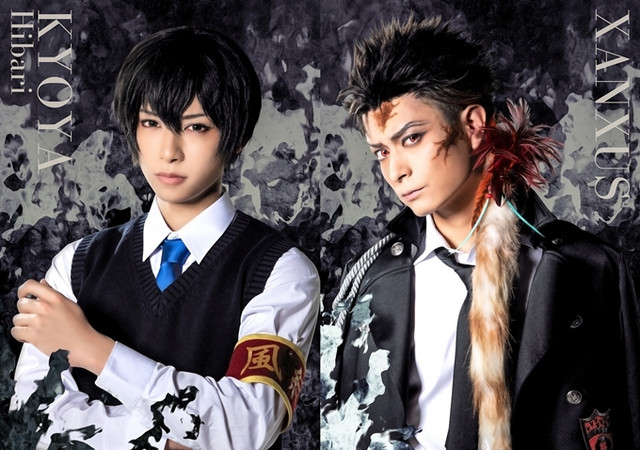 Superbia Squalo (Shungo Takasaki)/Lussuria (Katsuya Takagi)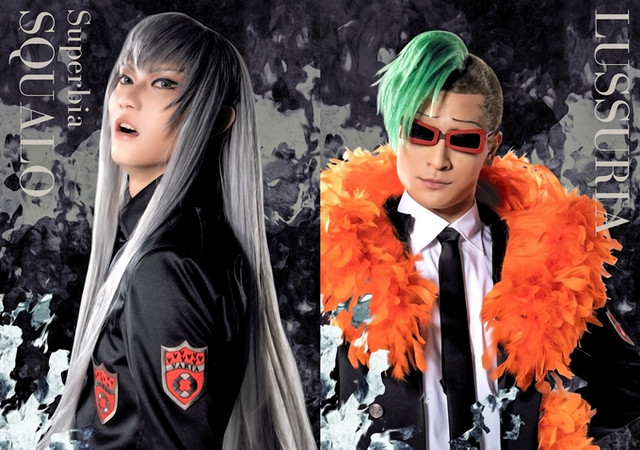 Belphegor (Oomi Shoichiro)/Levi A Than (Takanori Yamaki)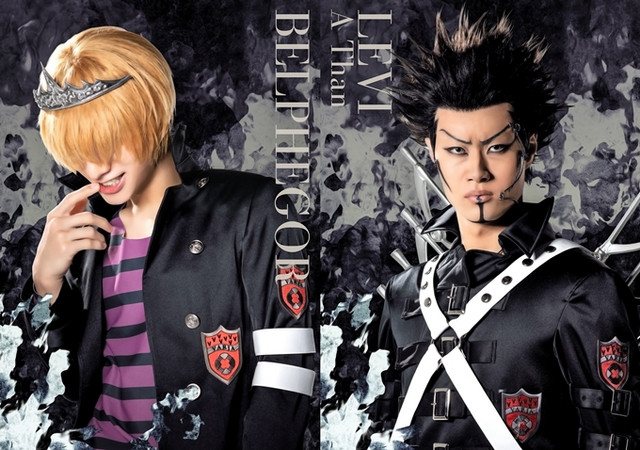 Mammon (Chihiro Kai)/Gola Moska (Ryo Yokota)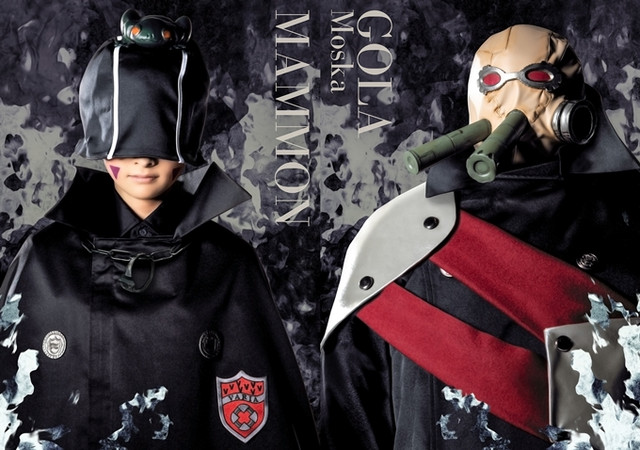 ---
1st play's DVD/Blu-ra was released on February 20, 2019.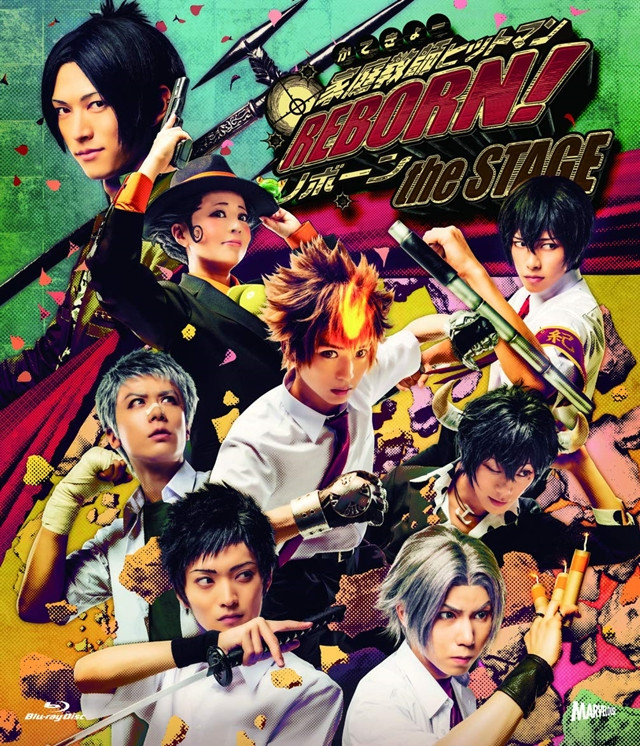 CM for the DVD/Blu-ray
OP footage
---
Source: Marvelous press release
©Akira Amano/Shueisha
©"Katekyo Hitman Reborn! The STAGE" Production Committee