The emblem of NERV is printed on their blade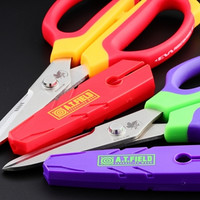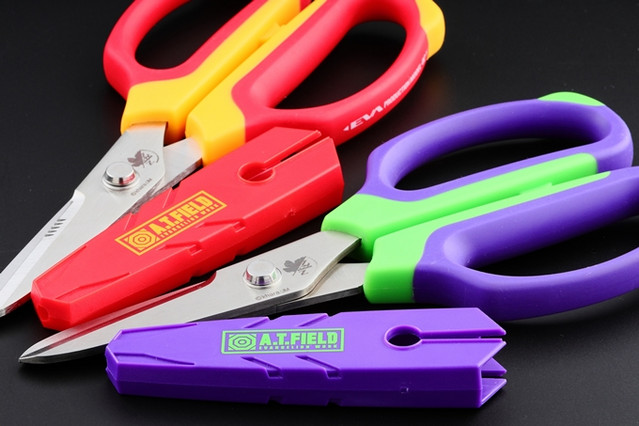 Gifu-based company Nikken Cutlery will release two craft scissors inspired by the Evangelion Unit-01 and Unit-02, which are manufactured with its traditional technique, on June 5, 2019. The company has produced scissors for over 70 years since 1946, and these are its new collaboration items with JAMMY's fashionable work brand "A.T.FIELD EVANGELION WORK," based on the worldview of the Evangelion anime franchise.
Each scissors has the colors of its based unit: green and purple for the EVA-01 model, red and yellow for the Eva-02 model. And the emblem of NERV is printed on their blade.
At the price of 2,500 yen (about 23 US dollars), the 205 mm-size items will be available at Hakuhinkan TOY PARK's Ginza main store, EVANGELION STORE TOKYO-01, AppBank online store, and Gifu Prefecture Cutlery Hall.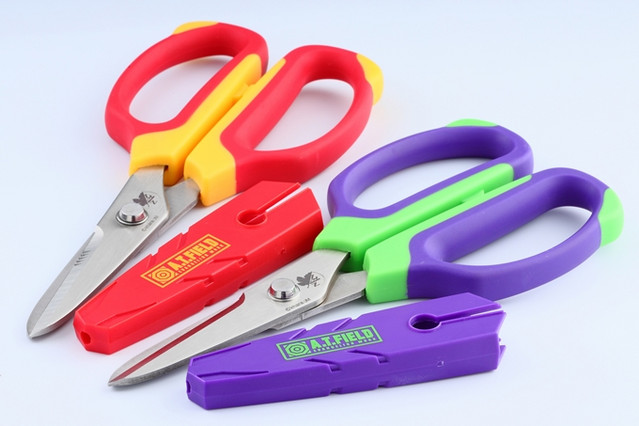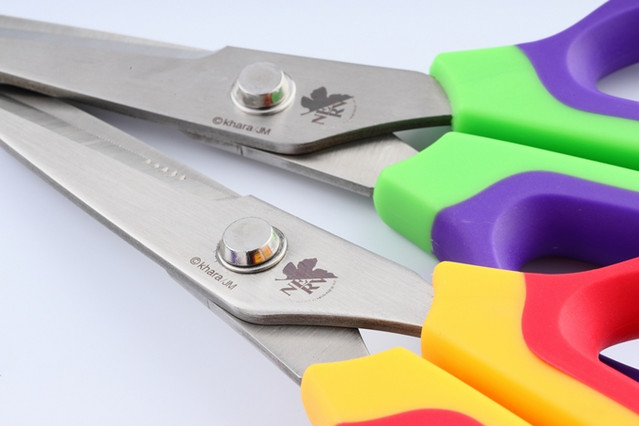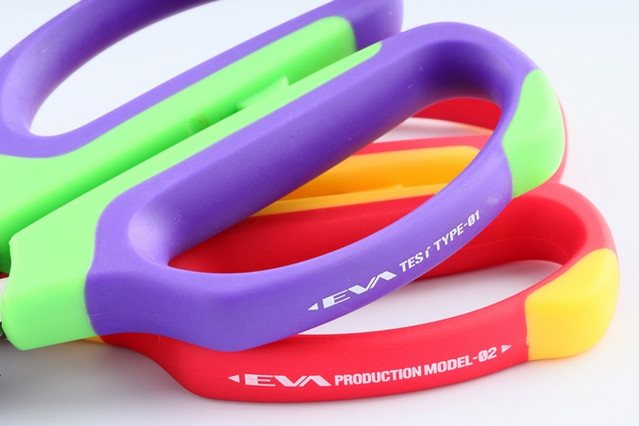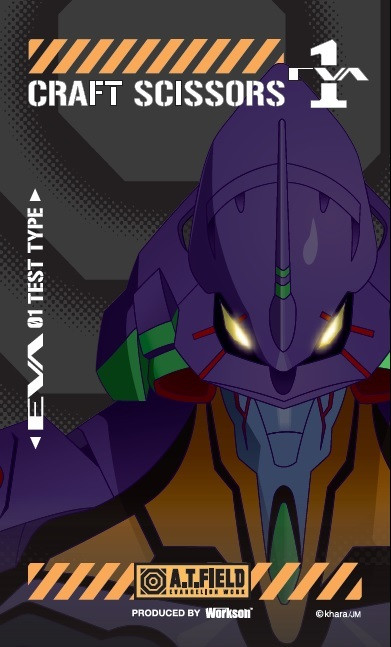 Evangelion Unit-01 model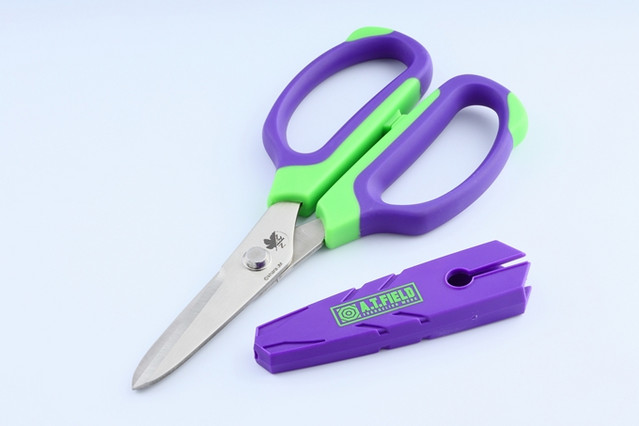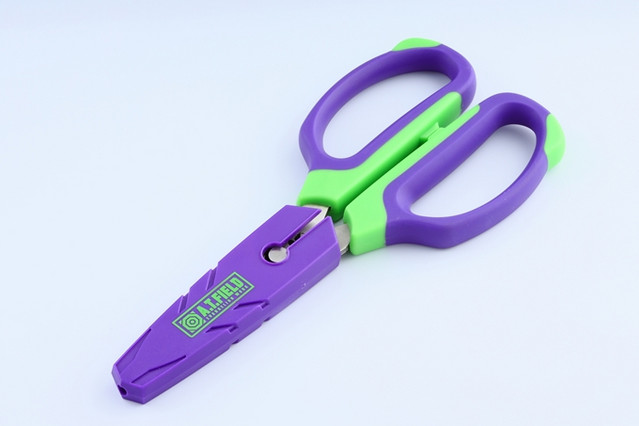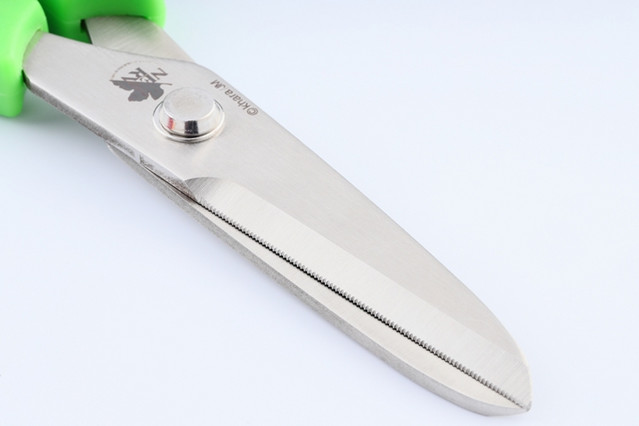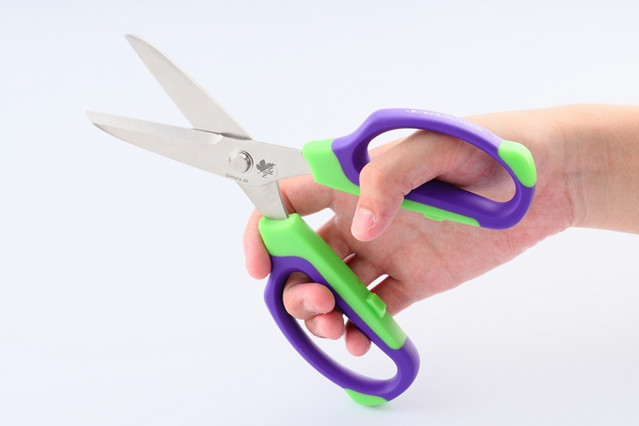 Evangelion Unit-02 model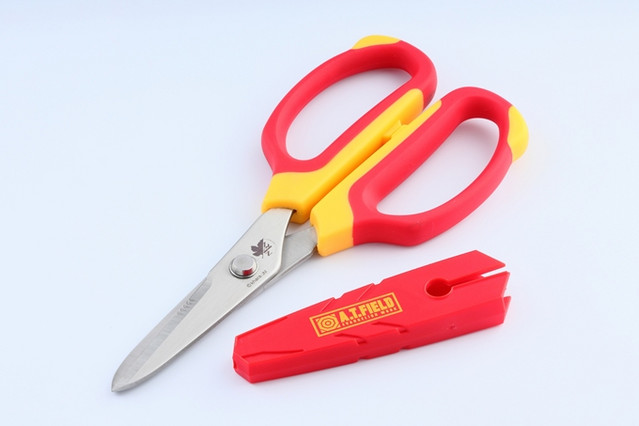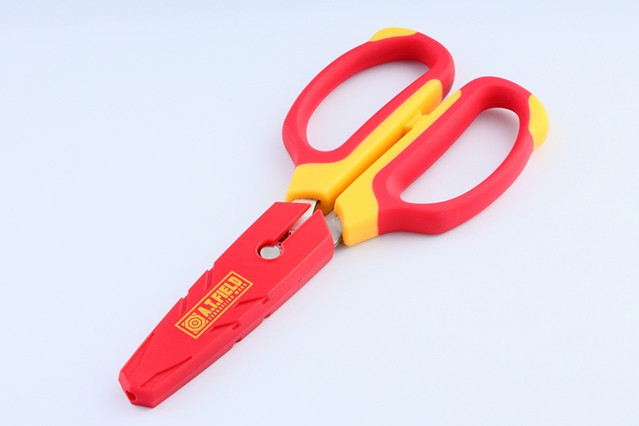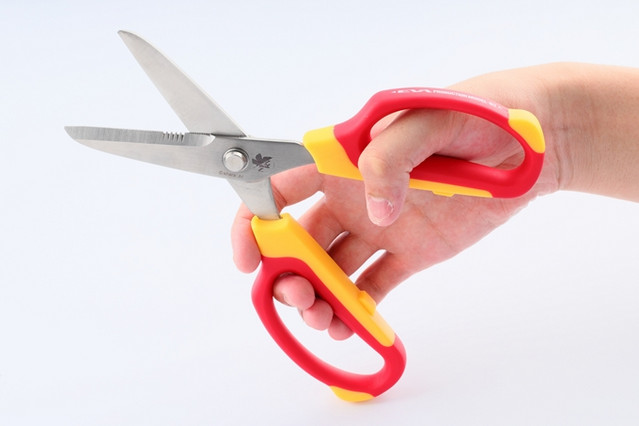 ---
Source: Nikken Cutlery press release
(c)khara (c)JAMMY