Episodes 9 and 10 pushed back while the tennis tournament airs in Japan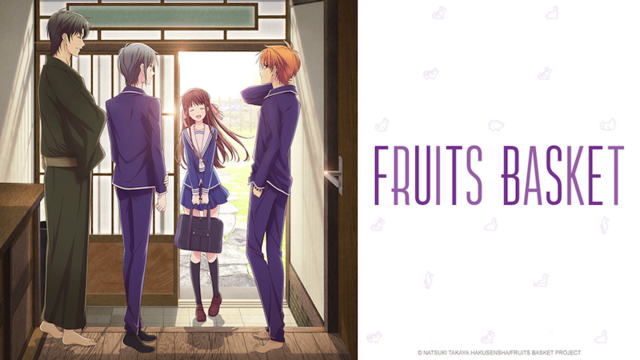 Fruits Basket fans will need to wait just a little longer to catch the next two episodes of the new anime series. The French Open is currently airing on Japanese TV—with the tennis tournament set to run from May 20 to June 9—so episodes 9 and 10 are being moved to a later date.
The original broadcast schedule had them airing on June 1 and June 8, respectively. Stay tuned for more information on the updated international schedule for both!
The official Fruits Basket Twitter account shared a delay notification, as well:
????#FruitsBasket fans! We've been updated that episodes 9 & 10 will be delayed internationally due to the French Open airing on Japanese TV. Once there's info on new broadcast/simulcast times, we'll let you know!????

For now, if you haven't caught up yet, this is your chance!

— Fruits Basket (@fruitsbasket_en) May 30, 2019
We agree that now is a great time to catch up!