Paperback cover designs evoke anime titles premise effortlessly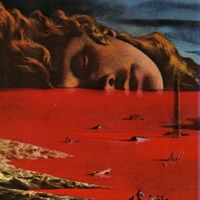 Voracious readers are likely well acquainted with book publisher Penguin Books. The publisher is well known for publishing many of the classics of literature in low-cost paperback Classics editions with distinctive front covers that are at once thematically consistent with the premise of the book while being stylistically consistent across titles. Now, anime fans have taken it upon themselves to apply the cover treatment to fan favorite anime series, with some astoundingly accurate results. Check out some of the best results posted below: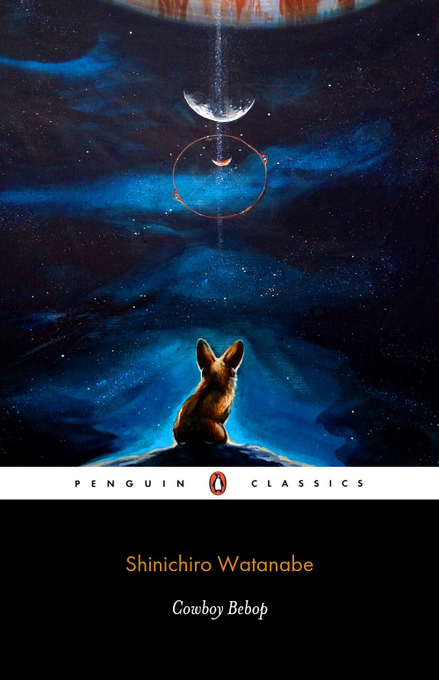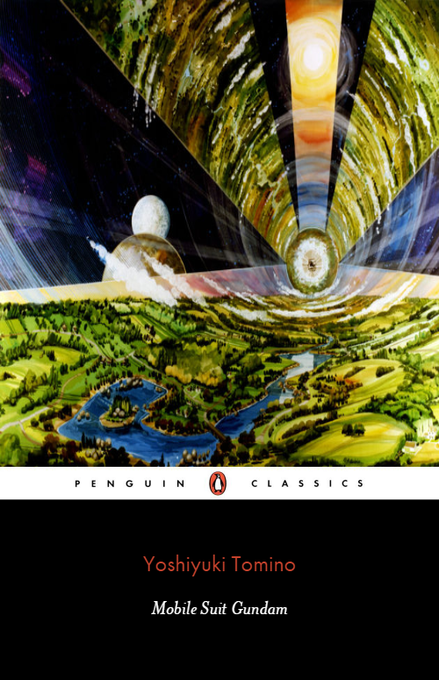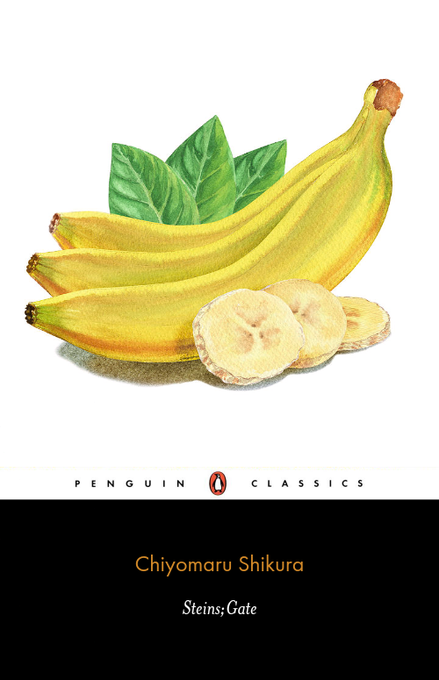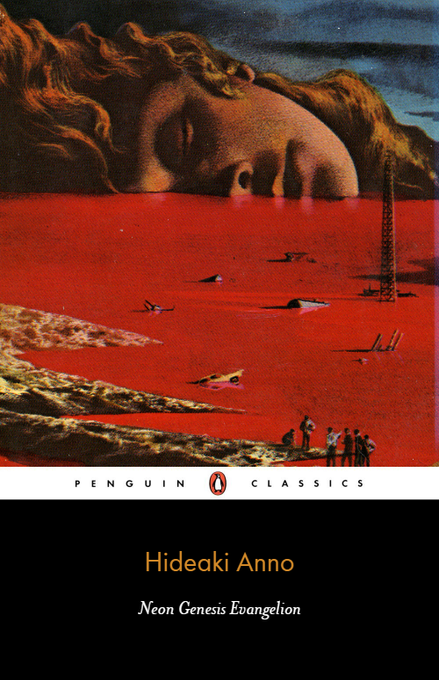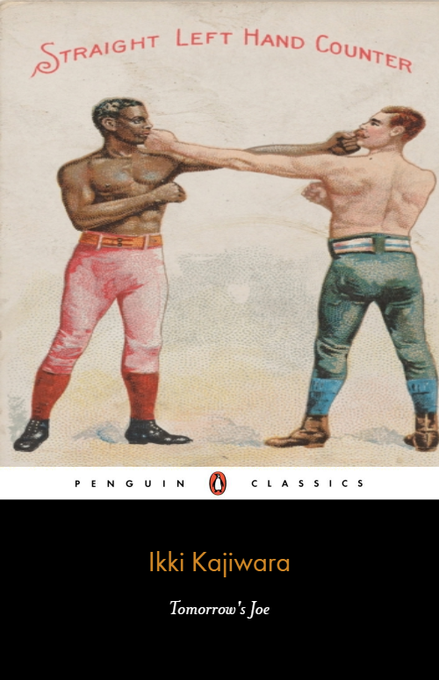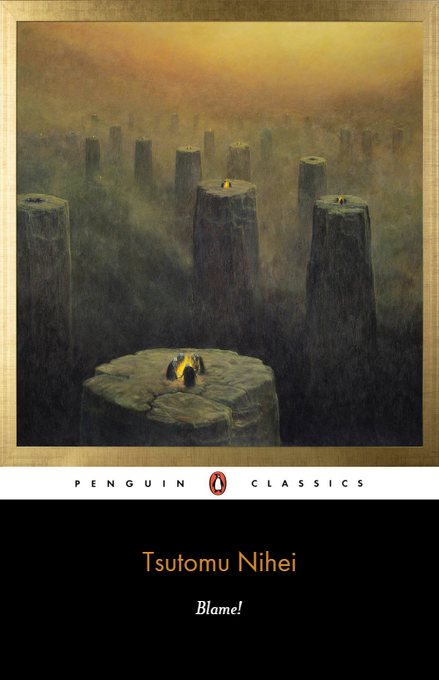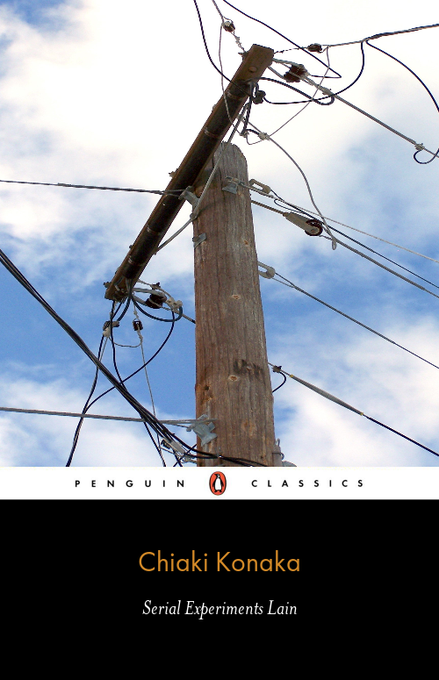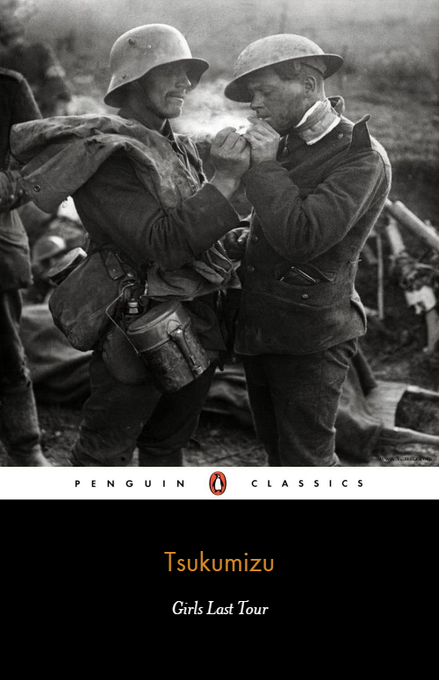 The master thread with the template can be found here. Would you read these books if they existed?