Nearl 10,000 Japanese fans weigh in on a ranking of all of the Godzilla films published from 1989 - 2019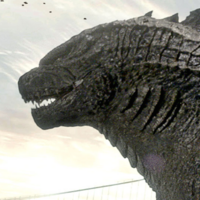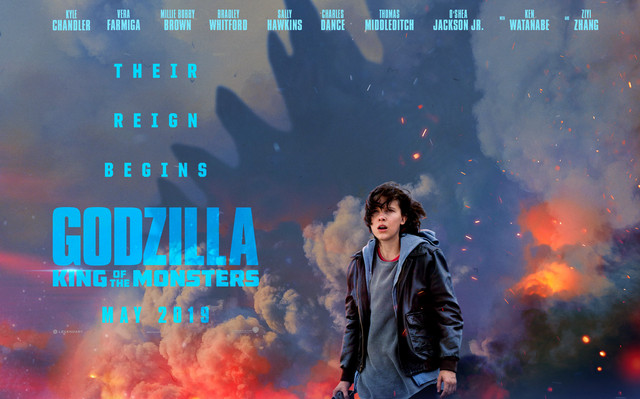 To coincide with the theatrical release of Godzilla: King of the Monsters, the Rankingoo! website polled some 9,904 Godzilla fans from ages 10 - 60 about their favorite Godzilla films of the Heisei Era (1989 - 2019), and the results may surprise you.
The poll was conducted on April 24, 2019 using the question "What's your favorite Godzilla movie of the Heisei Era?", and the Top 10 results are as follows: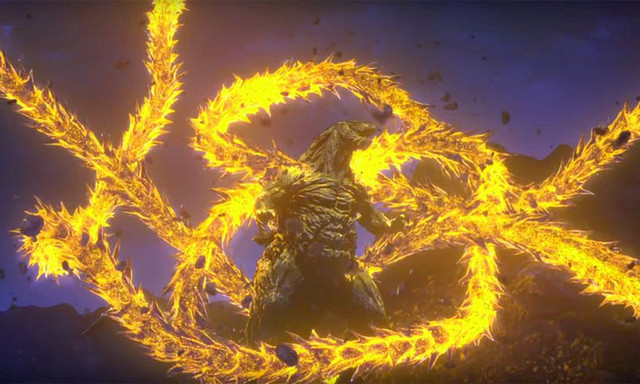 10.) The Godzilla 3DCG Theatrical Film Trilogy (2017 - 2018), 417 votes.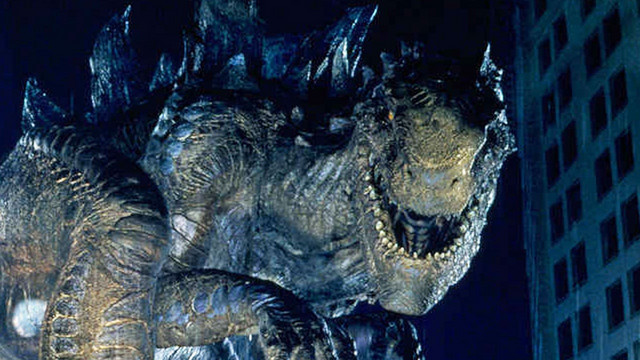 09.) Godzilla (1998), 441 votes. (Really?)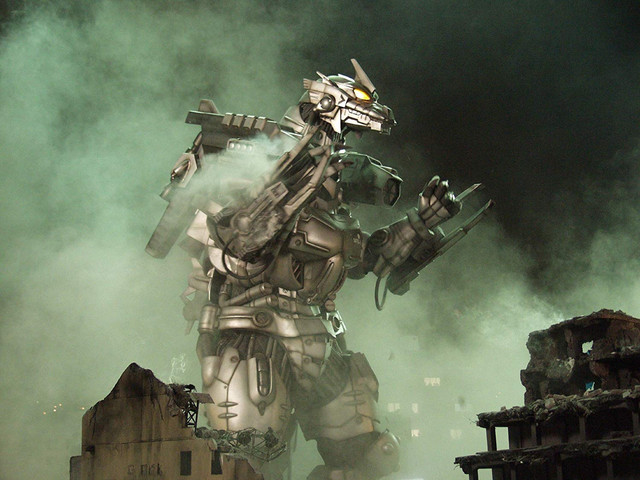 08.) Godzilla: Tokyo S.O.S. (2003), 459 votes.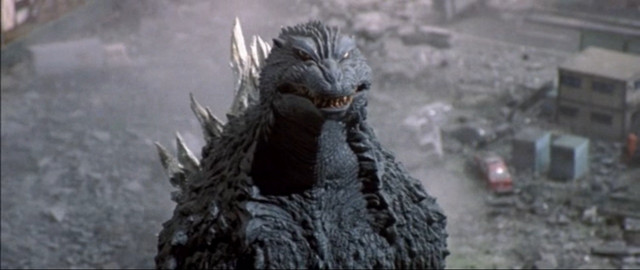 07.) Godzilla Against Mechagodzilla (2002), 482 votes.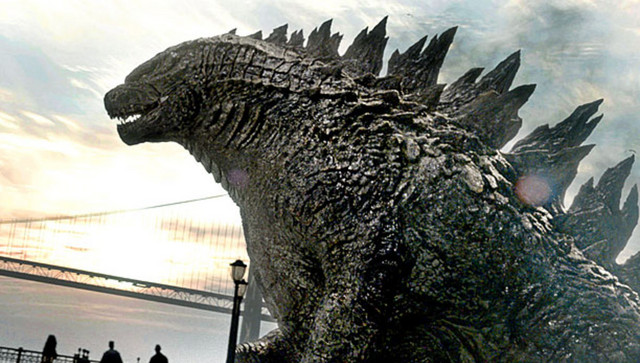 06.) Godzilla (2014), 498 votes.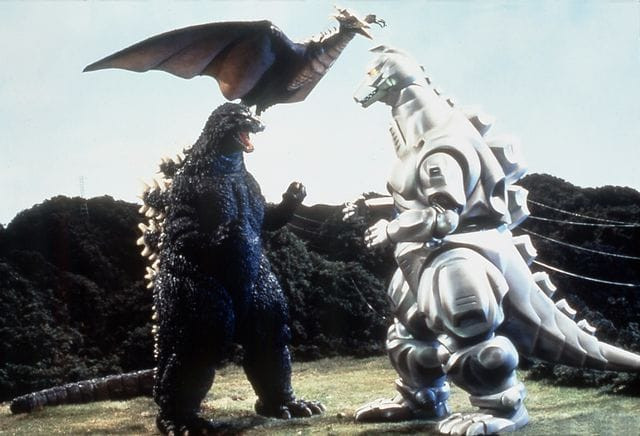 05.) Godzilla vs. Mechagodzilla II (1993), 561 votes.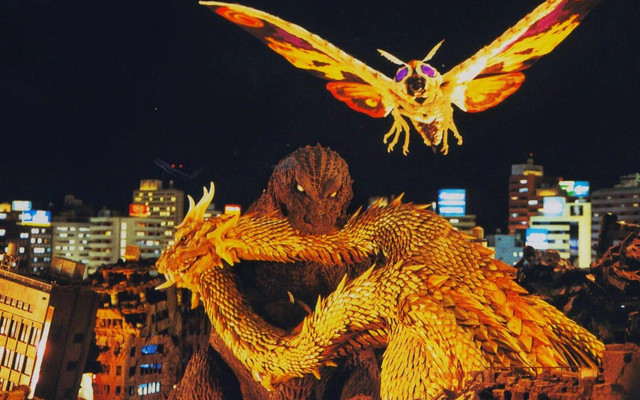 04.) Godzilla. Mothra and King Ghidorah: Giant Monsters All-Out Attack (2001), 739 votes.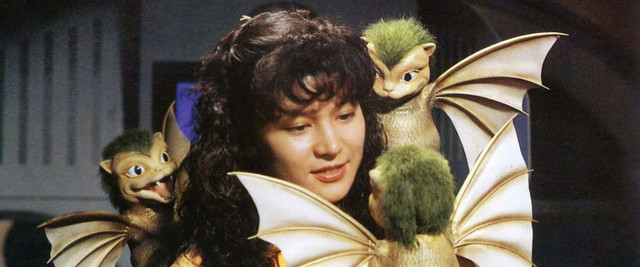 03.) Godzilla vs. King Ghidorah (1991), 757 votes.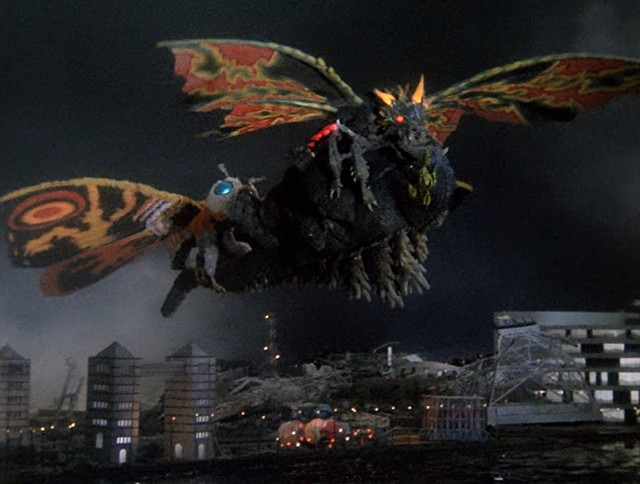 02.) Godzilla vs. Mothra (1992), 1390 votes.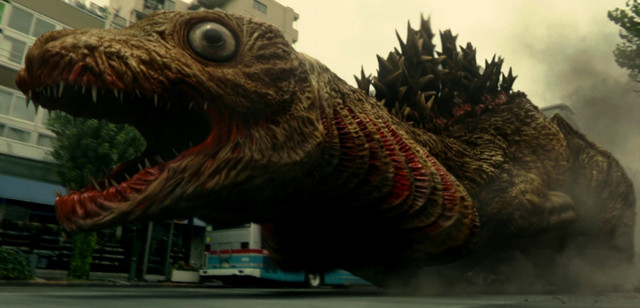 01.) Shin Godzilla (2016), 2162 votes.
Interestingly, the Top 10 results are not simply a popularity contest ranked by which films are the most recent. If this sample is representative, it means that the Polygon Pictures Godzilla anime films (available on Netflix) are slightly less popular than the disastrous Roland Emmerich version! The Gareth Edwards version also made a decent showing, although it didn't manage to crack the Top 5.
It's nice to see some of my favorite entries of the Millenium series represented, but I lament the distinct lack of Godzilla vs. Biollante in the Top 10 results. Nobody loves the giant mutant rose bush!
Source: Rankingoo! via Anime! Anime!

---
Paul Chapman is the host of The Greatest Movie EVER! Podcast and GME! Anime Fun Time.