É possível encontrar várias surpresas neste TOP 10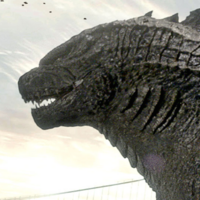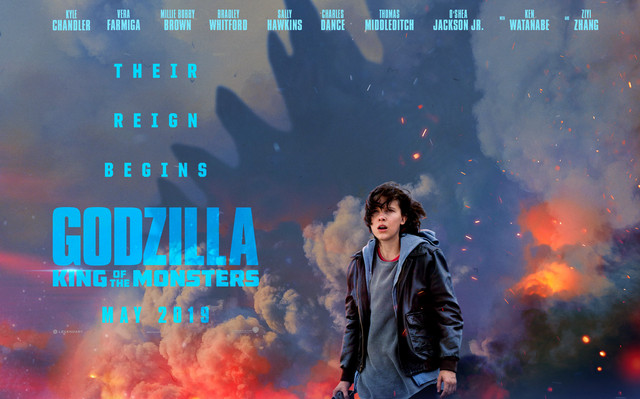 Devido ao lançamento do filme Godzilla: King of the Monsters, o site Rankingoo! fez uma enquete em que quase dez mil fãs japoneses votaram em seus filmes favoritos do Godzilla da era Heisei (entre 1989 e 2019), e os resultados podem surpreender você. A faixa etária dos votantes ficou entre 10 a 60 anos de idade.
A enquete foi realizada no dia 24 de abril, com a pergunta "Qual é o seu filme favorito do Godzilla da era Heisei?". O TOP 10 segue: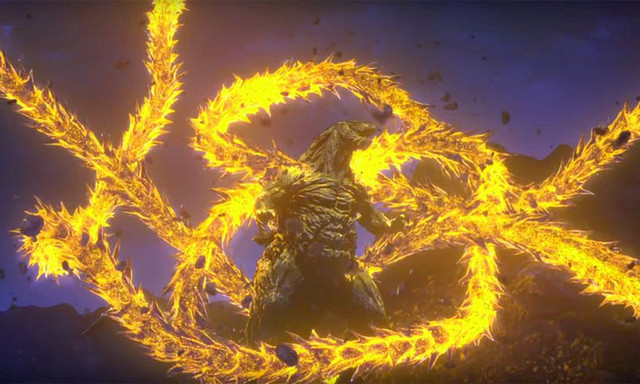 10.) The Godzilla 3DCG Theatrical Film Trilogy (2017 - 2018), 417 votos.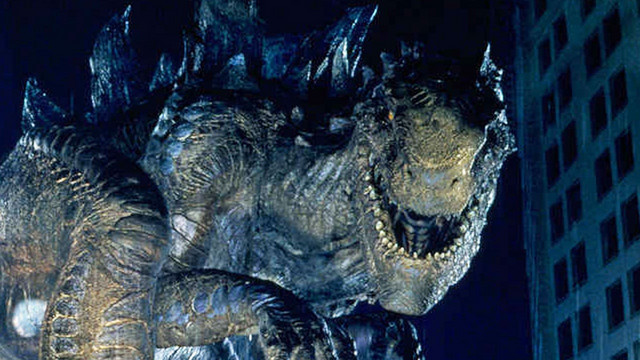 09.) Godzilla (1998), 441 votos.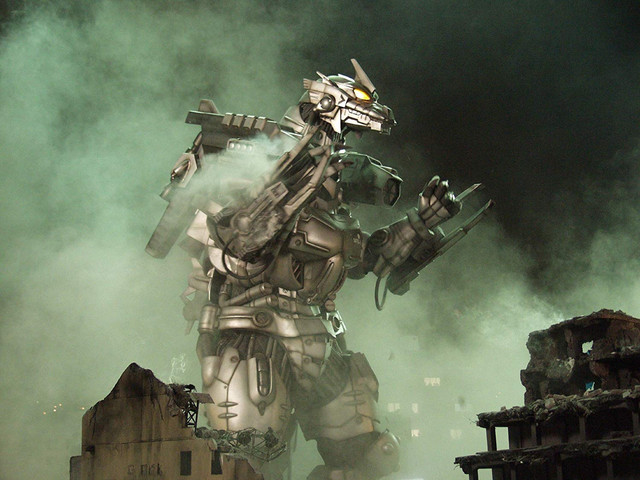 08.) Godzilla: Tokyo S.O.S. (2003), 459 votos.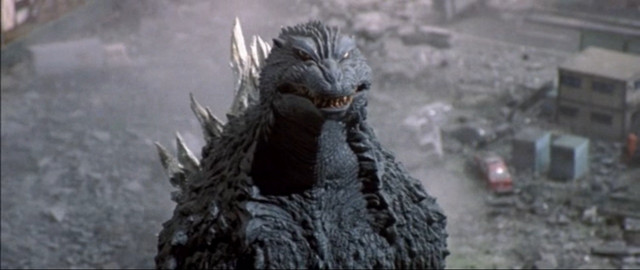 07.) Godzilla Against Mechagodzilla (2002), 482 votos.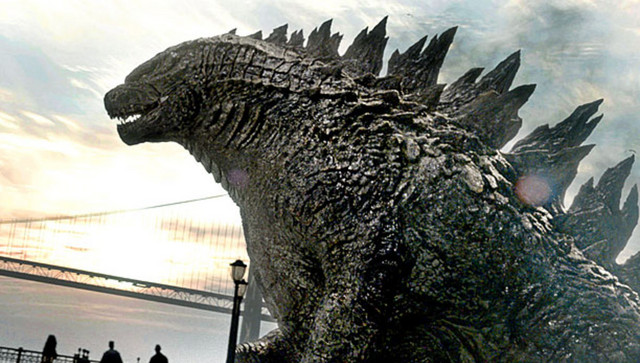 06.) Godzilla (2014), 498 votos.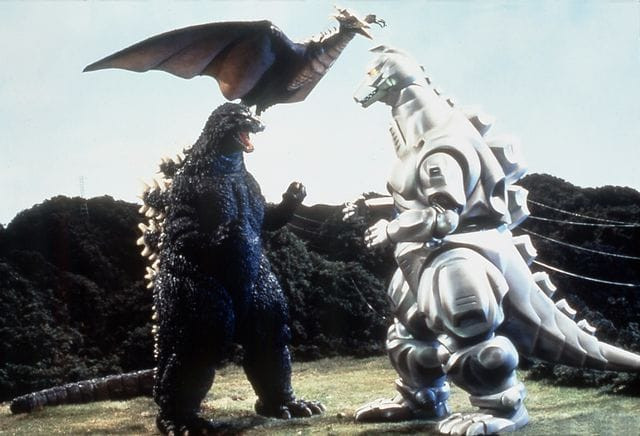 05.) Godzilla vs. Mechagodzilla II (1993), 561 votos.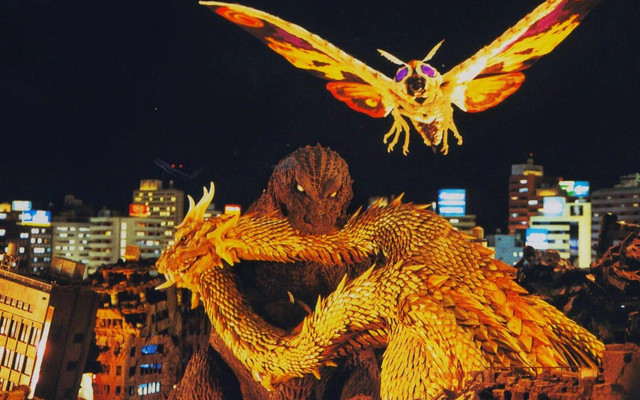 04.) Godzilla. Mothra and King Ghidorah: Giant Monsters All-Out Attack (2001), 739 votos.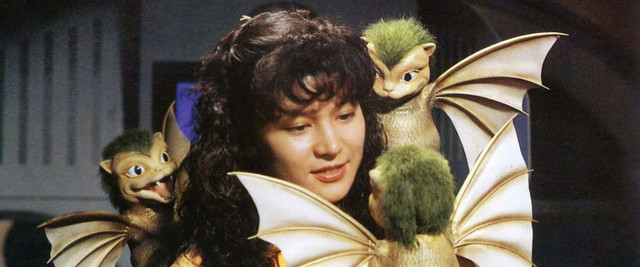 03.) Godzilla vs. King Ghidorah (1991), 757 votos.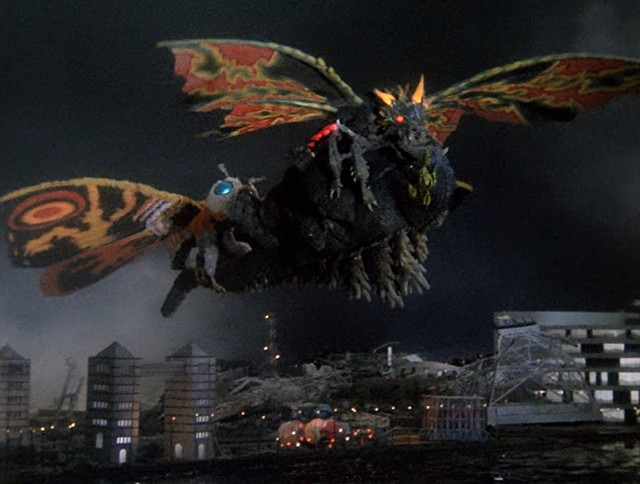 02.) Godzilla vs. Mothra (1992), 1390 votos.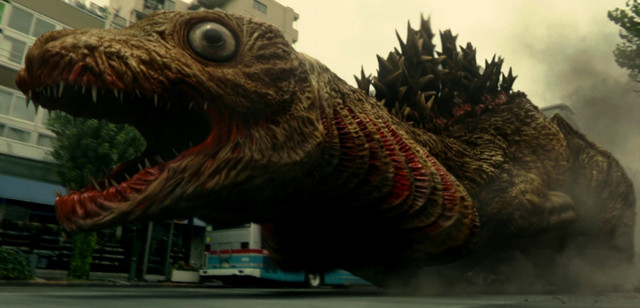 01.) Shin Godzilla (2016), 2162 votos.
Curiosamente, os resultados do TOP 10 não são simplesmente um ranking de popularidade entre os filmes mais recentes. Se fosse assim, significa que os filmes de animação da Polygon Pictures Godzilla são ligeiramente menos populares do que a desastrosa versão do Roland Emmerich! A versão de Gareth Edwards também foi bem nos cinemas, embora não tenha conseguido passar do TOP 5.
Fonte: Rankingoo! via Crunchyroll News