Six new cast members and Japanese TV schedule revealed for upcoming "mistaken identity" isekai fantasy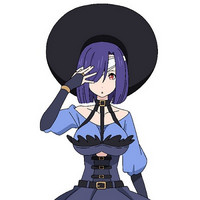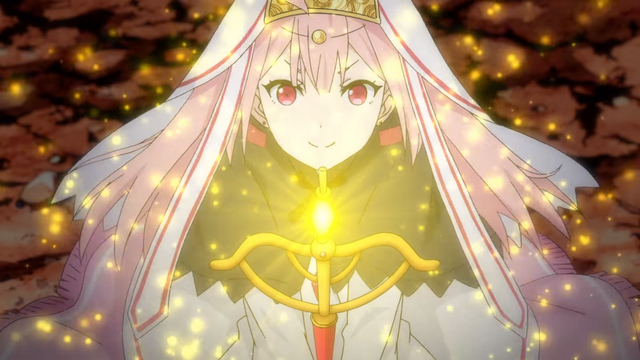 A new key visual (below), new cast members, and the Japanese TV schedule have all been revealed for Maousama, Retry!, an upcoming TV anime based on the series of "mistaken identity" isekai fantasy light novels written by Kurone Kanzaki and illustrated by Makoto Iino about an ordinary who assumes the role of a demon king after getting sucked into the world of his favorite video game.
The new cast members revealed for Maousama, Retry! include: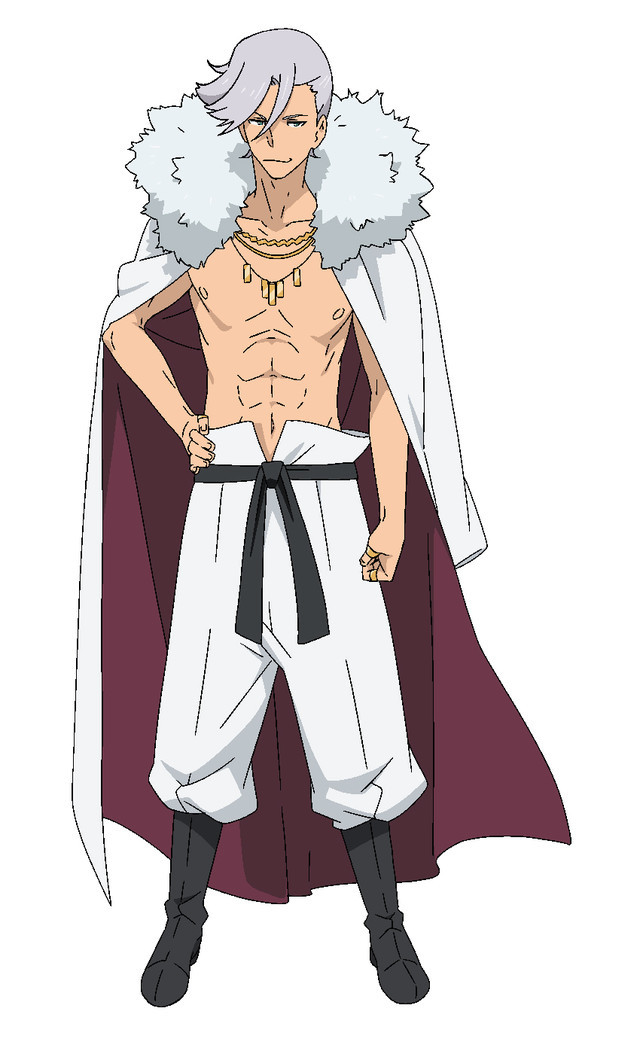 Showtaro Morikubo as Zero Kirisame, another character created by Akira Ohno. Zero is a righteous, manly man clad in the "suicide clothes" of a bousouzoku biker gang member, and he fights with overwhelming power. Zero appears when Ohno attempts a character change in-game, but at that time he absolutely refuses to obey Ohno's commands and seems to be operating on auto-pilot mode.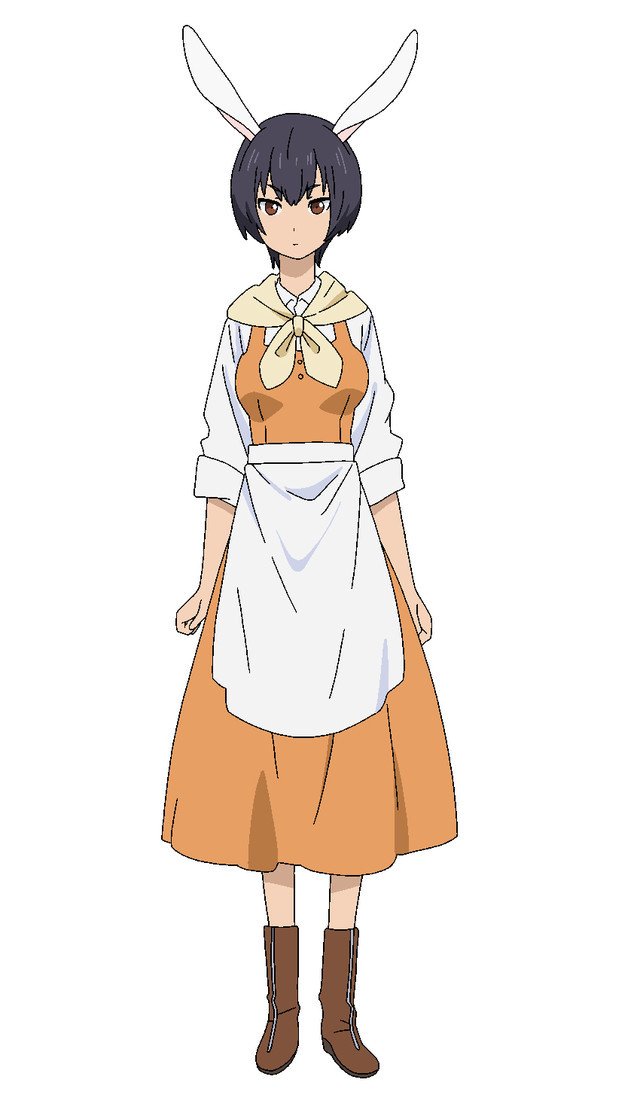 Yurika Kubo as Momo, a bunny who lives in Rabi Village, which is located in the territory that Luna oversees. Her words and attitude are a little prickly, and she ends her sentences with the phrase "-usa".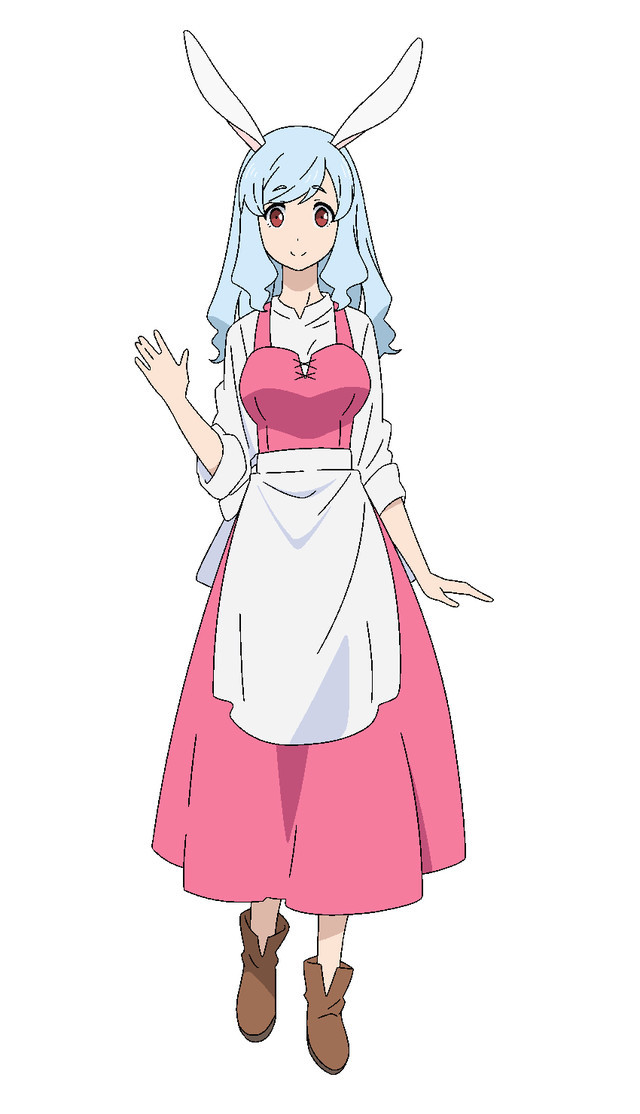 Kazusa Aranami as Kyon, a bunny who lives in Rabi Village along with Momo. Kyon cooperates with Kunai after he helps with a failed carrot harvest. Kyon ends her sentences with the phrase "-pyon".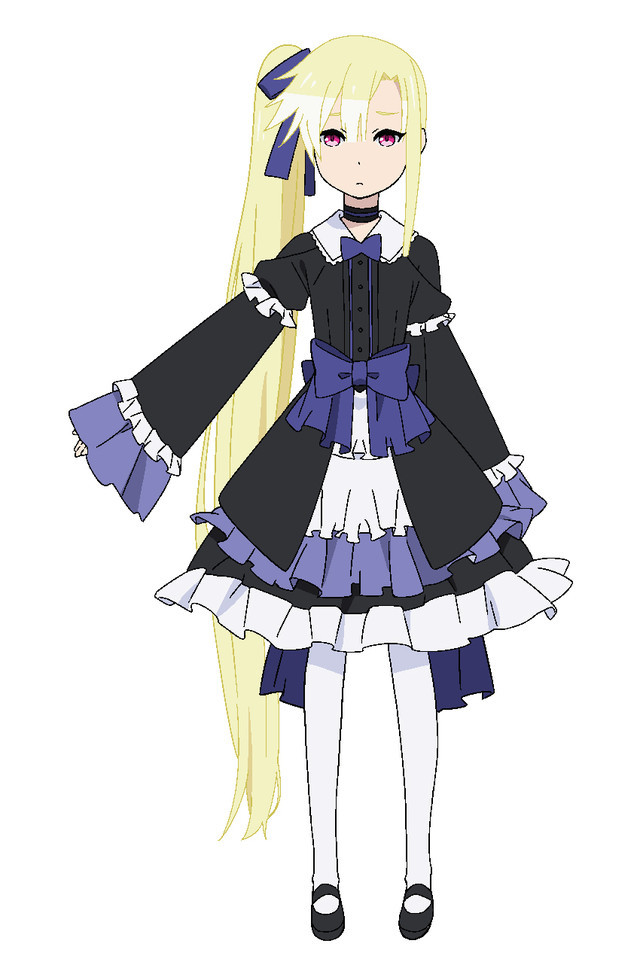 Suzuna Kinoshita as Tron, a girl who helps Zero. Tron is capable of perceiving people's feelings and spirits as colors, and as a result she can tell that Zero and Kunai are the same individual.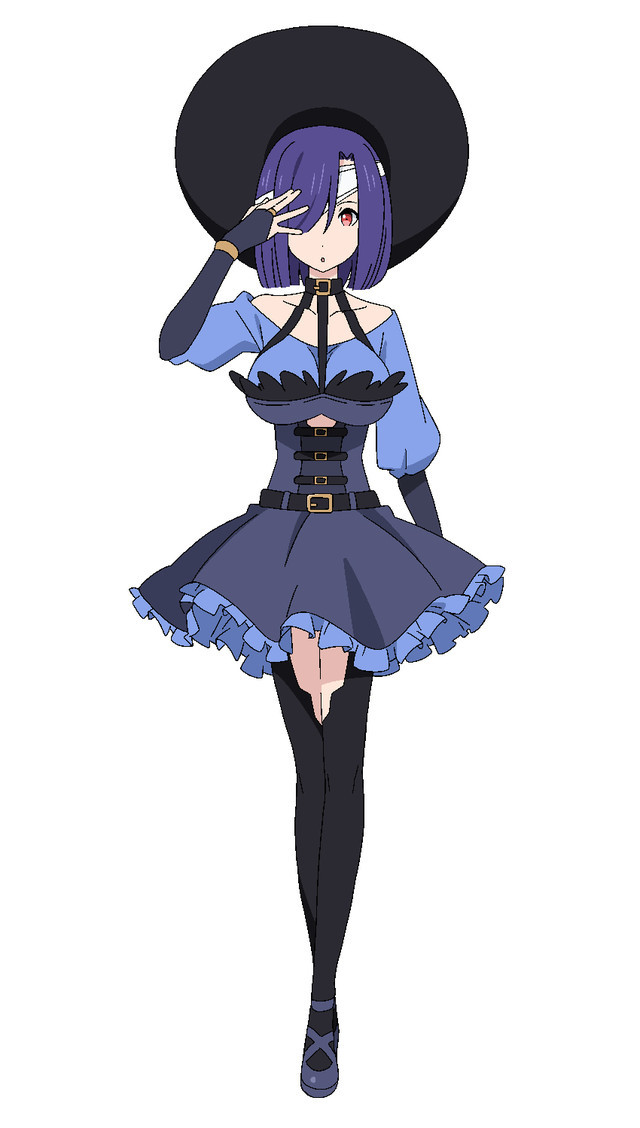 Chiyo Ōsaki as Mink, a star player and S-rank adventurer. Mink is a buxom priestess who dresses in a chunibyo style. Her chanting is ominous, and it disturbs and irritates those around her.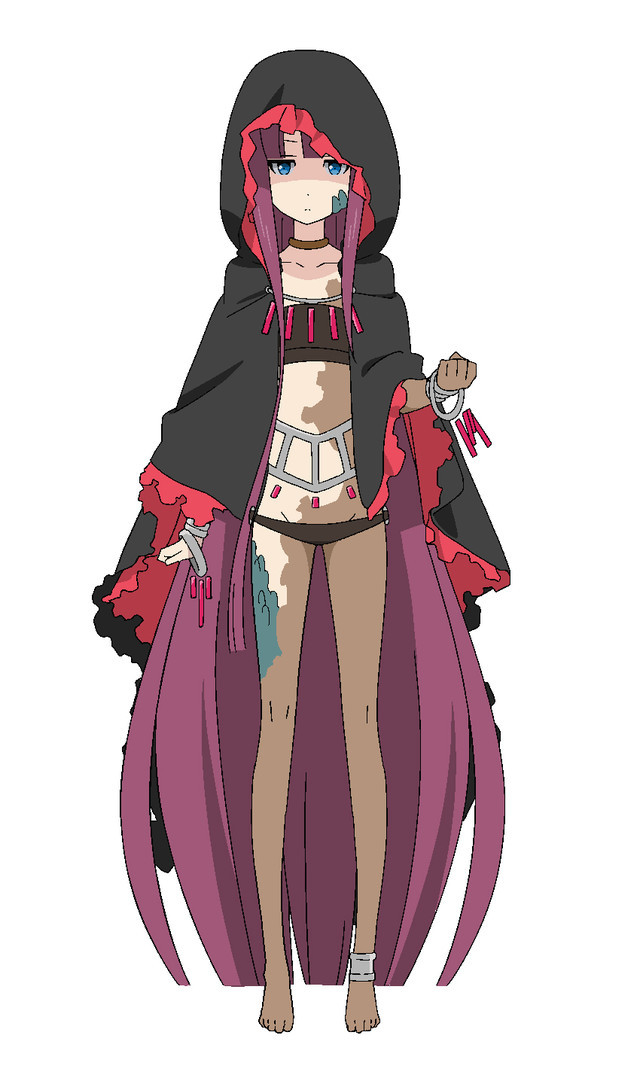 And M・A・O as Organ, an S-rank adventurer who cooperates with Mink. A mysterious figure who wears a hood and a cloak, Organ's true identity is a dark sorceress.
The story of Maousama, Retry! follows Akira Ohno, an ordinary working adult who finds himself zapped into a magical world after logging into the video game "GAME" while using the character name of "Maou Hakuto Kunai" ("Demon Lord Hakuto Kunai").
In the new world, Akira begins traveling with a young lady who is dealing with a disability that incapacitates one of her legs, but it becomes clear that Akira and his new companion can't conceal the overwhelming power of the Demon Lord, and they cause trouble wherever they go. Soon they are pursued by forces that want to destroy the Demon Lord, including a holy woman and an entire country, and a "mistaken identity" fantasy about an ordinary person with the appearance of a diabolical tyrant results.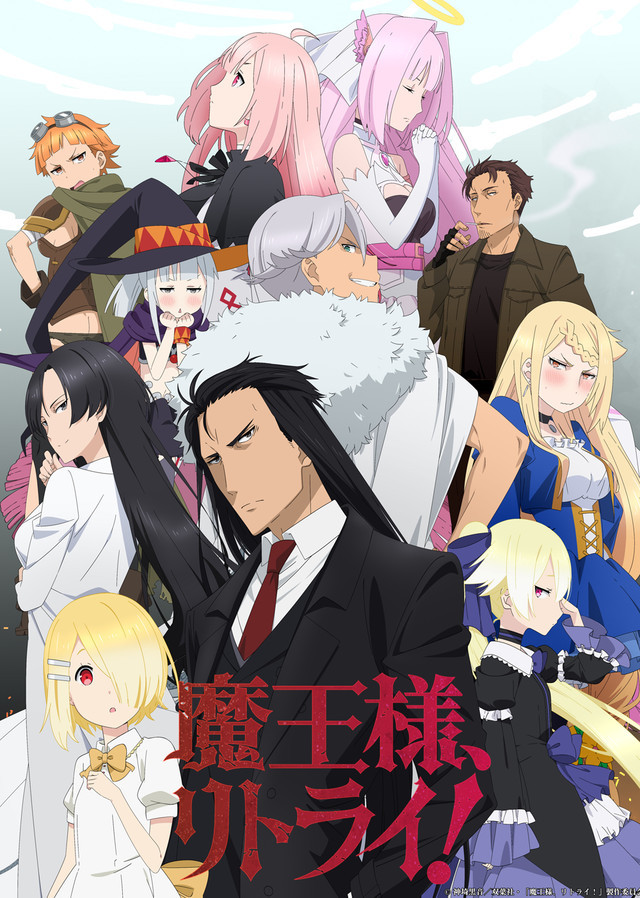 The original Maousama, Retry! novels are published in Japan by Futabasha under their Monster Bunko imprint. The Maousama, Retry! TV anime is directed by Hiroshi Kimura and features animation production by EKACHI EPILKA. The series will broadcast in Japan according to the following TV schedule:
Tokyo MX: every Wednesday during the 24:00 time slot beginning on July 03, 2019.
BS Fuji: every Monday during the 24:00 time slot beginning on July 08, 2019.
Sources:

---
Paul Chapman is the host of The Greatest Movie EVER! Podcast and GME! Anime Fun Time.