198 mm-tall stylish item will be available in the end of August 2019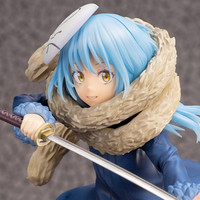 Following the previously introduced Milim Nava last week, Aichi-based company Be-full's figure brand
FOTS JAPAN has also added a 1/7 scale painted figure of the human form of Rimuru Tempest, the protagonist
of the That Time I Got Reincarnated as a Slime anime franchise in its future release lineup.
The 198 mm-tall figure recreates a scene that Rimuru draws his sword with slime effects in his feet. And
his long coat, muffler, and mask are crafted in detail. Pre-orders for the 17,064 yen (about 158 US dollars)
item will be accepted on FOTS Official Net Shop until July 16, and its scheduled shipping date id the end
of August 2019, one month after the Milim one.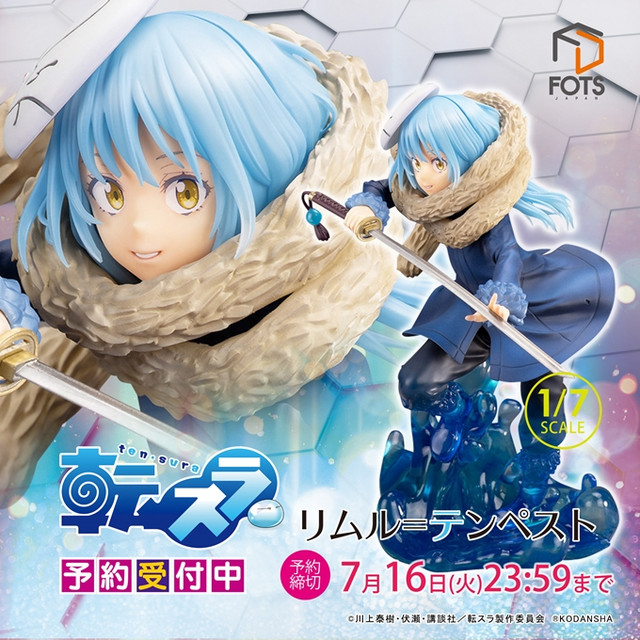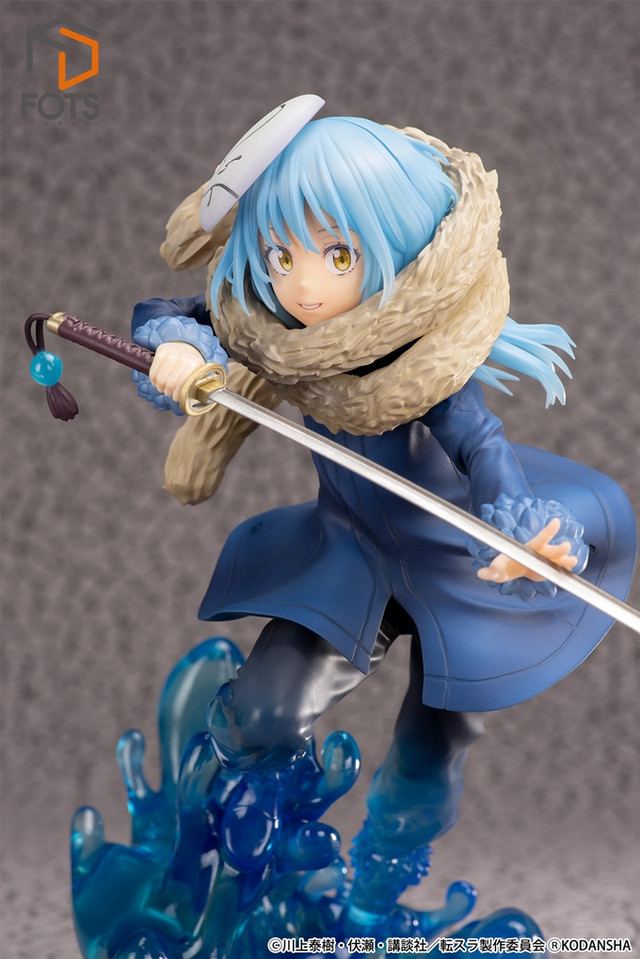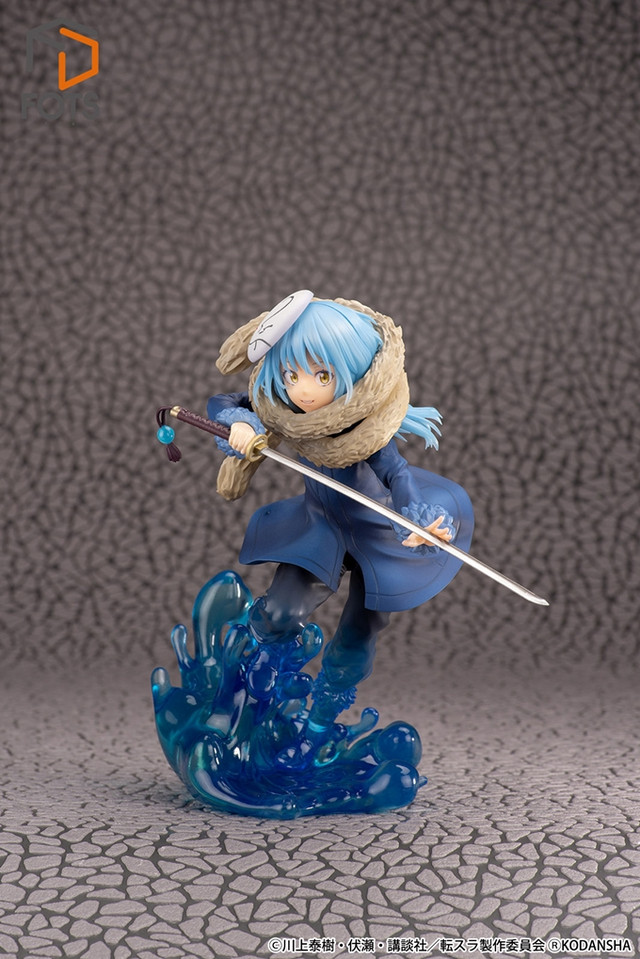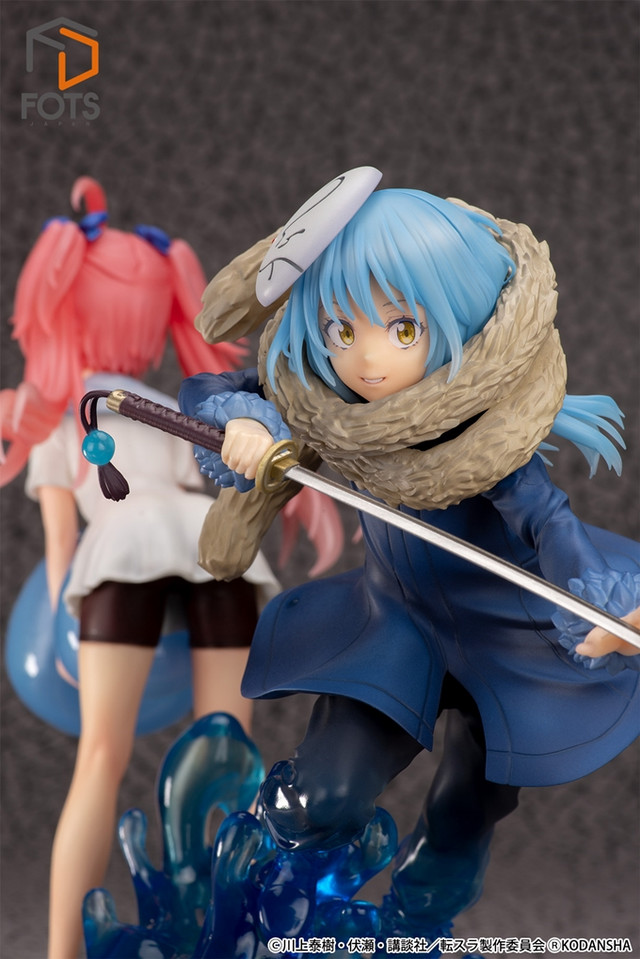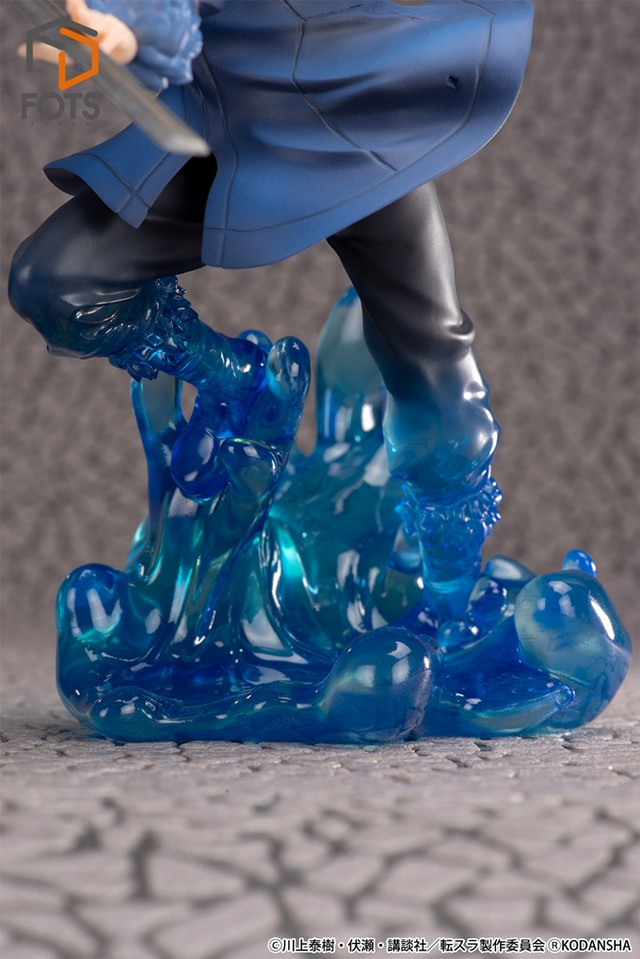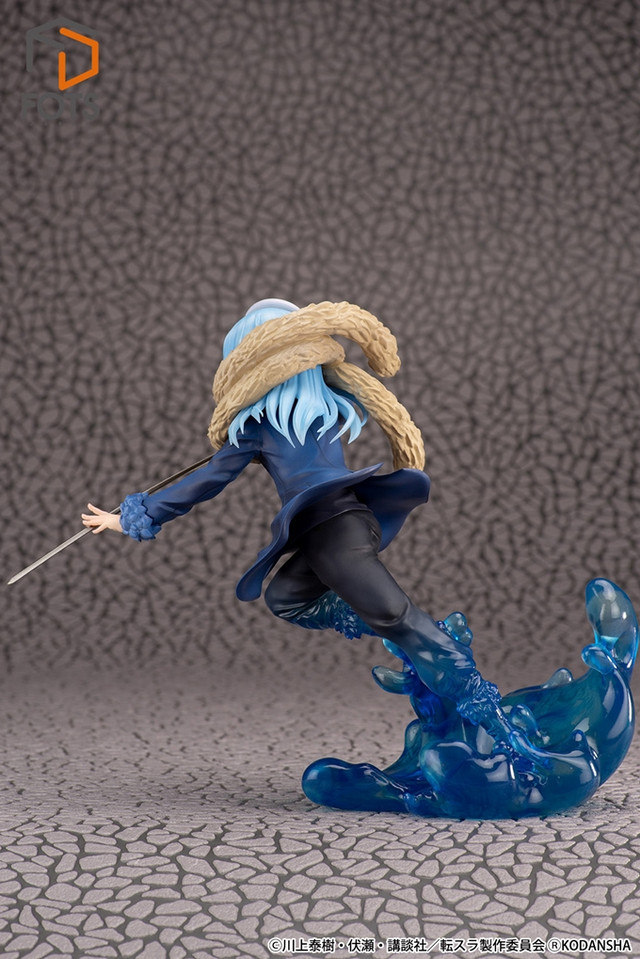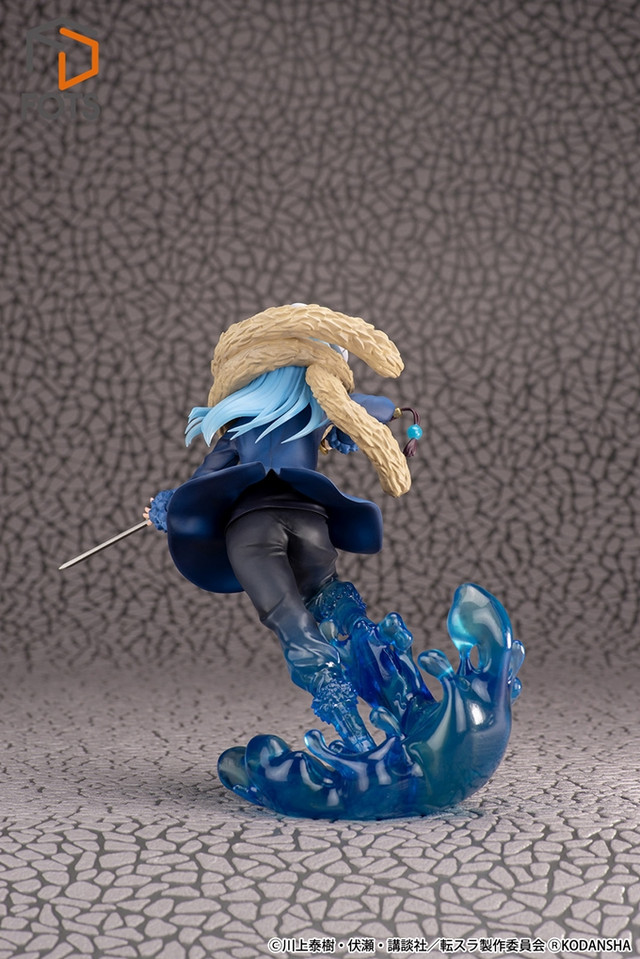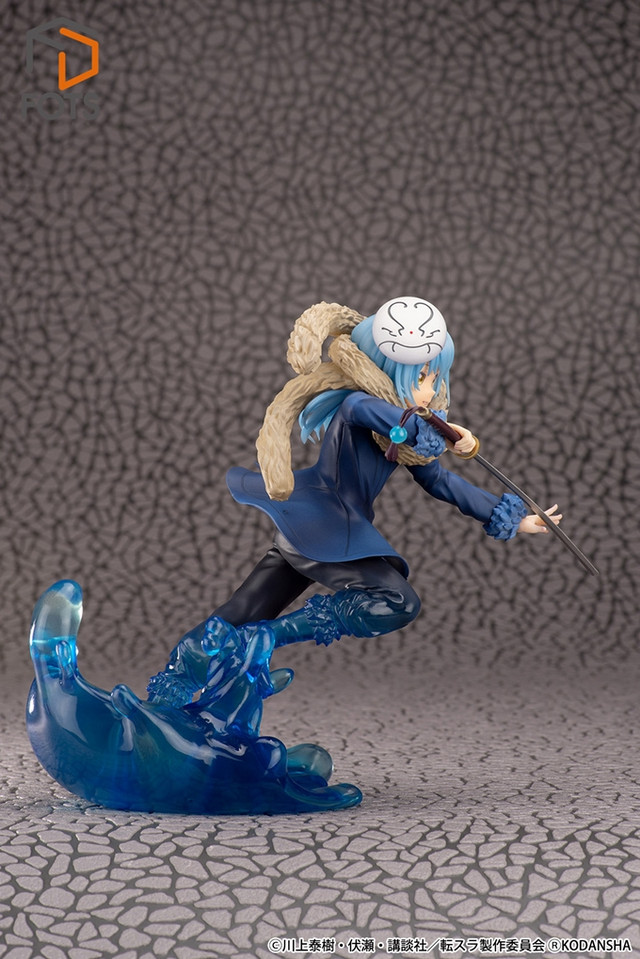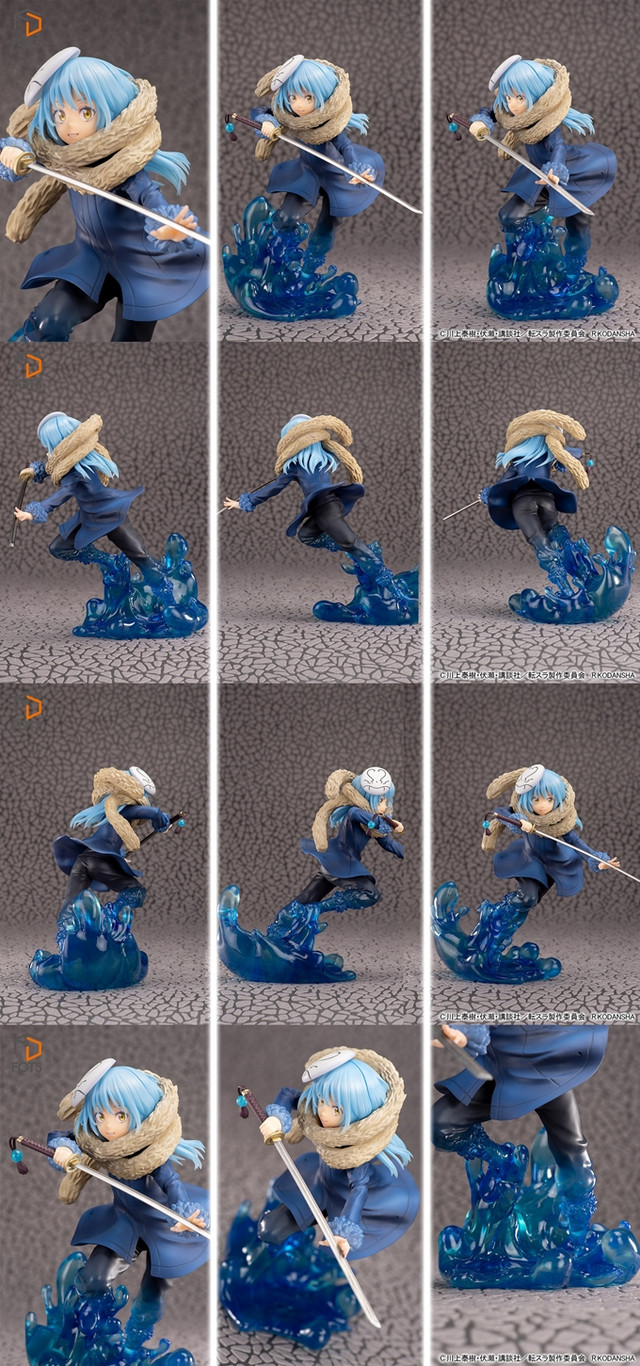 ---
Source: Be-full press release
©Taiki Kawakami, Fuse, KODANSHA/Ten Sula Project
(R)KODANSHA