Exhibition runs from June 12th to 19th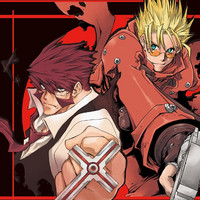 A new celebratory exhibition is to be held later this month in Tokyo centering on Trigun and Blood Blockade Battlefront author Yasuhiro Nightow. Nightow celebrates 25 years as renowned mangaka and character designer and this exhibition will focus on the two aforementioned titles as well as his character design work, with the Playstation 2 action game and anime Gungrave being his most visible character design example outside of manga.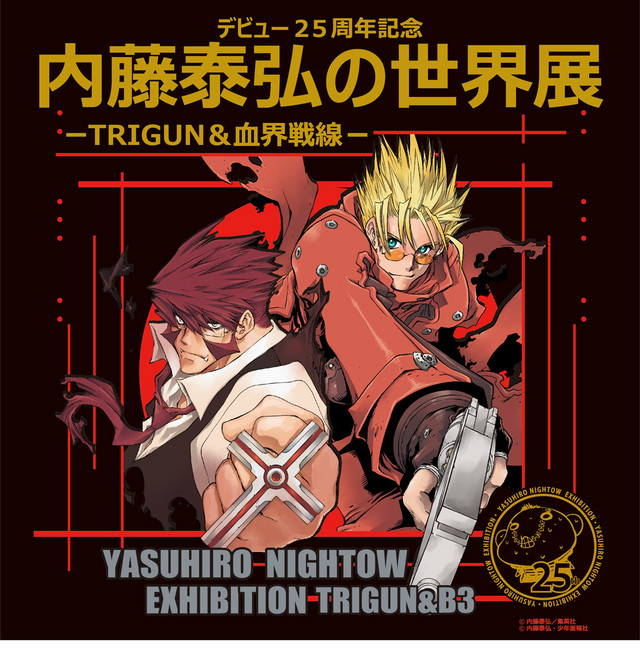 (C) Yasuhiro Nightow / Shonen Gahosha (C) Yasuhiro Nightow / Shueisha
The exhibit will run from next Wednesday June 12th for one full week until the 19th in the Seibu department store located in Ikebukuro on the second floor in Tokyo in the Seibu Gallery space. Daily illustration cards will be given out for each visitor with paid admission as well as additional raffles for exclusive artwork, along with exhibition exclusive merchandise. More information can be found on the exhibit's official site.
via Animage Plus