EKACHI EPILKA (Crossing Time)-produced adaptation is set to premiere on July 3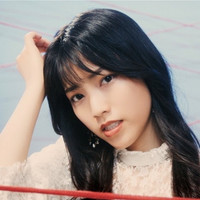 The official website for 25-year-old anime voice actress Kaori Ishihara has posted a 150-second music video for her third solo single song "TEMPEST" to be released from Pony Canyon on July 17, 2019. The song will be featured as the OP theme for the upcoming TV anime adaptation of Kurone Kanzaki's fantasy light novel series Maousama, Retry!, in which she is also cast as one of its heroines, Luna Elegant.
In addition to her elastic dance performance with dancers, the video also tells a story that the "true herself" tries to release another herself trapped in a dark room.
After performing as a member of two voice actress idol units: StylipS (2011-2013) and YuiKaori (2009-2017), she finally made her long-awaited solo singer debut from Pony Canyon in March 2018 with her first single "Blooming Flower." Then she has released her second single "Ray Rule" in July
2018 and first album "Sunny Spot" in November 2018.
"TEMPEST" MV
7月17日に発売する #石原夏織 3rd SG「TEMPEST」MV short ver.を公開!ぜひチェックしてください♪ #魔王様リトライ #TEMPESThttps://t.co/gIPygAEi3L

— 石原夏織 STAFF (@kaori_staff_) 2019年6月10日
本日も「石原夏織のCarry up!?」をご覧いただき、ありがとうございました!今日は#石原夏織 3rdシングル「TEMPEST」MVを初オンエアさせていただきました!YouTubeでもアップしますよ♪(スタッフ) #carry_up #agqr pic.twitter.com/L3Xy86WIFC

— 石原夏織 STAFF (@kaori_staff_) 2019年6月10日
Latest artist photo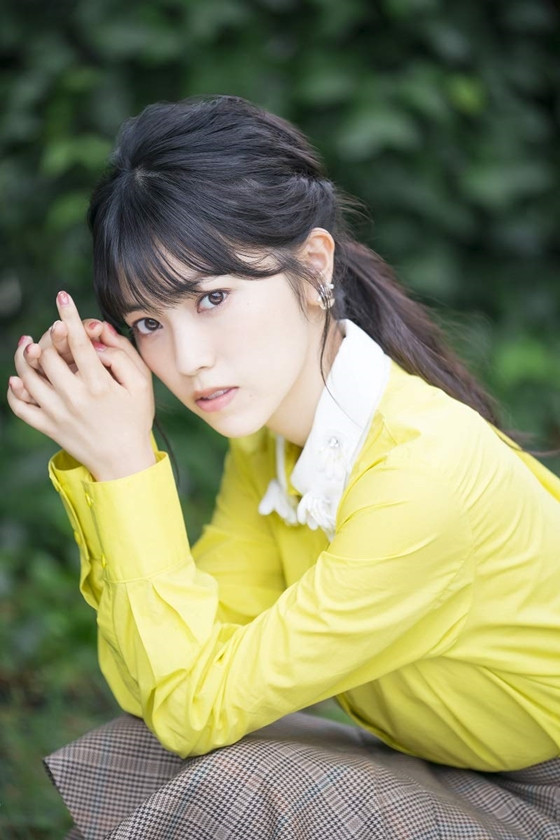 ---
1st single "Blooming Flower" MV (March 21, 2018 release)
2nd single "Ray Rule" MV (July 11, 2018 release)
The lead track from her 1st album, "Singularity Point" short MV (November 14, 2018 release)
---
Source: Kaori Ishihara official website / Twitter
© PONY CANYON INC.