See more on the prolific composer's thoughts and how he works!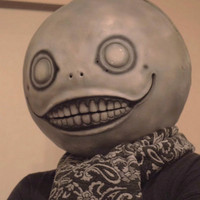 This piece was originally published on Famitsu.com and is republished with permission from KADOKAWA.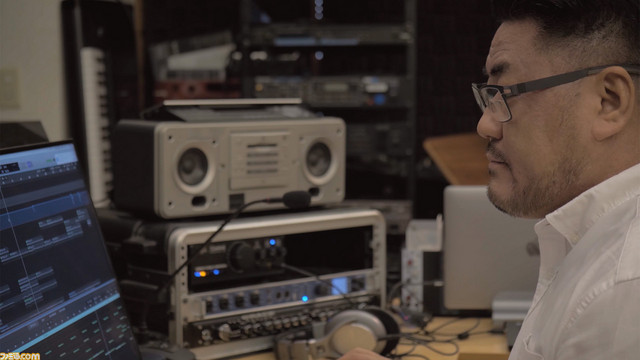 Text by Mill☆Yoshimura (Famitsu editor)
Keiichi Okabe is a composer of MONACA Records, known for his compositions on various works such as NieR:Automata, as well as anime such as Wandering Son and YUKI YUNA IS A HERO. A documentary has been released on YouTube showing his creative process and the environment he works in, as well as his thought process as he creates music.
The channel that created and uploaded this film is Archipel (previously toco toco tv), one that covers various creators and uploads films of them with subtitles in English and French. It's a long film of over 38 minutes in length that offers a combination of footage of the composer in the studio as well as at a live venue.
In a conversation during the film, Okabe repeatedly uses the word "balance." A measured approach is necessary, specifically when you're composing all of the tracks for a game or film and not just a single one. On that point, the conversation with MONACA's Keigo Hoashi was especially enlightening.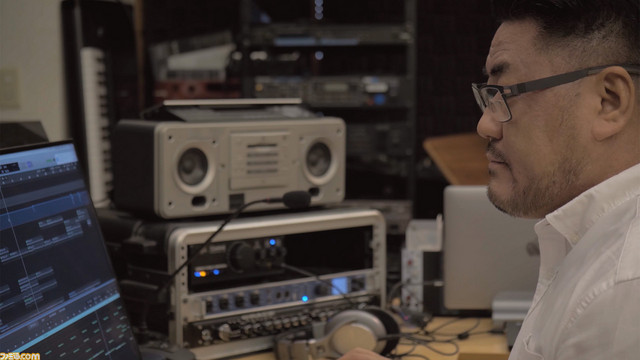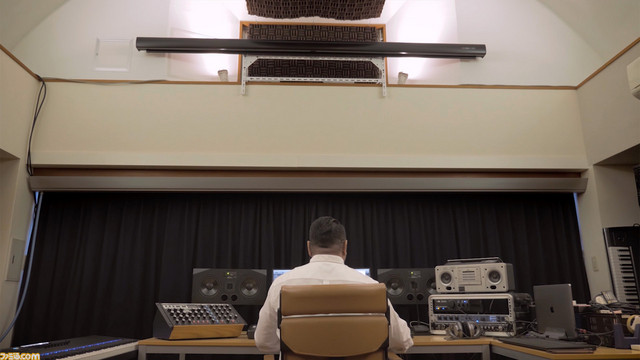 The film touches upon how the composer's approach to each series is different, what was different with the NieR series, and what Yoko Taro's direction in Drakengard 3 was like, so you can also consider this a must-see for Yoko fans.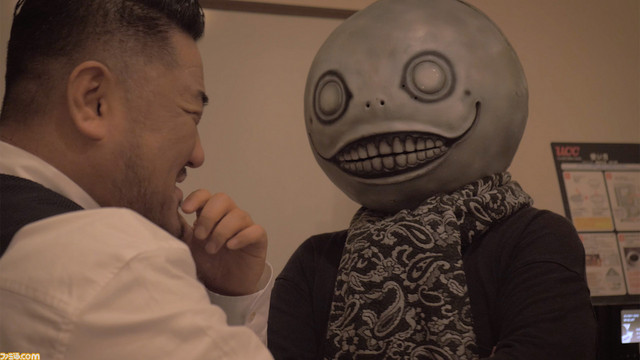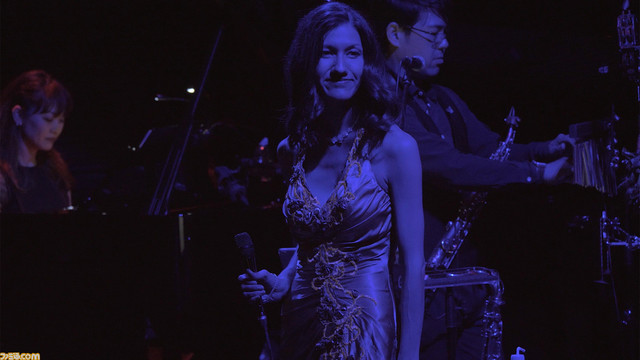 The film includes footage from the recent Billboard Live, as well.
There's also an upload on the same channel featuring Yoko Taro, so for those who haven't seen it yet, please be sure to check it out.
Archipel Official Channel (YouTube)
See the original article at Famitsu.com.