Yuta Murano (How Not to Summon a Demon Lord) works on his first feature film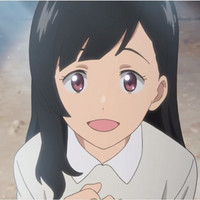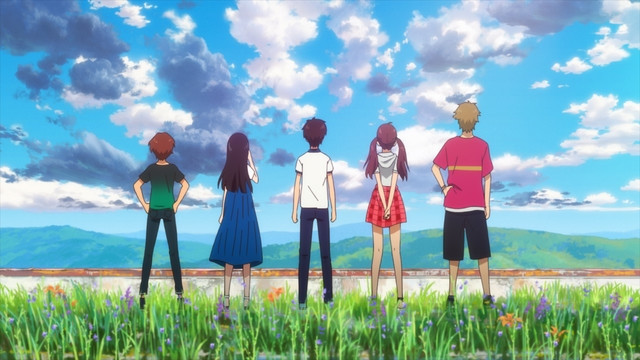 The official website and Twitter for the forthcoming anime film adaptation of Osamu Souda's juvenile
novel Bokura no Nanokakan Sensou/Seven Days War opened today on June 11 and posted a 30-second
teaser trailer announcing its December 2019 release in Japan.
Teaser trailer
Bokura no Nanokakan Sensou is the first installment of the author's long-running "Bokura" series published
from Kadokawa Shoten in April 1985. It was previously adapted into a live-action film directed by Hiroshi
Sugawara (Tokimeki Memorial) in August 1988. Rie Miyazawa, 15 years old at the time, played her first
leading role as its protagonist Hitomi Nakayama, and won the Newcomer of the Year award in Japan Academy
Prize.
While the original novel and the live-action film was set in the mid-1980s, the anime film's story is told in
2020. The protagonist Mamoru Suzuhara is in the second grade at high school. He loves indoor activities
and history, and has been secretly fallen in love with his childhood friend Aya Chiyono, who is a daughter
of a members of local assemblies. Due to her parents' condition, she is forced to move to Tokyo. In the
novel and the previous film, the protagonist and his/her friends barricade themselves in an abandoned
factory and declare a war against adults.
Yuta Murano (How Not to Summon a Demon Lord) makes his feature film directorial debut on a screenplay
by Ichiro Okouchi (Code Geass: Lelouch of the Rebellion), alongside original character designer Keishin (Iori-
san to Kanojo) and anime character designer Hiroshi Shimizu (Michiko & Hatchin). Ajiado (Nintama Rantaro,
Izetta: The Last Witch) works on anime production.
Teaser visual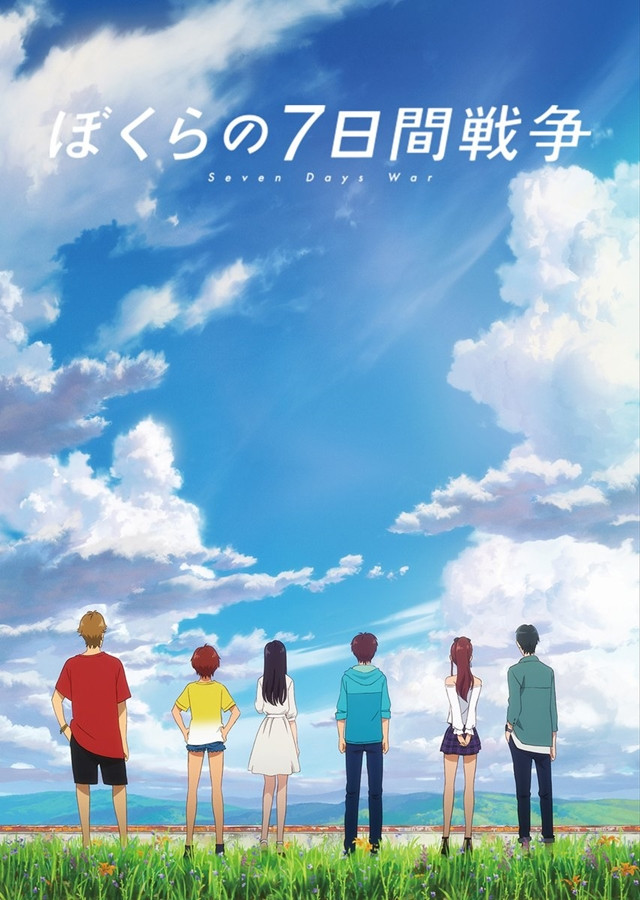 12月公開、映画『ぼくらの7日間戦争』の公式Twitterになります!
最新情報をお届けしますので、ぜひフォローをお願い致します!#7日間 pic.twitter.com/f7e7bLG7Kf

— 映画『ぼくらの7日間戦争』 (@7dayswar_movie) 2019年6月11日
---
Source: "Bokura no Nanokakan Sensou/Seven Days War" anime film official website / Twitter
©2019 Osamu Souda/KADOKAWA/Bokura no Nanokakan Sensou Production Committee