The third disc also includes audio commentary by Kaito Ishikawa (Naofumi) and Maaya Uchida (Melty)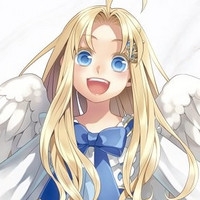 The official Japanese website for the ongoing TV anime adaptation of Aneko Yusagi's fantasy light novel series The Rising of the Shield Hero has revealed the jacket illustration for its third DVD/Blu-ray volume to be released on June 26, 2019. As with the previous volumes' Naofumi Iwatani (first) and Raphtalia (2nd), the smiling Filo is newly-drawn by the novel's illustrator Minami Seira.
The two-disc set includes the TV anime's 14th to 19th episodes, a special booklet (a newly-written novel by Aneko Yusagi, a newly-drawn short manga by the comicalization's illustrator Aiya Kyu, character references), audio commentary for the 14th episode by Kaito Ishikawa (Naofumi Iwatani) and Maaya Uchida (Melty Q. MelromarcFilo), and PVs.
Third volume jacket illustration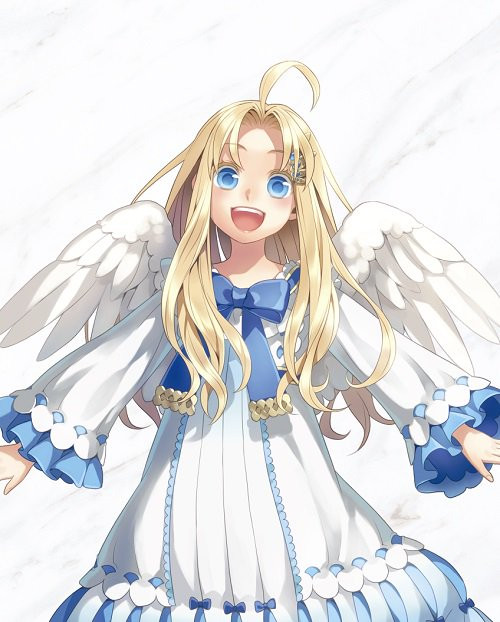 The content of the third volume set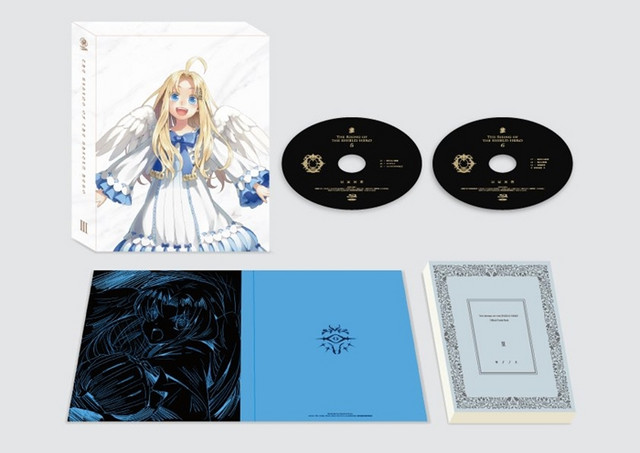 ????BD&DVD第3巻ジャケット公開!????

「盾の勇者の成り上がり」BD&DVD第3巻のジャケットと展開図を解禁いたしました✨

3巻は原作イラスト・弥南せいら描き下ろしのフィーロ????

6月26日(水)発売です!
お楽しみに!

▼BD&DVD詳細▼https://t.co/u4KPmU4sgR #shieldhero #盾の勇者の成り上がり pic.twitter.com/Mwp7l1FeB4

— TVアニメ『盾の勇者の成り上がり』 (@shieldheroanime) 2019年6月11日
---
First volume jacket illustration (April 24, 2019 release)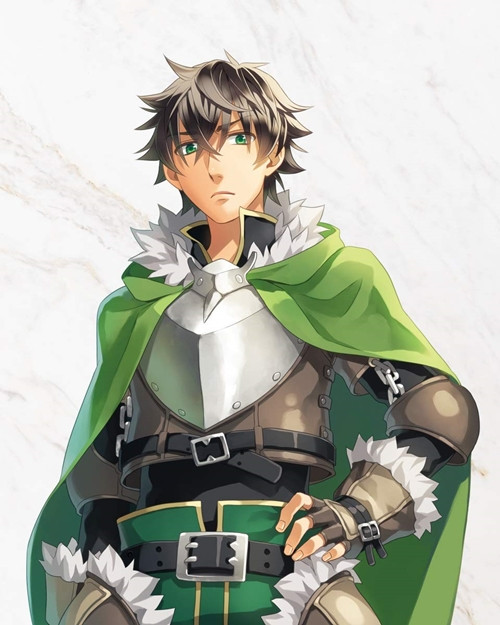 ????????BD&DVD本日発売????????

『盾の勇者の成り上がり』BD&DVDの第1巻が本日発売となりました!!!

1巻では第1話~第7話収録されています。

今回は尚文のテーマカラー緑と黒を基調としたデザイン????

さて2巻は誰になるのか…?

????詳細????https://t.co/u4KPmTMRpj#shieldhero #盾の勇者の成り上がり pic.twitter.com/q6N41gX2HB

— TVアニメ『盾の勇者の成り上がり』 (@shieldheroanime) 2019年4月23日
Second volume jacket illustration (May 24, 2019 release)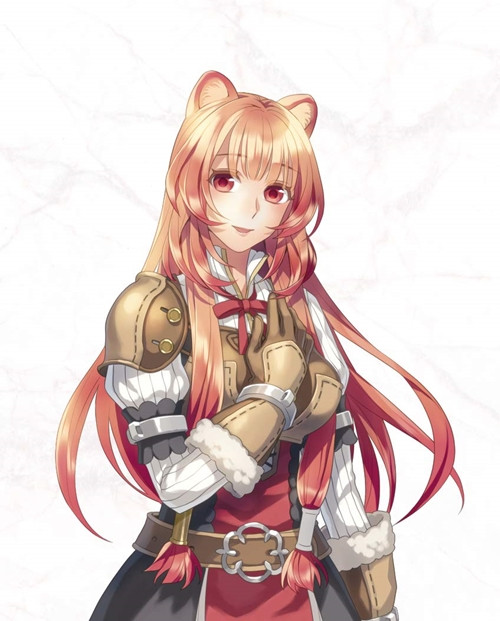 ????BD&DVD第2巻 本日発売????

TVアニメ「盾の勇者の成り上がり」の
BD&DVD第2巻が本日発売です????✨

ボックス・デジパックは描き下ろしのラフタリア????

第2巻には8話〜13話が収録されています????????

ぜひお手に取ってみて下さい!

▼詳細▼https://t.co/u4KPmU4sgR#shieldhero #盾の勇者の成り上がり pic.twitter.com/yjUIwtO62f

— TVアニメ『盾の勇者の成り上がり』 (@shieldheroanime) 2019年5月24日
CM for the DVD/Blu-ray release
---
Source: TV Anime "The Rising of the Shield Hero" official website / Twitter
© 2019 Aneko Yusagi/KADOKAWA/Shield Hero Production Committee