Her six-song debut mini album "Kutsuhimo" will be available on August 14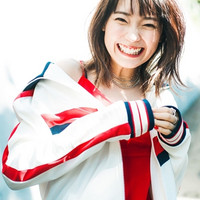 Following Kanako Takatsuki's new unit "BlooDye" introduced on Sunday, another solo project from an Aqours member was announced. 22-year-old Shuka Saito, best known as the voice of You Watanabe in the Love Live! Sunshine!! franchise and a member of its voice actress idol unit Aqours, will make her solo singer debut from SACRA MUSIC this summer. You is her voice actress debut role and her only leading anime character for now.
Her six-song debut mini album "Kutsuhimo" (Shoestring) is set to be released in Japan on August 14, 2019. The album is produced based on her wish, "With my words and songs, I want to push your back, because you always cheer and support me," which is also her reason to perform as a solo singer. A short version music video for one of the songs in the album, "Ato Ichi Meter" (One Meter More) is now streamed on SACRA MUSIC's' official YouTube channel (region-locked to Japan).
She says, "'Kutsuhimo' is the first step of my solo activities. I am trilled with my own story from now on. Through my songs, I want to become an artist who can be someone's support and push their backs. " In addition, she confirms she will continue her activities as a voice actress.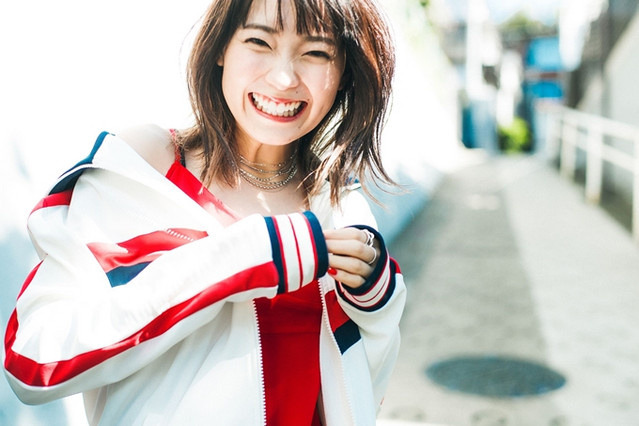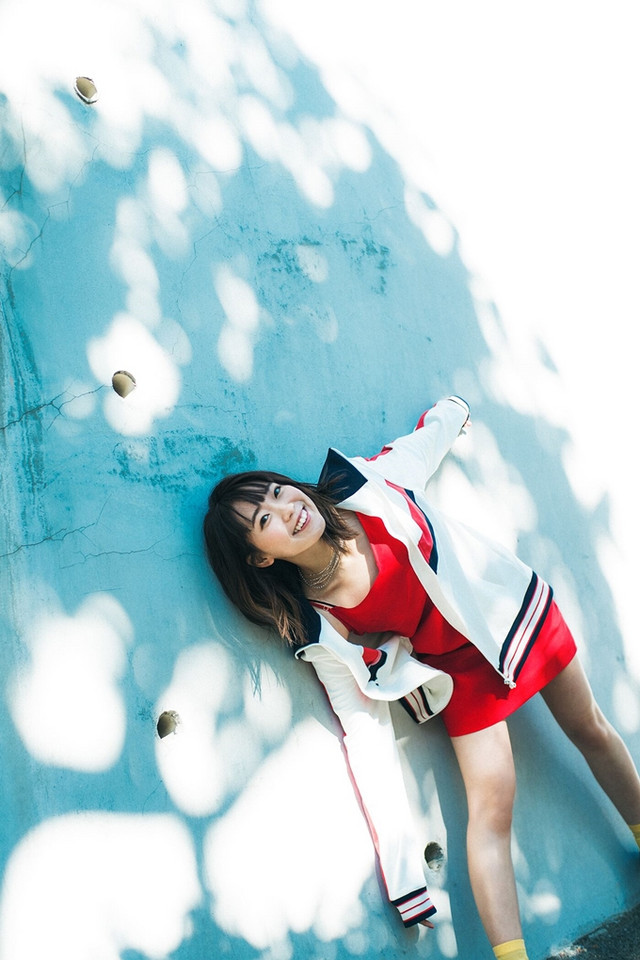 Twitter: "Me, Shuka Saito' solo debut is decided. It is thanks to all of you who have always supported me. Thank you so much. My debut mini album 'Kutsuhimo' will be released on August 14, 2019! I hope my songs will reach many people."
【おしらせ】
この度 私 斉藤 朱夏
ソロデビューが決定いたしました。
これもいつも応援してくださる
皆さまのおかげです
本当にありがとうございます。
2019年08月14日にデビューミニアルバム
「くつひも」がリリースされます!
沢山の方に楽曲が届きますように。
公式HP https://t.co/Pmzm6cKj1Y pic.twitter.com/8GF6h9cEP5

— 斉藤 朱夏 (@Saito_Shuka) 2019年6月11日
そして、早速MVの方も公開となりました
「あと1メートル」
たくさん、たくさん聞いて欲しいですっ。
初めてのMV撮影で少し緊張しましたが
監督ふくめ、たくさんのスタッフ様たちと
素敵なMVに仕上がりました!
よろしくお願いします!!

こちらから見れます!https://t.co/SWumlma7lM pic.twitter.com/CQkyKjCXKF

— 斉藤 朱夏 (@Saito_Shuka) 2019年6月11日
---
Source: SACRA MUSIC press release, Shuka Saito official TWitter