Live drawing session and creator panels were most attended in history of festival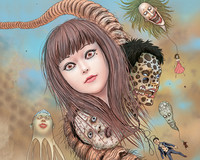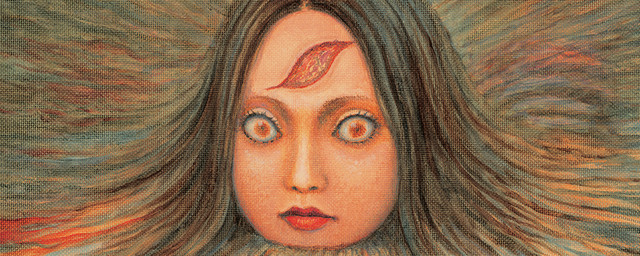 If life got in the way and forced you to miss horror manga legend Junji Ito at this year's Toronto Comics and Arts Festival, you could be forgiven for thinking that the only way to experience the event was by scrolling through the Twitter feeds of the lucky souls who managed to make it and enjoy the experience of seeing him detail his work and his art for a captive and appreciative audience. In fact, his scheduled creator panel and live drawing session ended up being two of the most attended events in the history of the festival.
To give fans that weren't able to make it to TCAF a glimpse into Junji Ito, publisher Viz Media has uploaded videos of both his complete creator panel and complete drawing session from TCAF on its official YouTube channel. And if you're looking for another chance to see Junji Ito himself, fear not, for Crunchyroll will host him as one of the Guests of Honor at this year's Crunchyroll Expo, where he will hold panels and autograph sessions during the expo. Will you be going to see Junji Ito this year? Here's hoping I can make it myself.