Setsuna VA Mamoru Miyano narrates the first promotional video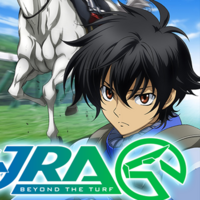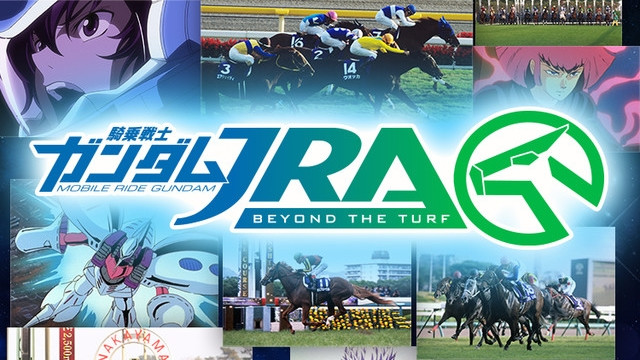 Today on June 13, Japan Racing Association (JRA) launched a special project collaborating with the Mobile Suit Gundam franchise that cerebrates its 40th anniversary, titled "Mobile Ride Gundam JRA -BEYOND THE TURF-."
The project's official website has started streaming its first PV featuring various popular scenes from the past Gundam series including the first TV anime Mobile Suit Gundam (1979-1980) and one of the recent series Mobile Suit Gundam: Iron-Blooded Orphans (2015-2017). The 60-second clip is narrated by Mamoru Miyano, the voice of Setsuna F. Seiei in Mobile Suit Gundam 00 (2007-2009). Shuichi Ikeda (Char Aznable) and Toru Furuya (Amuro Ray) are also scheduled to serve as narrator in the following original movies.
In the main visual, Setsuna says, "I am Takarazuka Kinen (one of the most popular races held in June)," instead of his famous line in the anime, "I am Gundam."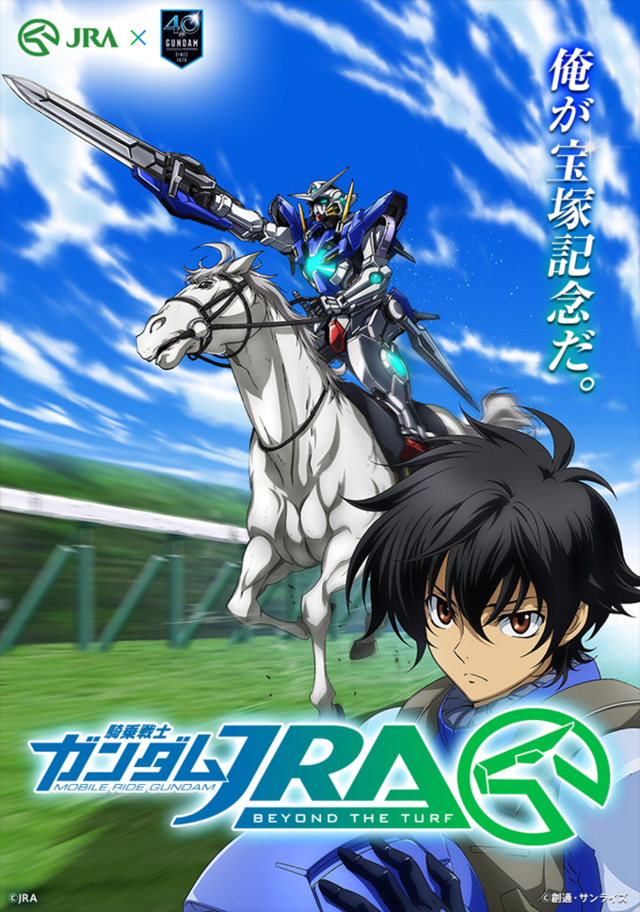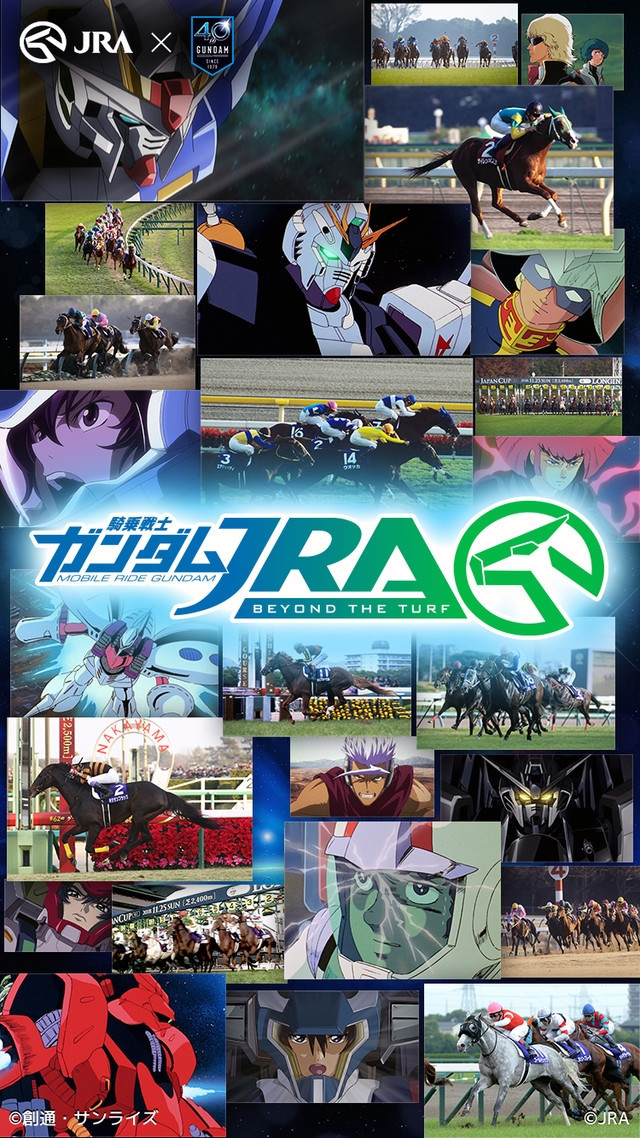 Mobile Suit Gundam 00 key visual: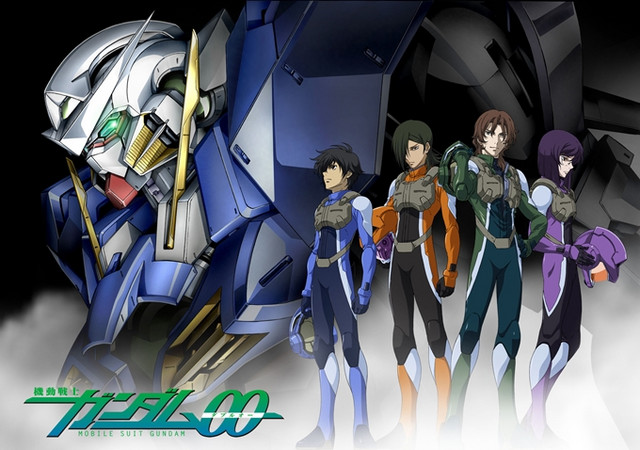 ---
Source: JRA press release
©Sotsu/Sunrise