Come meet the creator of amazing anime-inspired body art and more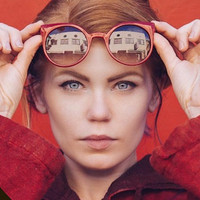 Crunchyroll Expo 2019 is excited to announce another amazing guest with the addition of artist Jody Steel! Her incredible anime-inspired body art just scratches the surface of what Jody has to offer, so you'll definitely want to make it to this year's event to see more.
A graduate of Emerson College's film school, Jody Steel went from classroom doodler to overnight sensation when she began sharing her distinctively unique, artistic craft, using the human body as her canvas. From her first job working at a special effects studio, Steel has pioneered the newest art craze through her videos engaging 4.5 million fans worldwide. Jody uses her platform to bring people together, connecting them to things they care about - pop culture, entertainment, public figures and global causes. Jody's videos amassed half a billion views in under five years. Within one year of launching her Facebook Watch page, "Body Art," she organically grew her viewing audience to 1 million subscribers. Jody has two fantasy novels in the works and a burgeoning subscription business featuring her own designs. Her celebrity cult following includes The Rock, Keith Urban, Terrell Owens and Cody Walker, who have also collaborated with Jody on her videos.
Here's her Fullmetal Alchemist timelapse drawing:
Tokyo Ghoul cosplay tutorial:
Attack on Titan makeup tutorial: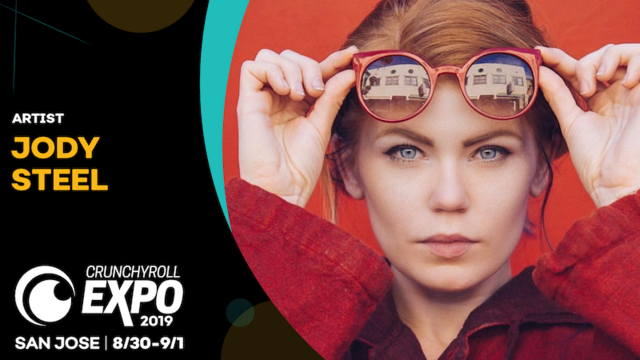 Stay tuned for more CRX updates!
>>Visit the Crunchyroll Expo 2019 Website