"Hensuki", "The Ones Within" and "How heavy are the dumbbells you lift?" also announced for simulcast streaming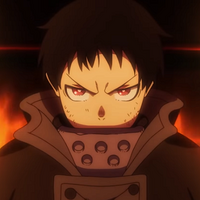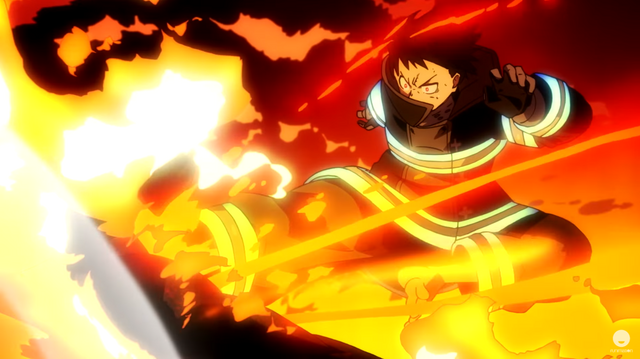 Funimation has revealed a slate of new titles for online streaming during the Summer 2019 anime simulcast season, including Fire Force, the TV anime adaptation based on the dark fantasy manga by Atsushi Ohkubo where super-powered firefighters battle monsters of living elemental flame. Funimation describes each of their new licenses as follows: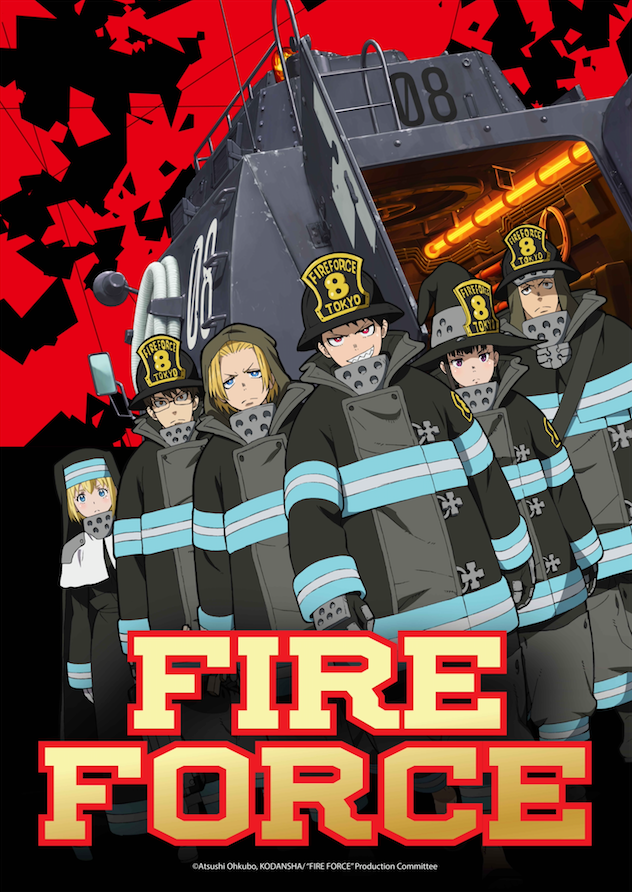 Fire Force
Tokyo is burning, and citizens are mysteriously suffering from spontaneous human combustion throughout the city! Responsible for snuffing out this inferno is the Fire Force, and Shinra is ready to join their fight. Now, as part of Company 8, he'll use his devil's footprints to help keep the city from turning to ash! But his past and a burning secret behind the scenes could set everything ablaze.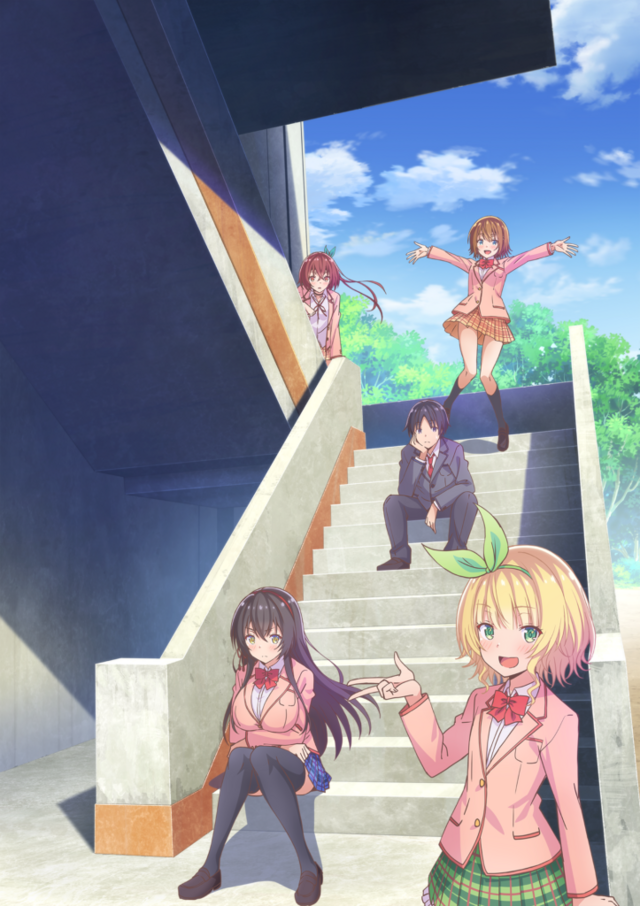 Hensuki: Are you willing to fall in love with a pervert, as long as she's a cutie?
Once upon a time, Cinderella left her panties in a boy's locker…wait, what?! Keiki Kiryu receives a mysterious love letter, that has no name, but includes a pair of white undies. Curious to find this panty-leaving-Cinderella, his investigation leads him to discover that every candidate is…a total pervert! Surrounded by perversion he still has one important question to answer: who's the perfect fit?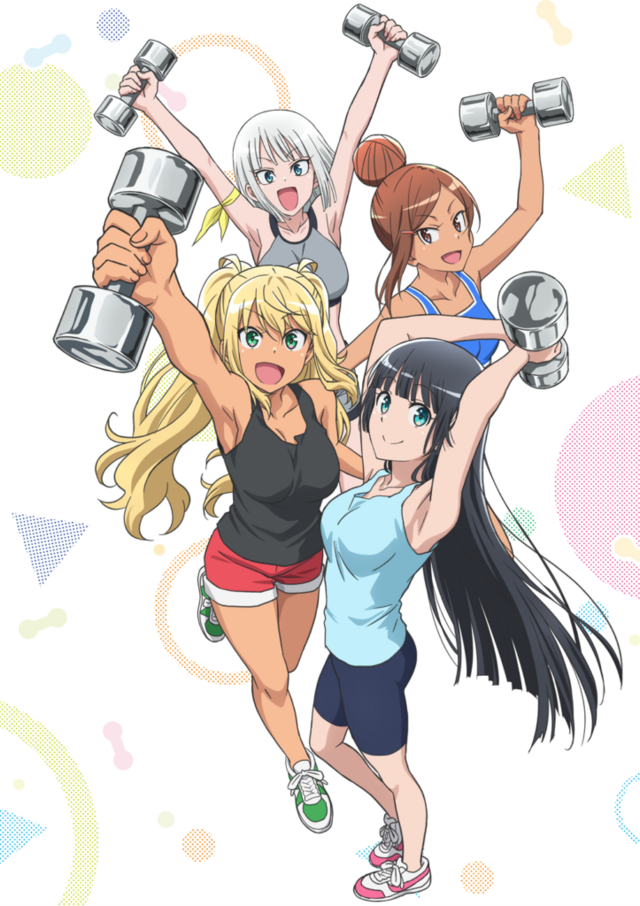 How heavy are the dumbbells you lift?
Hibiki Sakura's love for food is starting to affect her size. In effort to slim down, she scopes out her local gym only to discover two problems—it's a haven for intimidating body builders, and her classmate Akemi has a weirdly aggressive muscle obsession. After meeting her handsome personal trainer, Machio, Hibiki bites the bullet and starts her quest for a hot bod!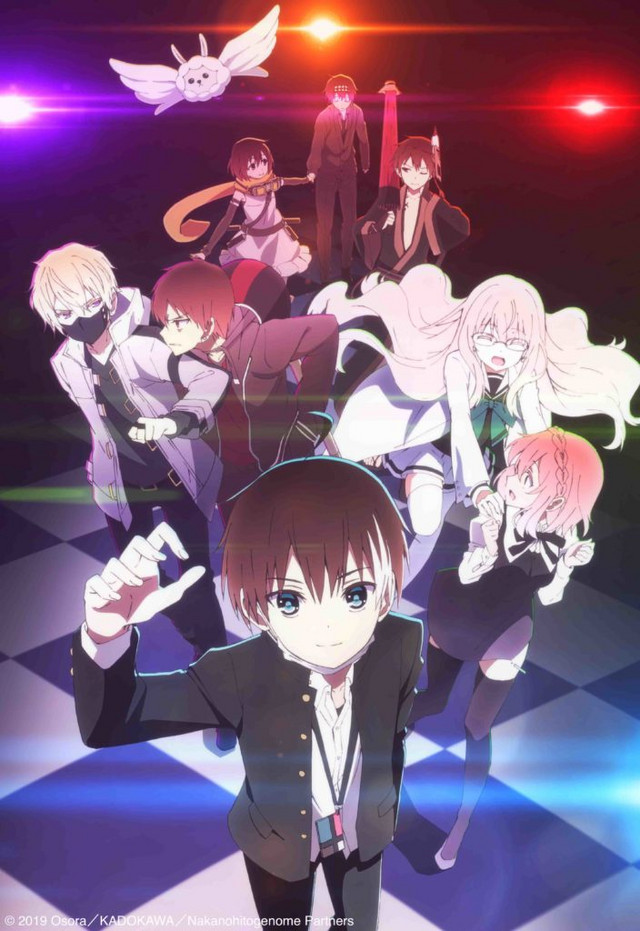 The Ones Within
Akatsuki Iride is a popular live streamer for the free-to-play game "The Ones Within-Genome". But what was once fantasy quickly becomes his and 7 others' reality when they're transported to the game world against their will. View count matters more than ever before as millions watch them try to complete various high-risk challenges. Only the best will survive in this land that's always live!
Looks like summer is heating up, pun intended. Here's hoping for more cool announcements in the coming weeks!
Source: Official Funimation blog

---
Paul Chapman is the host of The Greatest Movie EVER! Podcast and GME! Anime Fun Time.