TMS/8PAN-produced new TV anime adaptation is now streamed on Crunchyroll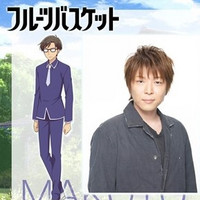 The official website and Twitter for the ongoing new TV anime adaptation of Natsuki Takaya's Fruits Basket manga has announced that 42-year-old Jun Fukushima (Kazuma Sato in KONOSUBA: God's Blessing on this Wonderful World!) is cast as Makoto Takei, the Student Council president at Kaibara High. He is one of the popular characters in the original manga series.
TVアニメ「#フルーツバスケット」CV解禁????

原作でも人気のあのハイテンションな生徒会長 #竹井誠 のCVを #福島潤 さんが担当✨✨

特別番組でアフレコの様子も語られていたので、是非チェックして下さいね????https://t.co/uMWZWY1BgX#フルバ pic.twitter.com/2y403dd7s8

— TVアニメ「フルーツバスケット」公式 (@fruba_PR) 2019年6月15日
The news was also announced in the one-hour special web program streamed today.
You can also check the jacket illustration for the second DVD/Blu-ray volume and a sample image from the newly-drawn eight-page bonus manga episode. The second volume including the anime's fifth to eighth episodes is set to be released on July 19, 2019.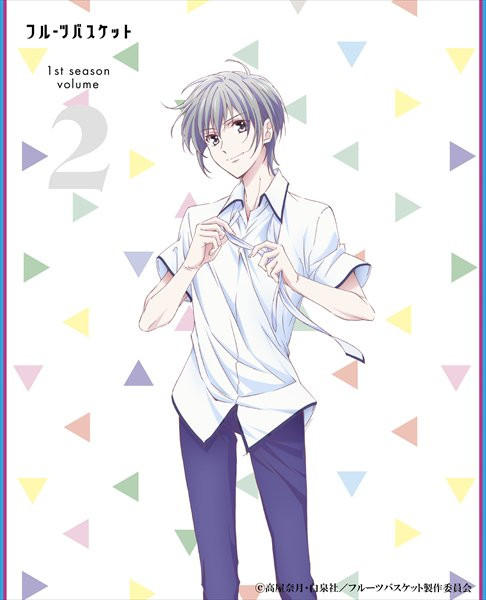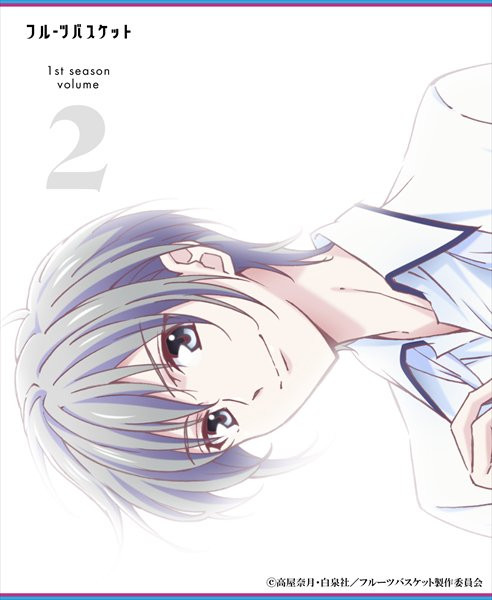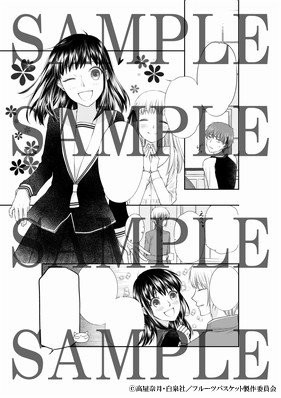 7/19(金)発売????「#フルーツバスケット 1st season Vol.2」BD&DVDのジャケットイラストを解禁!!✨✨

由希くんのネクタイを外す姿が素敵です...!!????

封入特典の #高屋奈月 先生の描き下ろしオリジナルマンガもチラ見せ♬

是非チェックして下さい????https://t.co/HzlHkQJqgf#フルバ#草摩由希 pic.twitter.com/c9NnAqBMoc

— TVアニメ「フルーツバスケット」公式 (@fruba_PR) 2019年6月15日
CM for the DVD/Blu-ray release
---
The new TV anime Fruits Basket produced by TMS Entertainment's 8PAN premiered in Japan on April 6,
2019, and has been also streamed on Crunchyroll to its members in the United States, Canada, the United
Kingdom, Ireland, Australia, New Zealand, South Africa, Iceland, Sweden, Norway, Denmark, and the Netherlands.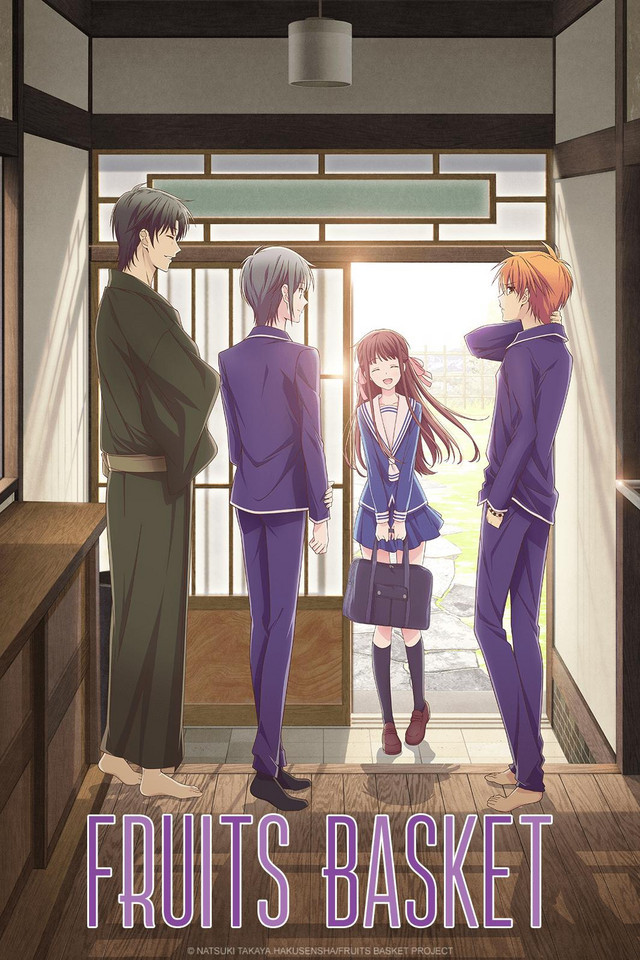 ---
Sourece: TV anime "Fruits Basket" official website / Twitter
© NATSUKI TAKAYA, HAKUSENSHA/FRUITS BASKET PROJECT