The best thing to come out of the National Dex news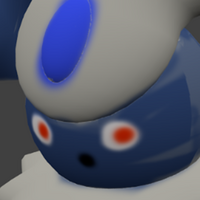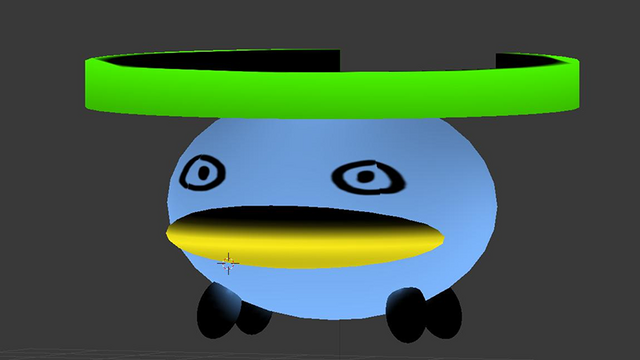 When it comes to recognizing Pokémon, fans are extra adept at spotting their favorites—and that's backed up by science! But what about when it comes to recreating them? A new Twitter hashtag is challenging CG artists to render their favorite Pokémon in five minutes, and the results are... really something.
The challenge came about in the wake of news that the upcoming Pokémon Sword & Shield would not have National Dex access. In other words, only Galar-region Pokémon can be imported to the game, meaning your long-time partner Tangela will have to sit this one out. While most fans reacted with anger or sadness or appeals to Game Freak's empathy, one went on an angry tirade calling the company lazy. Why? Because it would "only take 60 or so hours" to build the National Dex into the game. They even showed their work: 800 Pokémon x 5 minutes each = a bit over 60 hours.
Fellow fans saw this as both ridiculous and a challenge.
Twitter user @8701tvxq decided to put this to the test with a five-minute render of Dugtrio: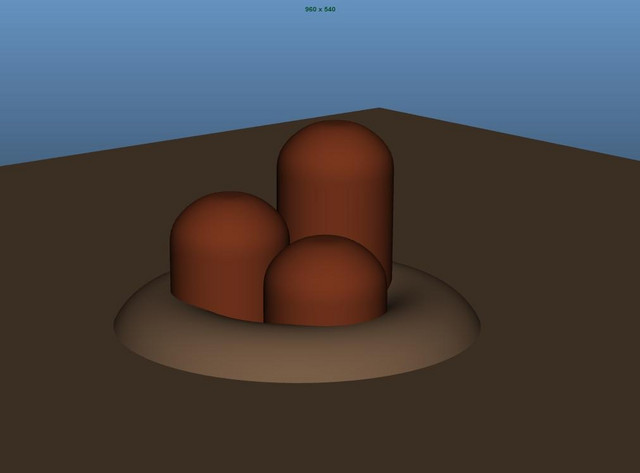 And from there, the hashtag #ポケモン5分モデリング (and English-language sister tag #5minutePokémonRenders) was born. Participants include the Lotad by @Tsirkkk seen at the top of the article, as well as these gems:
5分でポケモン作れないとモデラーじゃないらしいので
5分でギャラドス作りました、これで僕もモデラーとして認めてもらえますね!!#ポケモン5分モデリング pic.twitter.com/XnDUZqdtsy

— Soshi Nagai (@Soshi_Nagai) June 14, 2019
Somebody please stop me #5minutePokémonRenders #ポケモン5分モデリング pic.twitter.com/L4zCH3xGt4

— Binky (@MH_Binky) June 15, 2019
these 5 min pokemon renderings are all gold but I've really done it #ポケモン5分モデリング pic.twitter.com/KlB8A9pDml

— Deborah! (@deb_lal_) June 15, 2019
I hate it plus my pokemon knowledge from memory is just plain bad#ポケモン5分モデリング pic.twitter.com/CGFlcjAMXR

— レン (@ShioRen_0) June 15, 2019
I was dead set on making a cape that bent around the body and uh
#ポケモン5分モデリング pic.twitter.com/7OmJB4xRoe

— Jake I think (@daijakobu) June 15, 2019
#ポケモン5分モデリング i am still better than everyone else pic.twitter.com/iMXiChNnDn

— thingum (@loveletterworm) June 14, 2019
There are plenty more where these came from, with more being piled on as we speak.
As for the original poster? They confess that they may have overestimated and it would probably take more like 100 hours (a generous 7.5 minutes per 'mon) to get all the previous games' critters rendered, and this could easily be done if someone was just willing to work five solid days.
Source: Otakomu.jp

-----
Kara Dennison is a writer, editor, and interviewer with bylines at VRV, We Are Cult, Fanbyte, and many more. She is also the co-founder of Altrix Books and co-creator of the OEL light novel series Owl's Flower. Kara blogs at karadennison.com and tweets @RubyCosmos.